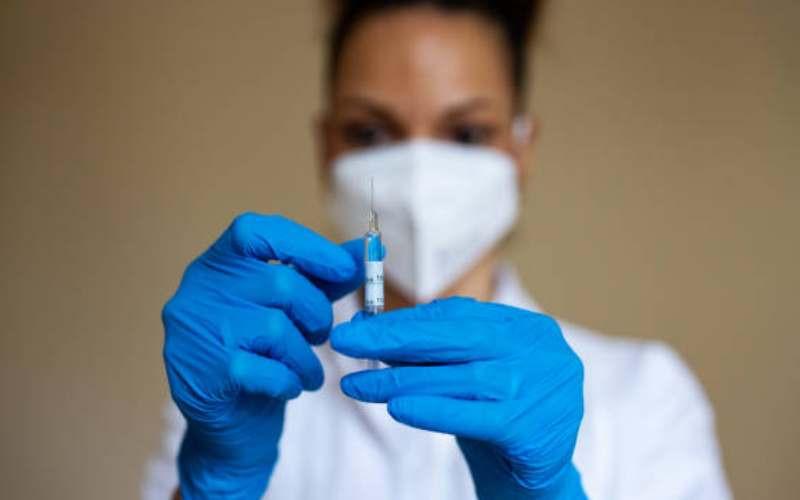 The High Court in Nairobi has barred the government from vaccinating children under 18 years against Covid-19.
Justice Anthony Mrima issued the orders in a case filed by 11 parents who argued that they had neither been consulted nor asked to consent before their children are vaccinated.
Following the order, the Ministry of Health will have to shelve its plans to roll out mass vaccination for children in schools and worship places.
In the case filed by a group, led by Mr Winfred Otieno, the court heard that there was a danger of minors being forced to get Covid-19 jabs without consent from their parents.
The petitioners' lawyer Mr Harrison Kinyanjui said schools, churches and work places were not gazetted health facilities, and therefore cannot be used as vaccination centres.
"The ministry clearly seeks to coerce these children to circumvent, override and side-step the mandatory consent legally required of the parents and guardians legally responsible for these youths prior to administering any of the Covid-19 vaccines," argued Mr Kinyanjui.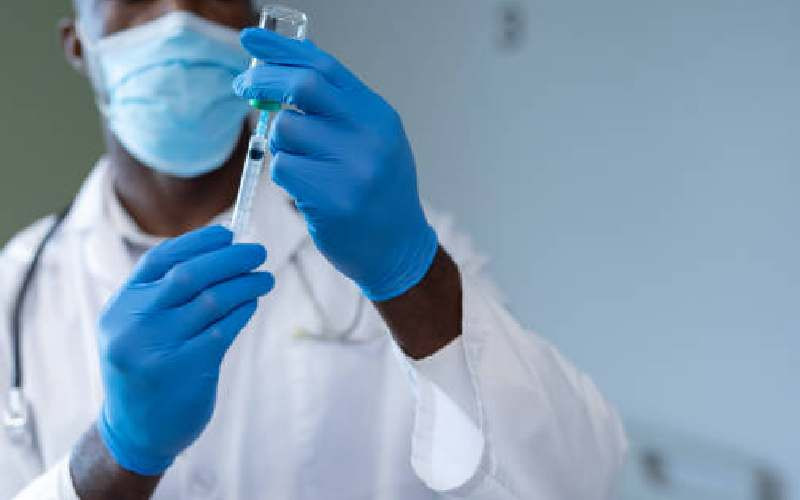 Early this month, the Health ministry announced that government would accelerate Covid-19 vaccination for six weeks. The target was school-going children aged above five. Court documents read that the target was also to reach 800,000 youth about to join colleges.
The petitioners, who also include Kenya Human Rights Commission (KHRC) and Kituo Cha Sheria, claim the campaign involves nano-sensors that allegedly transform those injected into Bluetooth devices.
According to them, the vaccines have an effect of altering human DNA. Other petitioners are Enock Aura, Eliud Karanja, Mbarak Hamid, Dr Reginald Oduor, Michael Mumo, Michael Otieno, Christine Mugure, Susan Mbugua, Edah Beuttah and Mary Riungu.
They also faulted the government for failing to carry out sensitisation before rolling out the exercise.
"Such acts on the part of the Ministry of Health would constitute forced Covid-19 vaccines administration on totally healthy school children, which exposes their health and safety to the risk of possible death, injury, maiming and permanent deformities," said Mr Kinyanjui, adding that taking or foregoing the vaccine should be left to the minors and their parents to decide.
He asserted that to date, there is no medical proof that the Covid-19 jabs have scientifically proven ability to prevent any disease.
Related Topics