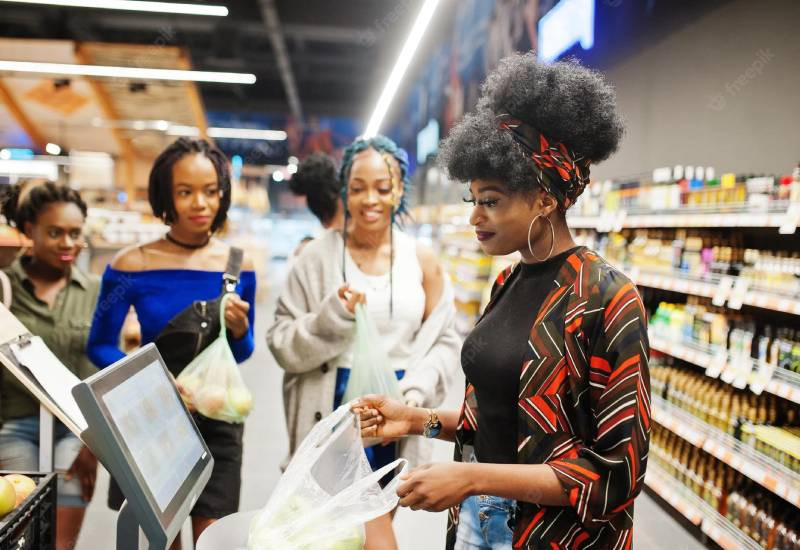 Every generation has its own unique money habits. Gen Z's have different priorities from baby boomers and baby boomers have different habits as compared to millennials and so on.
When we focus on millennial spending habits, there are common trends we see across different age sets. Although they have been commended for wise habits like saving especially after the pandemic hit, there are still a couple of trends they could benefit from.
If you're a millennial or have millennial-like money habits, there are certain bad money habits you should avoid such as these ones:
· Overspending on luxury
There is no problem if you want to spoil yourself with something fancy once in a while. After all, you work hard to earn your money and you only have one life to live.
At the same time, millennials are known to have a taste for the finer things in life. They are more likely to splurge on new items, expensive devices, costly trips and luxury travels when in reality, most can't really afford to live life large.
Part of the reason why this happens is because many millennials tend to succumb to the pressure of fitting in even if it means faking it.
· Borrowing loans you can't afford to pay
Many millennials are also finding themselves in the trap of taking loans without having a proper plan in place.
They tend to take both small loans and large ones to pay for big purchases and this barely leaves enough for other daily needs. Many millennials are still struggling to afford even daily necessities and this should definitely be avoided.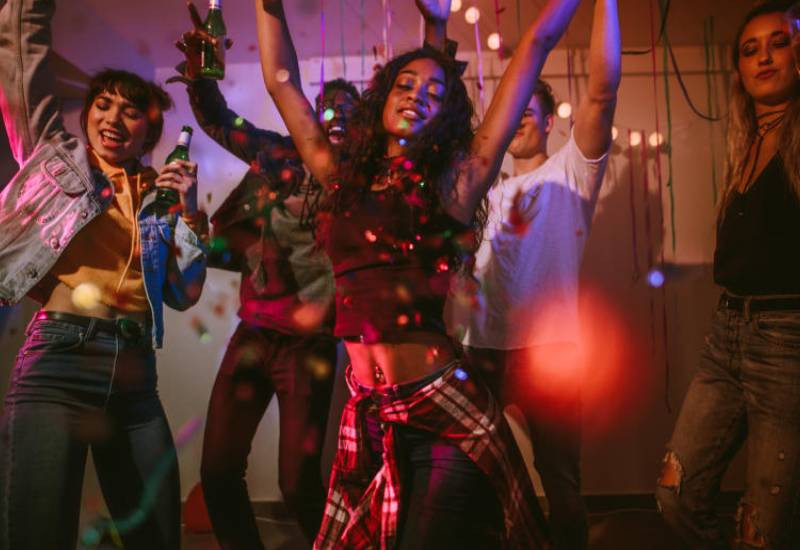 · Not budgeting at all
Millennials work hard and are more likely to stay in a job they don't like for the financial benefits. Unfortunately though, they are not that great at practicing good habits like budgeting.
A big chunk of their money goes to groceries and they are also more excited about eating out at restaurants which many don't realize they can't keep up with.
More millennials need to start working with monthly budgets and stick to them so they have a better understanding of where their money is going.
· Relying too heavily on parents
Many millennials are still getting a good amount of financial support from their parents despite having jobs and careers. And, there are many millennials who still want to live a life of luxury making big purchases and taking expensive trips while expecting pocket money from their folks.
Of course your parents love you but it's not fair to place a huge burden on them while they are also trying to figure out life after retirement.
More millennials need to learn better financial strategies to ease the pressure on their parents.
· Ignoring the need for financial literacy
It's also a common thing for millennials to put aside financial wisdom. This has led to situations where they are not able to make wise decisions for the long term health of their finances simply because they don't have a deep understanding of how money works.
The good thing is that this can change if more millennials make use of available resources to have a better relationship with their money.
Related Topics