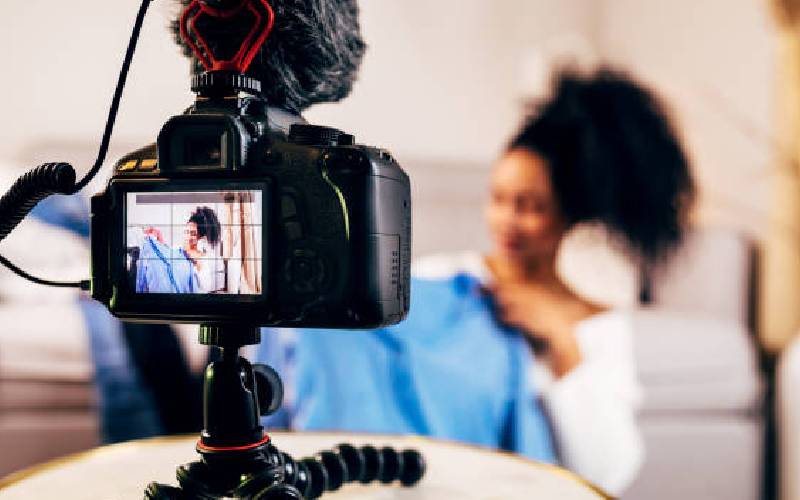 Joseph, as he introduced himself in a matatu plying Kenyatta National Hospital (KNH) route, is convincing in marketing his products - a bunch of tablets - to passengers.
Although he is not a qualified medical practitioner, he insists that the tablets can treat all teeth problems, including toothache and cavities, eliminating the need for extraction.
"I have been selling this (drug) along Kenyatta Avenue for 10 years; it has never disappointed," he says holding up one of the tablets that he sells for Sh100.
Before the message of the tablet sinks, Joseph, adorned in a white lab coat, fishes out another tablet that he claims cleanses the stomach.
"We saw the suffering of many people, and we came up with this drug," he says.
While he may not be representing any of the major hospitals in the country and is just a salesperson for some small drug company or a herbalist at best, the trend of aggressive advertising in the health sector is gaining momentum.
Some health facilities have come under the spotlight for allegedly using celebrities with a huge following online, who feign sickness as a way of marketing these hospitals.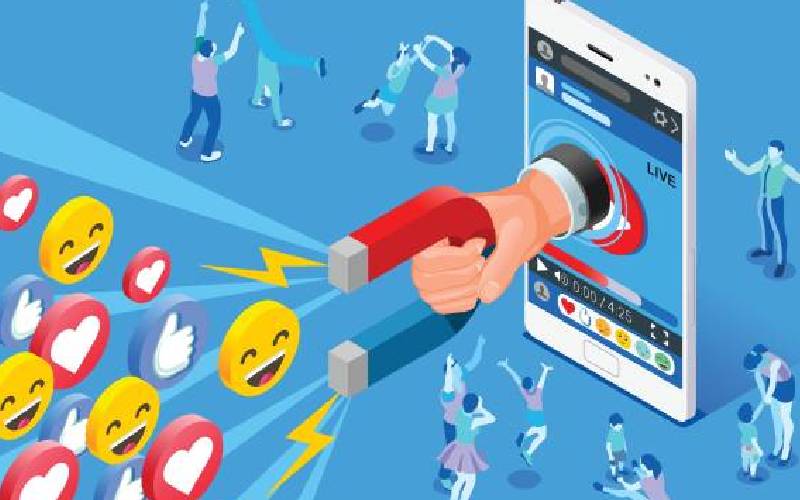 According to a health administrator who spoke to The Standard recently, it is no longer unethical for health institutions to promote their work as long as the information remains accurate and does not create unjustified expectations.
"Yes we have used influencers and celebrities at our facility, but we have to abide by the code of ethics. The matter should be genuine, consistent with reality and by all means not misleading."
It targets those looking for a quick fix to their medical problems at a low cost.
This explains why individuals like Joseph flock matatus plying the KNH route. The hospital is the largest referral hospital not only in Kenya but also in the region.
Joseph's sales pitch might target the poor, but major hospitals are using influencers and celebrities to advertise their services, which raises the question of why the sudden need to aggressively market themselves, and is it even ethical?
Dr Susan Gitau, a clinical psychologist, said unlike other businesses where a potential client will patronise a business, say a supermarket because their favourite celebrity shops there, health operates on a different principle.
"There should actually be limits for advertising, especially if they are professional services. They grow best through consultancy, personal touch with clients and referrals," said Dr Gitau.
She reckoned that the reason for increased advertising in the health sector could be as a result of an upward surge in the number of private health facilities. "Now there are so many facilities, so people have resorted to advertisements," says Dr Gitau.
When Financial Standard sought comment from the Kenya Association of Private Hospitals (Kaph) on the trend and if it is within the sector's guidelines, the chairman Dr Abdi Mohamed referred us to the regulator, Kenya Medical Practitioners and Dentists Council (KMPDC).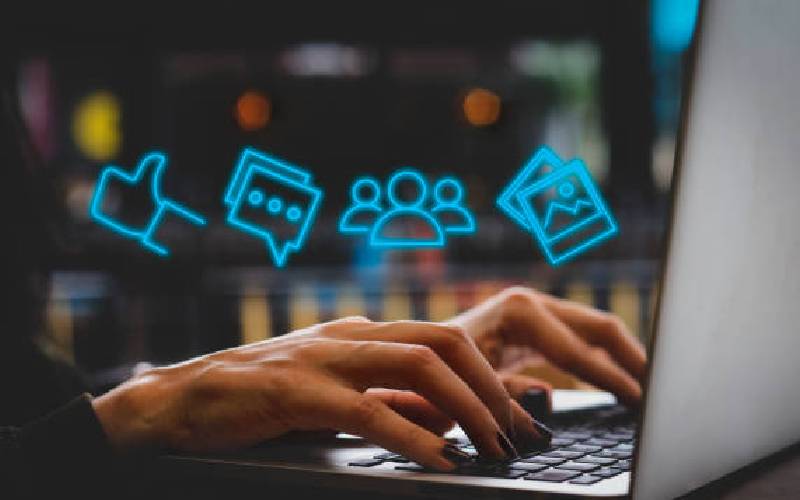 "They are the ones who can tell you if a law has been broken," said Dr Mohamed.
Hospitals are permitted to advertise according to the legal notice 130 of 2016 signed by then Health Cabinet Secretary Dr Cleopa Mailu.
KMPDC is the custodian of these regulations referred to as Medical Practitioners and Dentists (Practitioners and Health Facilities) (Advertising) Rules, 2016.
"The use of celebrities, influencers and other high profile individuals to advertise or subtly recommend some hospitals is not in line with the Kenya Medical Practitioners and Dentists (Practitioners and Health Facilities) Advertising Rules, 2016," said KMPDC Deputy Director Communications and Public Relations Mr Simon Kiraithe.
Related Topics