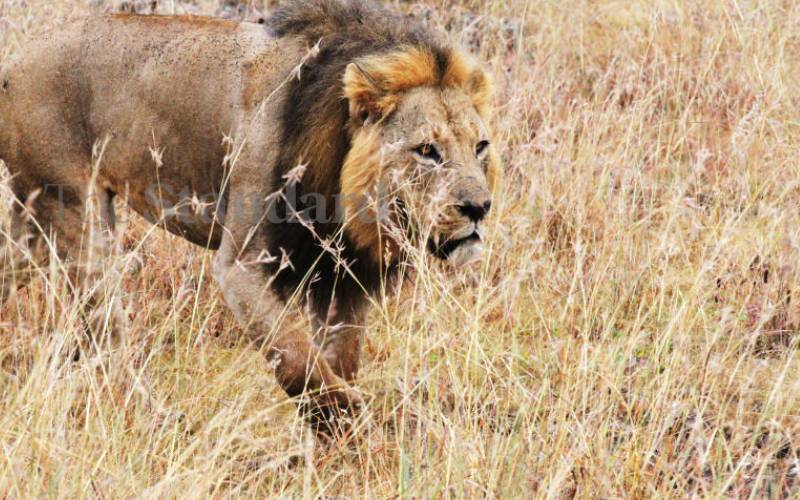 Reports on the exotic transformation giving a new home to rare African animals in the United Arab Emirates have sparked debate with a section of environmentalists criticising the move.
After seven years of construction, the Sharjah Safari Park at the al-Bridi Nature Reserve in UAE's Sharjah City opened its doors two weeks ago.
It becomes the largest safari park outside Africa - spread over 800 hectares - and with more than 50,000 animals from more than 120 species.
The species include rare African animals like the black rhinoceros, which are facing the threat of extinction.
The Sharjah Safari Park is also home to more than 100,000 African Acacia trees and cost about Sh31 billion to build.
Reports further indicated that the park hosts 12 themed environments, each representing a region in Africa.
Environmentalists who spoke to The Standard condemned the developments saying African heritage should not be tradable.
The Standard established that a number of African governments have given permits to UAE and European organisations to trade and ferry wildlife — indigenous animals and plant species from Africa to their destinations.
Dr Mordecai Ogada, a carnivore ecologist and conservationist, observed that it is ethically wrong and economically wasteful.
"African governments supporting the act and giving permits for the trade are encouraging impunity and must be condemned," Dr Ogada said.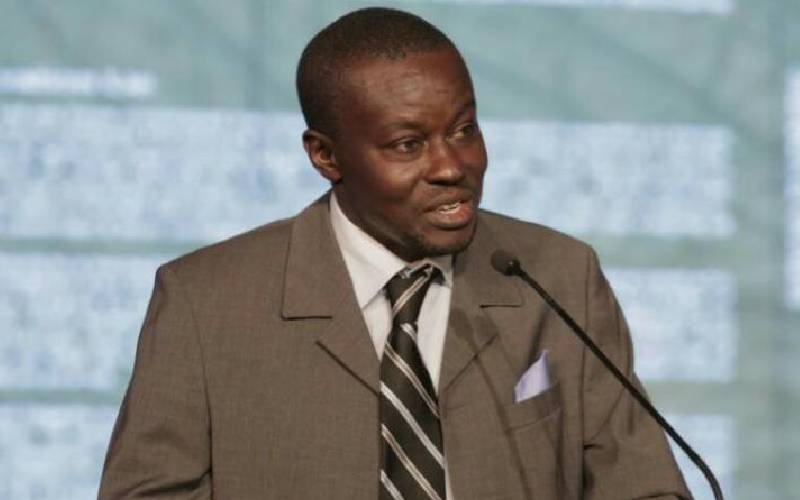 He blamed the trade on lack of goodwill from African governments, saying they had failed to implement policies that protect African heritage.
The Standard further established that the park has created savanna, wetlands, forests and lounges, offering more than what Africa has to offer.
The huge operation that has taken years to complete has seen animals and plant species imported majorly from Tanzania, Zimbabwe, Zambia and South Africa.
"It is our duty to conserve our heritage and not primarily use it as a source of money. This will ruin our livelihoods," Dr Ogada explained.
Besides this project, there have been reports of cheetahs being exported as pets in the global north.
"These are not smuggled but sold by African governments," D Ogada said.
Published on the Sharjah Safari Park website, the park is described as the true experience of an African safari.
"You get the colours and flavours of Africa and its various safari experiences. You will also get to see exotic birds, such as flamingos, Aldabra giant tortoises, among others," reads the catalogue.
"Visitors can also get a taste of African village life, and see traditional farms of a Zanzibar village, Watusi cattle, and more."
The park has a Serengeti-themed section that is home to the wildebeest migration in the world every year. But your journey starts with something called 'To Africa', which is a walking experience that will let you experience eastern Africa's wildlife.
"Then you move onto an area called Sahel, where you can explore the deserts and grasslands, along with diverse wildlife."
There is also the Savannah experience and the Ngorongoro experience that is formed from an extinct crater, while the last part of the journey is the 'Moremi', letting you experience canyons, valleys of Southwest Africa.
An environmentalist and social justice advocate has observed that exporting African animal and plant species exposes the continent to exploitation and exposes it to adverse effects of climate change.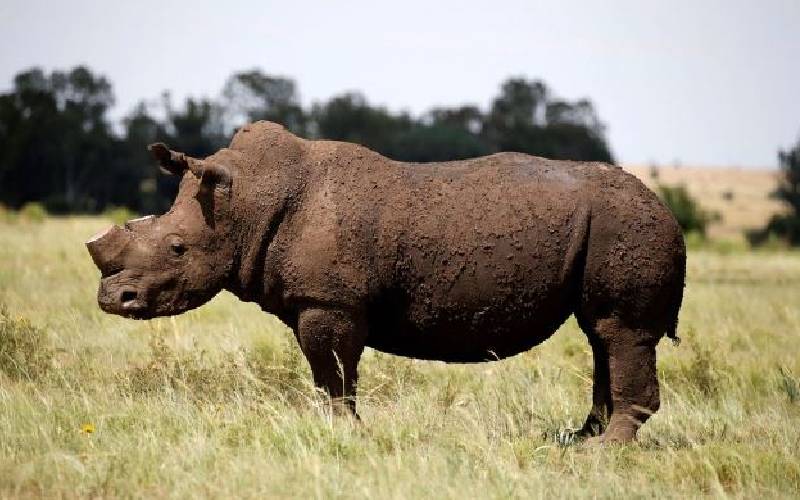 "We are giving more survival ways to the global north in terms of effects of climate change, leaving ourselves more exposed," the expert said.
Through these exports, the Arab world will acquire more knowledge by understanding the genetics of African species, and pass this advanced knowledge to their next generations.
However, the expert said the trade done in Africa on the biodiversity reflects weak government systems that contribute to biodiversity loss, thus increased degradation.
While Mr Nixon Sifuna, an expert in carbon trading and climate change, challenged countries to wake up to the fact that "our heritage is part of Africa and cannot be traded."
"The world should wake up to the fact that Africans are the best at conserving biodiversity and what is meant for Africa must stay in Africa," he said.
He said the animals are meant to be in African tropical environments and while in UAE their genetic makeup will be altered in the long run.
While wild animals trade is allowed in various African nations, it exposes weak policies and institutions.
"We can see a delicate balance between survival and need to protect our biodiversity decision which entirely lies in the hands of our weak institutions," Mr Sifuna said. "By exporting our national heritage we risk destroying our environmental integrity and exposing it to nations that do not value African origin."
Related Topics