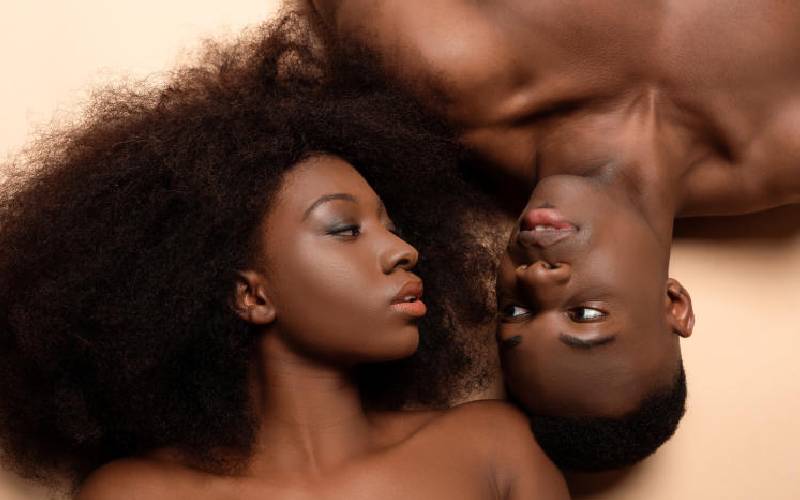 Women can reduce chances of contracting cervical cancer by reducing both the rate of having unprotected sex and number of sexual partners.
Young girls too, can lessen the odds of having the high-risk Human Papilloma Virus (HPV) which causes cervical cancer, a killer disease which is sexually transmitted by either gender.
Cervical cancer is the second most common cancer in women in Kenya after breast cancer.
Dr Frederick Kairithia, a gynecologist, says one way for young girls and boys to cut down the probability of transmitting HPV is by delaying age of sexual debut. For those already sexually active, having one sexual partner and using a condom is the other way of creating a barrier.
People at a high risk of exposure to cervical cancer include; commercial sex workers who dispense with protection, those with multiple partners besides engaging in oral and anal sex without protection.
Dr Ancent Kituku, a consultant surgical pathologist, also singles out penile cancer, oral and anal cancer as the other diseases caused by HPV.
Dr Kituku explains that when a woman gets infected, HPV gets into the cells lining the cervix, (opening to the uterus), where it enters the nucleus of the cell, and gets integrated, before transforming the nucleus of the cell to become malignant.
"A malignant cell is a cancerous cell and it multiplies very fast forming a mass or ulceration," he noted.
According to World Health Organization (WHO), sexual violence where women are forced into sexual activity in childhood or adulthood, increases the risk of contracting sexually transmitted diseases including HPV.
Besides using contraceptives to reduce the risk of STIs and by extension, cervical cancer is crucial alongside upholding sexual and reproductive health rights.
This is in line with the Ministry of Health which has been on a mass vaccination campaign to vaccinate over three million girls. So far, 1.3 million girls between the ages of 10-14 years have been vaccinated against HPV.
Dr Andrew Mulwa, the Acting Director of Medical Services says the age limit was chosen by the ministry as such young girls may not have been exposed to early sexual activity and once vaccinated, their bodies will build strong immunity against HPV thus reducing prevalence of cervical cancer.
Related Topics