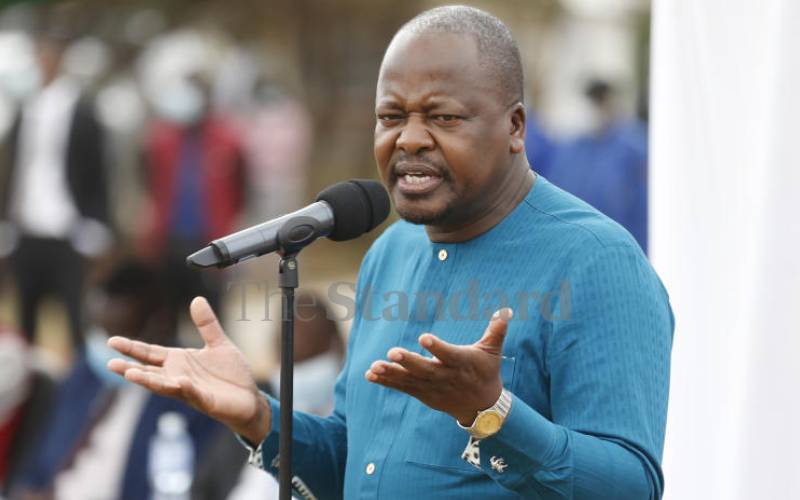 Health Cabinet Secretary Mutahi Kagwe has called for the integration of professional societies within the Health sector to bring in new ideas and add value to training and policy.
Kagwe said the sector has more than 20 professional organisations that should engage policymakers more towards improved service delivery.
"We have to think about creating professional bodies that can engage policymakers in a comprehensive manner to have their ideas integrated in decison-making," Kagwe said at the just-concluded international health conference on curriculum harmonisation.
During the conference, doctors proposed downward review of the cost of pursuing medicine training at the university to allow more students train.
Kenyatta University Teaching, Referral and Research Hospital board chairperson Olive Mugenda said the cost of pursuing medicine had locked out many Kenyans.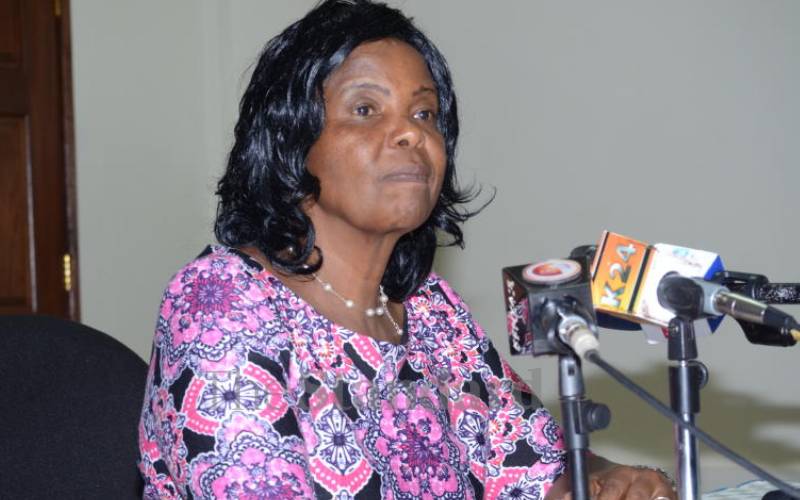 "The cost of training medics is high. We should consider how the cost can come down so that those who want to do medicine can pursue it," said Prof. Mugenda.
Prof Mugenda said Kenyatta University was the first institution to launch the Integrated Molecular Imaging Center IMTC and doctors should visit the center to learn about innovations at the university.
The former Kenyatta University Vice-Chancellor said the curriculum in most universities were similar and standardized.
"We create good doctors but not innovators and researchers," she said
Dr Eunice Ndirangu, the chairperson of Nurses of Kenya said nurses should be involved in research because they are the primary data collectors.
"The biggest gap is involvement of nurses in research. They are the primary data collectors. Nurses put in a lot of data on a daily basis but we don't want it said," said Dr Ndirangu.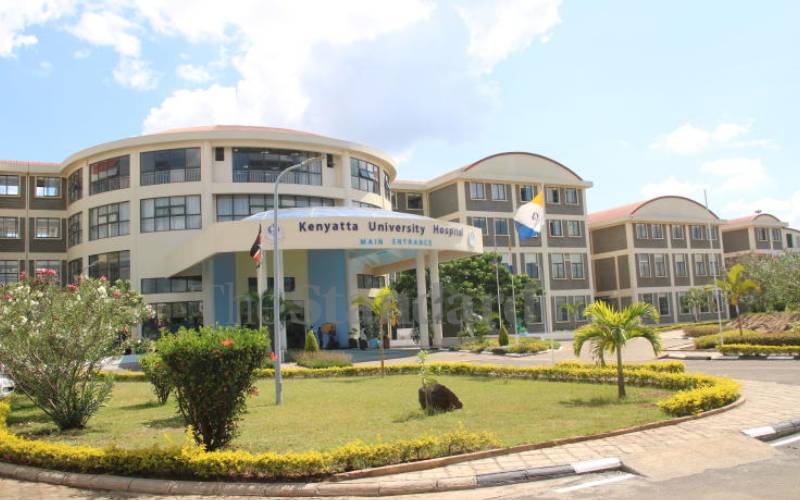 The President of the Association of Medical Councils of Africa Kgosi Letlape said the lack of better remuneration for doctors had led to high cost of healthcare.
"I have been in private profession for 30 years and the hardest thing has been to negotiate payment with patients," said Letlape.
Letlape urged the doctors to respect each other and collaborate in delivery of health services to the people.
Related Topics