Home
/
Health & Science
WHO plans to 'mix and match' doses to boost strength
Health & ScienceBy Graham Kajilwa And Anyango Otieno | Fri,Feb 12 2021 00:00:00 UTC | 2 min read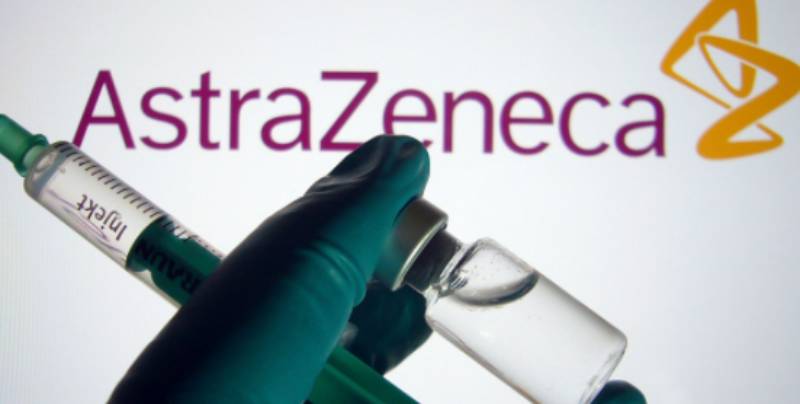 The World Health Organisation (WHO) is considering a mix-and-match of different vaccines as a solution to jabs that are not as effective to certain populations or strains of Covid-19.
This comes in the wake of doubts raised over AstraZeneca vaccine, which was found not to be effective to the B.1.351 variant of the virus.
The WHO, while giving AstraZeneca the greenlight to be used for persons above the age of 65, said for this vaccine there was no need for a combination.
"No data is available on the interchangeability of doses of this vaccine with other Covid-19 vaccines. It is currently recommended that the same product should be used for both doses. Recommendations may be updated as further information becomes available on interchangeability," reads the interim guidance by WHO dated February 10.
The consideration for combination of vaccines, as well as boosters and optimising interval of dosages, are some of the efforts WHO, as well as Gavi, the Vaccine Alliance, seek to implement to increase effectiveness.
However, for AstraZeneca, WHO said there was no need for boosters.
"There is currently no evidence indicating a need for further doses once an individual has received two doses. The need for, and timing of additional doses will be evaluated as further data accumulate," said WHO.
While Kenya has not yet reported local transmission of the B.1.351 variant (the three cases were imported from Tanzania and South Africa), the country expects 4.1 million of the AstraZeneca vaccine doses this month.
"There is no evidence to show that Kenya has widespread presence of this particular variant, which is problematic when it comes to the AstraZeneca vaccine," said Deputy Director Africa CDC, Dr Ahmed Ogwell.
"In the absence of any documented evidence, Kenya can continue to use the AstraZeneca vaccine, but let us not forget that we have other several vaccine candidates in the market and as Africa CDC we are facilitating acquisition and use by countries, including Kenya."
A statement by Gavi, the Vaccine Alliance, dated February 8, after a meeting that informed the changes in the guidelines on the use of the AstraZeneca, issued requirements to manufacturers of vaccines that may also pave way for the use of a combination of different vaccines and adjustments of vaccination schedules.
Related Topics