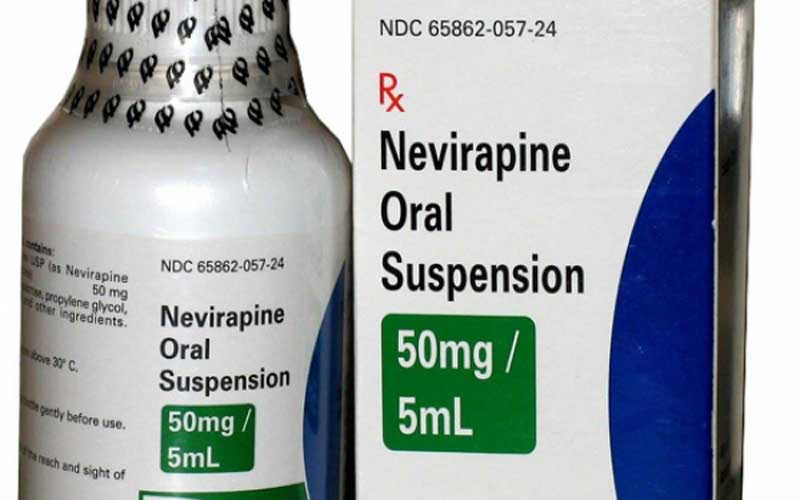 The Ministry of Health has allayed fears that the country is running short of crucial drugs given to infants to prevent mother-to-child transmission of HIV.
Health Cabinet Secretary Sicily Kariuki said that more drugs are expected in the country next month.
The assurance from Kariuki comes months after doctors in facilities in regions like Nairobi and Rift Valley had raised the alarm on the shortage of Nevirapine.
The drug, taken in syrup form, is given to babies of mothers living with the virus for the first six months while they are breastfeeding.
Failure to do this, then the child will test positive and will have to be put on Anti-Retroviral therapy, which is not only an additional burden to the government that provides this HIV medication for free, but also adds as a potential risk of more infections.
Some doctors told the Sunday Standard that public hospitals had run short of Nevirapine syrup for months, and those close to the borders resorted to accessing the drugs from neighbouring countries' facilities.
"I know Unicef were doing an emergency procurement as a stop measure gap. Mothers are not being told not to breastfeed, but babies are instead put on only AZT prophylaxis," said the doctor.
AZT prophylaxis, also known as Zidovudine, is also another medication for Prevention of Mother-to-Child Transmission.
However, this drug, for effectiveness, should be used alongside other regimens.
On Friday, Health CS said there are 38,000 bottles of Zidovudine syrup to last the country up to September. "An additional batch of 80,000 bottles will arrive in the country next month," she said.
She added that there are also 69,000 bottles of Nevirapine syrup across all public hospitals, and an additional 196,000 bottles expected in the country next month.
Related Topics