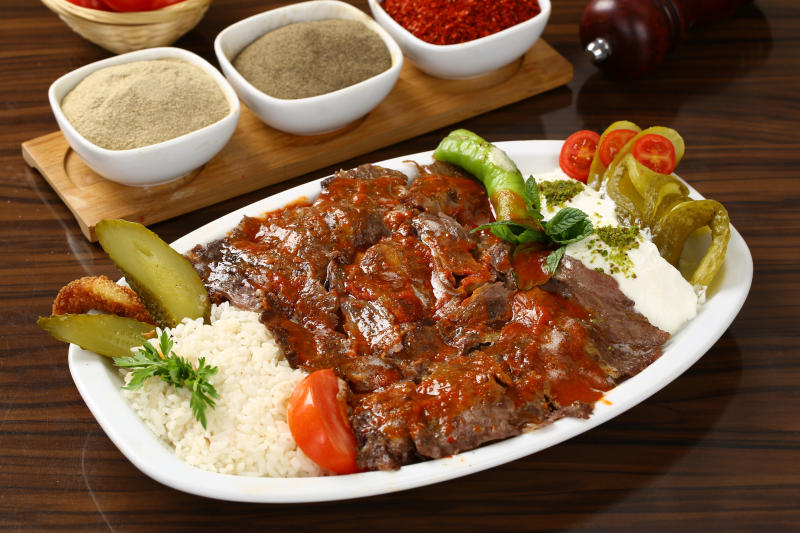 According to the Global Hunger Index 2018, the country still has "serious levels of hunger" with a score of 23.2 and a ranking of 77 out of 119 countries.
Chad and Central African Republic have scored poorly in efforts to combat at positions 118 and 119 respectively.
The revelation is a smack on the face of the Jubilee Government that has put up measures to promote food security.
The revelation coincides with the latest revelation by Agriculture Cabinet Secretary Mwangi Kiunjuri who disclosed that over Sh8 billion worth of maize may have gone bad in the national Cereals and Produce Board stores.
One of the failed attempts to end overdependence on imported maize included the Sh7.3 billion Galana-Kulalu project that had been celebrated as a game changer in the country owing to its ambitious strategy.
However, last year only 22,000 bags weighing 90 kilograms each were harvested, a quantity that only scratched the surface of the annual importation of three million bags of maize into the country.
The 2018 ranking challenges the Government considering that food security is among the four key pillars of development.
According to the Global Hunger Index 2018, Kenya is among the 45 countries out of the 119 countries ranked in the world that are still grappling with food insecurity.
The report indicates that for every three Kenyans, one is grappling with severe food insecurity and poor nutrition.
The report further claims that about 20 per cent do not meet the required dietary needs that can sustain a healthy and productive life.
Drought, extreme poverty and poor governance are identified in the report as contributing factors subjecting people to hunger.
"Despite huge challenges, Kenya has made significant progress in reduction of hunger and under-nutrition rate," reads the report in parts.
The report recommends that Kenya should prioritize food security policies at county and national levels of governments.
"Given the large proportion of the population that is dependent on pastoralism and rain-fed agriculture and the vulnerability of these groups to climate change and drought, this will be increasingly vital for Kenya's future," report further recommends.
The ranking was based on undernourishment, child mortality, child wasting and child stunting.
Related Topics