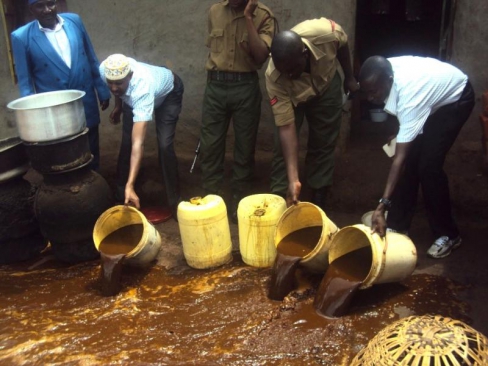 President Uhuru Kenyatta recently launched a campaign against alcohol, and later extended it to end drug abuse in Mombasa. The campaign should be supported by all people of goodwill.
Most people may not fathom fully the impact of alcohol and drug abuse on individuals and the society.
Alcohol and drug abuse contribute to violence, child neglect and abuse, shattered relationships and poor job performance.
A number of studies have shown that alcohol and drug abuse increase the risk of depression.
Alcohol increases the risk of cancers of the liver, breast, colon, oesophagus, throat and mouth. Studies have shown breast cancer risk increases proportionally with the amount of alcohol taken by women.
Related Topics