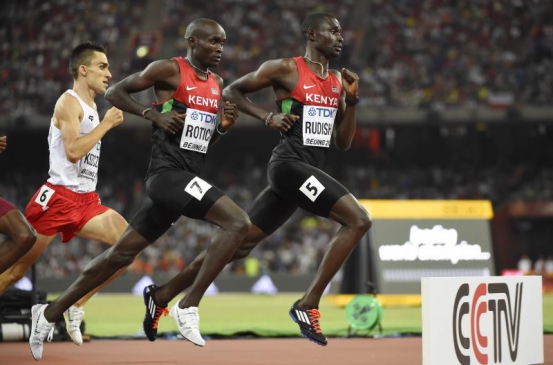 Kenya's sterling performance at the world athletics championships in Beijing on Tuesday is a demonstration that athletes are our best brand ambassadors.
Track stars Ezekiel Kemboi's win in the 3,000 metres steeple chase and Vivian Cheruyoit's 10,000 metres gold medal spoke volumes about Kenya's athletic prowess. Coming early in the competitions, the victory serves as a reminder that Kenya is a sporting powerhouse in the world.
Ministry tasked with tourism affairs can turn to athletes to promote the ailing sector. With the sector showing strong signs of recovery, the runners may just be the ambassadors tourism needs to realise faster growth.
Being a professional in the sector, I encourage the Cabinet secretary in charge of tourism to consider tapping sports tourism.
I congratulate our athletics queens and kings for doing us proud.
Related Topics