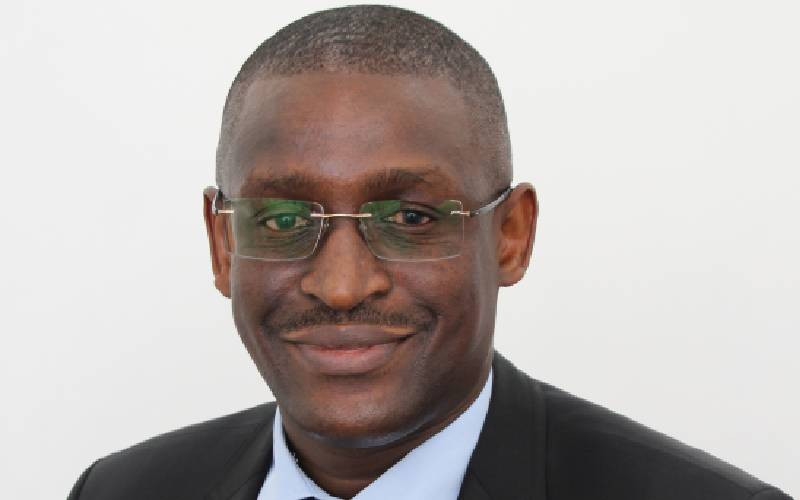 Dr Denis Ogolla has been appointed as the new Chief Operations Officer of Bliss Healthcare.
In the latest announcement by the board, Ogolla takes over from Dr Gabriel Njue who has been promoted to the Chief Executive Officer position.
The board said Ogolla's appointment takes effect starting Jan 30, 2023.
According to the board, Ogolla is a seasoned executive with over 22 years of extensive practical experience in healthcare management and would play a key role in the firms 'ambitious expansion plan.
The expansion plan will see its foray into the East African region of Uganda, Tanzania and Ethiopia.
Ogolla is an Adjunct Faculty and the Course Leader for the Managing Healthcare Businesses program at the Strathmore Business School.
Prior to joining Bliss, he served as Managing Director - Kenya for Evercare Group, an integrated healthcare delivery platform operating in Africa and South Asia.
He has also been the Group Chief Executive Officer and a Board Member of Avenue Group where he was responsible for leading the development and execution of long-term strategies for the Group.
The doctor holds a Master's degree in Public Health degree from JKUAT, a Master's degree in Business Administration from the University of Nairobi and a Bachelor of Medicine & Bachelor of Surgery from the University of Nairobi.
"I am very impressed by the Bliss team and the incredible brand that they have built over the last decade. I am committed to its continued success through increased service delivery and expansion as we seek to ensure quality healthcare is both affordable and accessible all over the region," said Ogolla in his acceptance speech.
Bliss Healthcare is currently Kenya's largest network of outpatient Medical Centres with 65 Centres spread across 37 counties. It employs about 2000 staff both directly and indirectly serving about 1 million patients annually.
Its planned expansion aims at replicating its successful business model by setting up over 200 medical facilities in the region to serve over 5 million patients annually while providing employment.
Related Topics