We cannot even voice our frustrations and whine about the pinch that we are feeling at the fuel pump, at the risk of being reminded to drill our own oil wells if we cannot stomach the situation.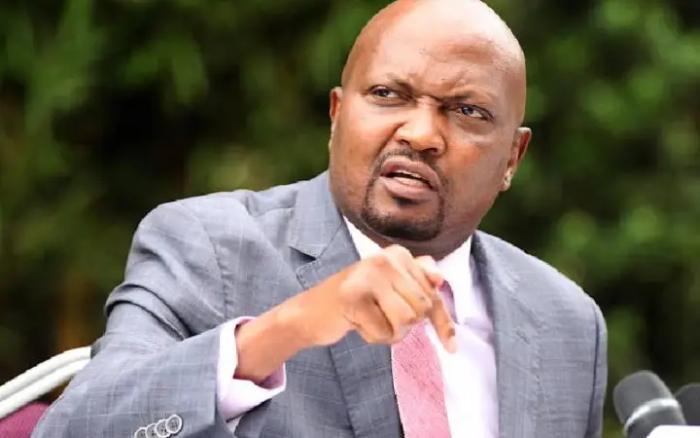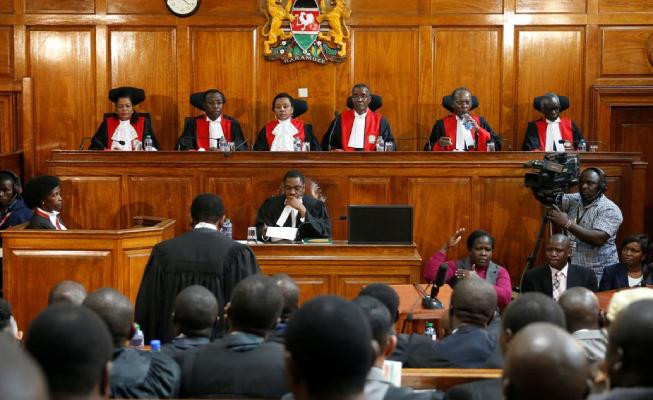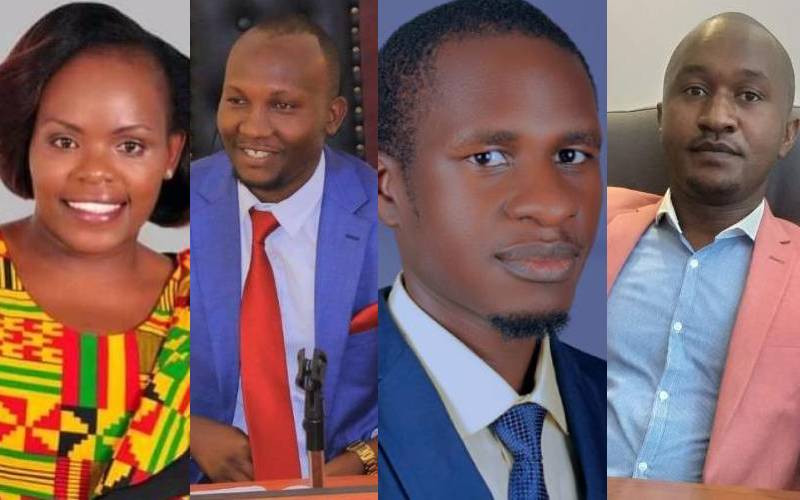 Seasoned, ELD politicians have for years dominated Gusii politics leaving out the financially disadvantaged young politicians.
The businessman cum politician joined politics in 2012 and vied for the parliamentary seat on a URP ticket losing to Chris Bichage.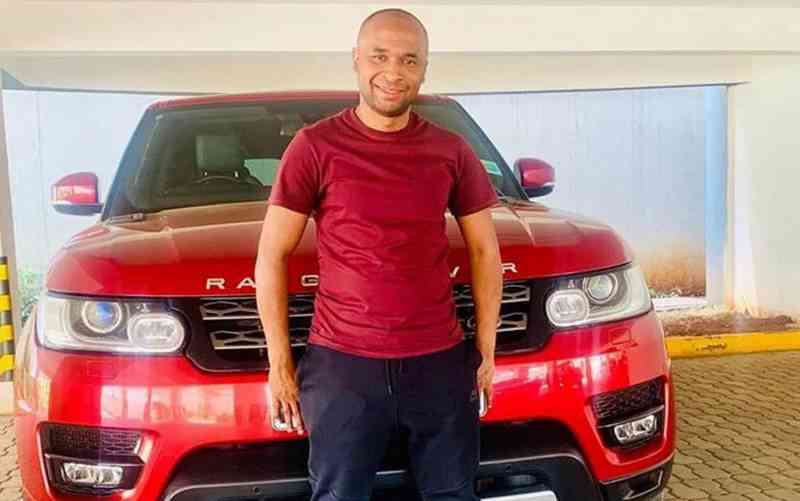 There was a time crooks would hover around Nyayo House looking for people desperately seeking passports and offer to fast-track the process as long as one was willing to give a bribe.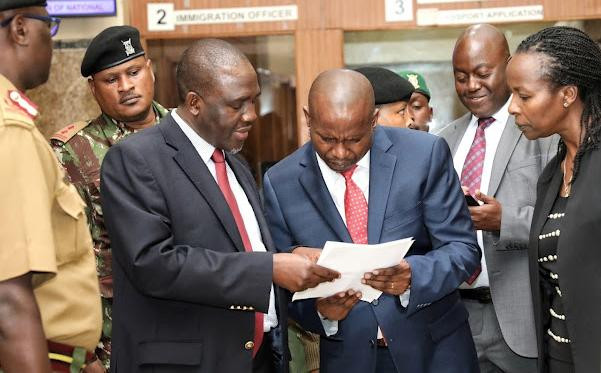 "Time for politicking is long gone. These malicious people destroying county infrastructures are going to be investigated and brought to book."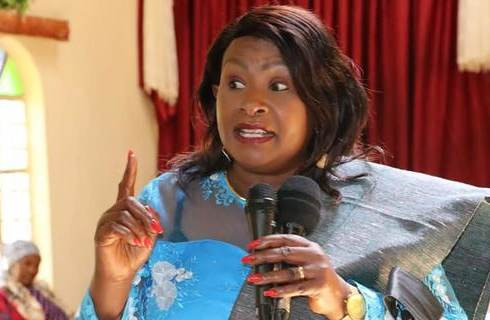 Cherargei alleged that athletes were sharing rooms at the expense of officials who were living in fancy hotels with slay queens and mpango wa kando when athletes couldn't find a place to rest.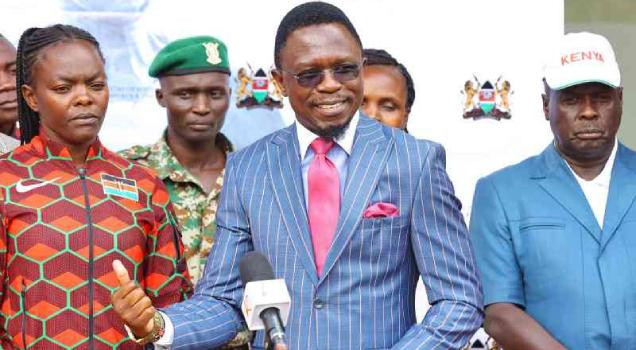 Omondi said he would not allow any political leader to disrespect him due to his choice to collaborate with Ruto.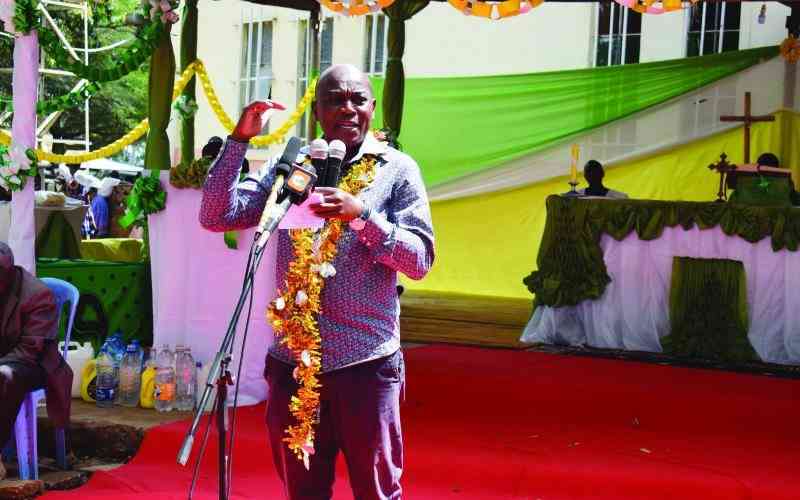 For the few months I have been in the assembly, I have fought serious battles and as a result, I have picked up a lot of courage along the way.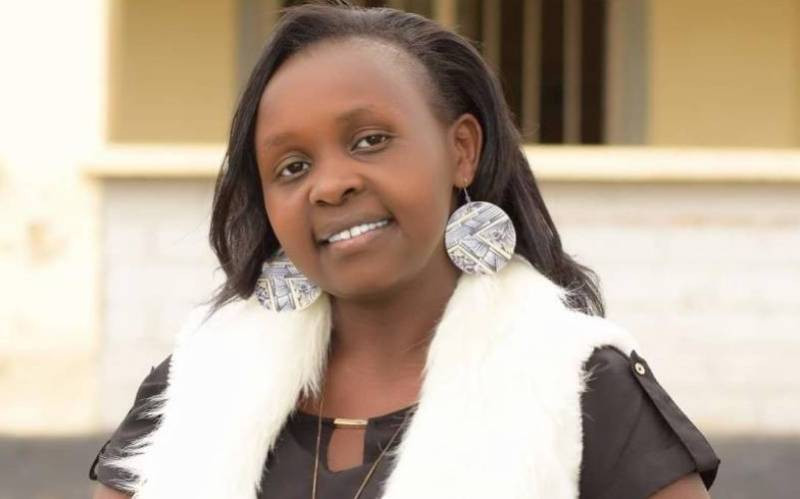 On March 20, 2018, Wetang'ula was ousted from the position of the Senate minority leadership.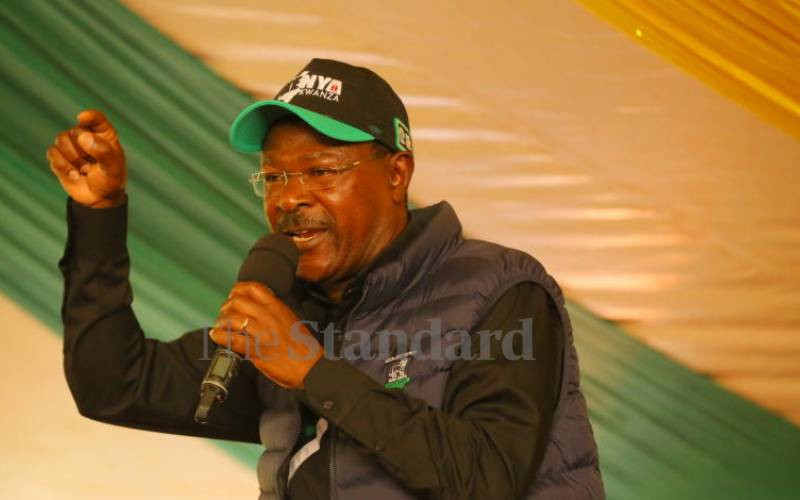 I have also seen some chief officers and directors who are putting on shirts. It is wrong to put on shirts during important functions.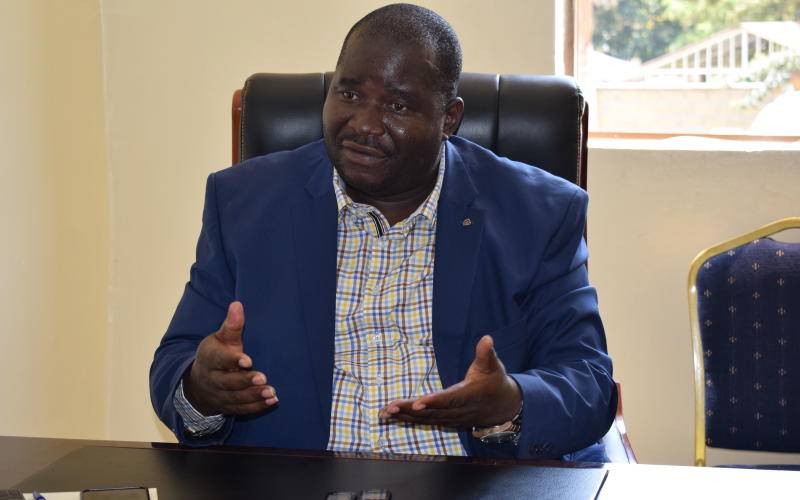 Bunge can continue cutting my feet and frustrating me for being me.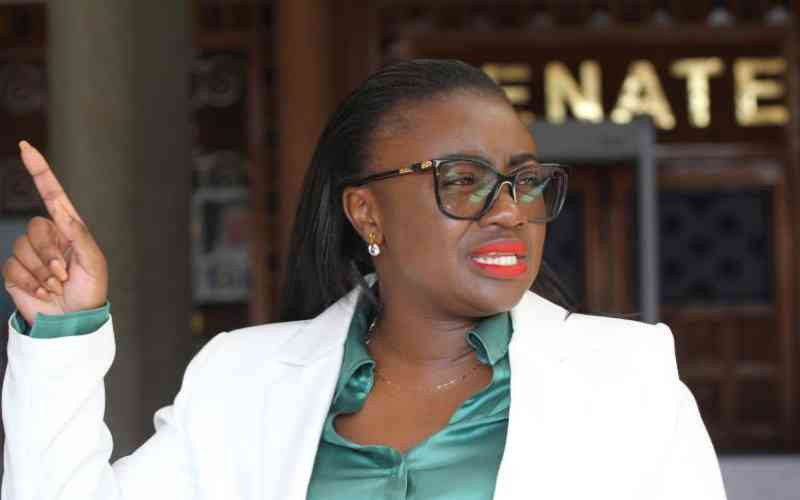 Every public servant should be able to serve Kenyans anywhere in the country because we are all citizens of this great nation and need to build it.