Power-play understands that the politician has 'invested' heavily at the university – and has a string of women for his troubles.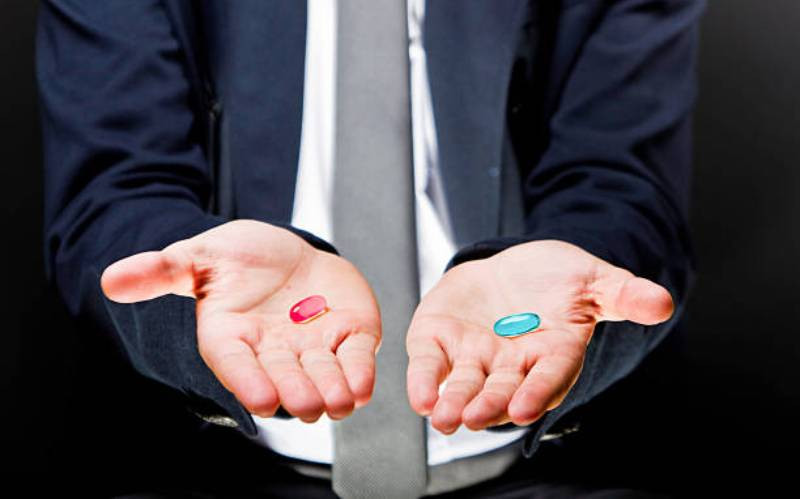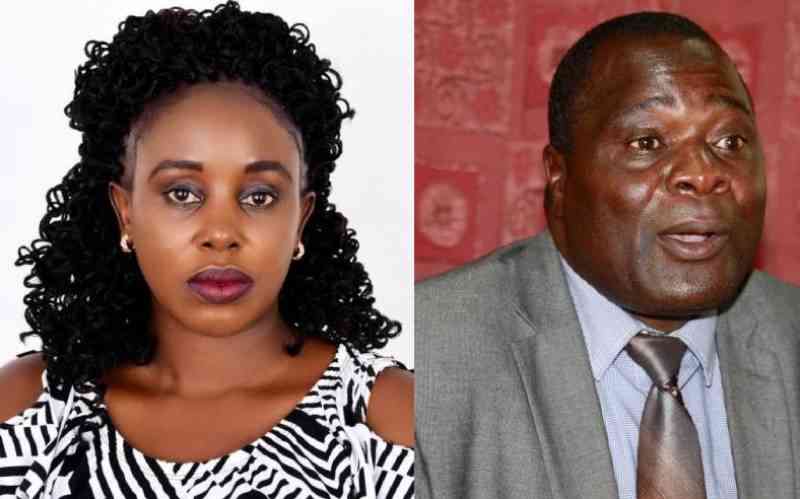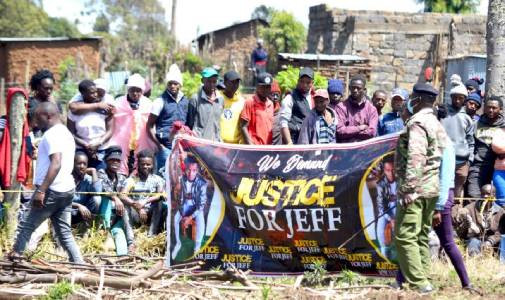 Like a bloodhound, netizens are quick to sniff out when a story they are being given is simply not adding up, and are more than capable of following a digital footprint.
They say sharing married men is the norm as nobody is permanently linked to one person.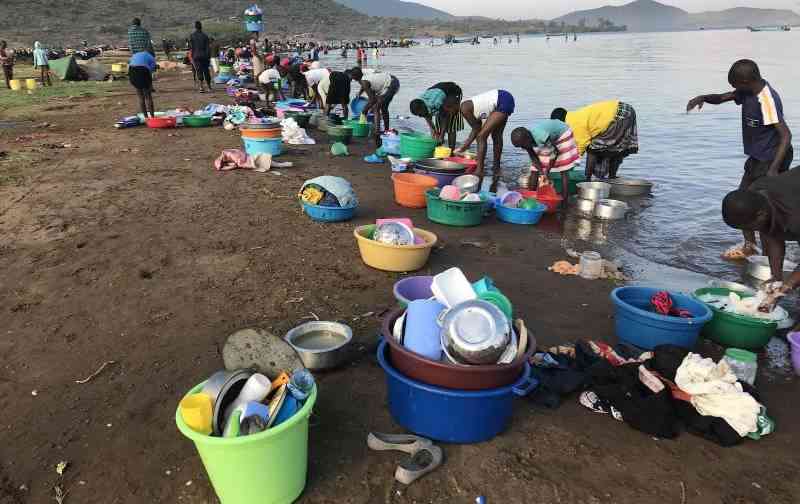 Makwanya told the court that he committed the offense out of anger following provocation.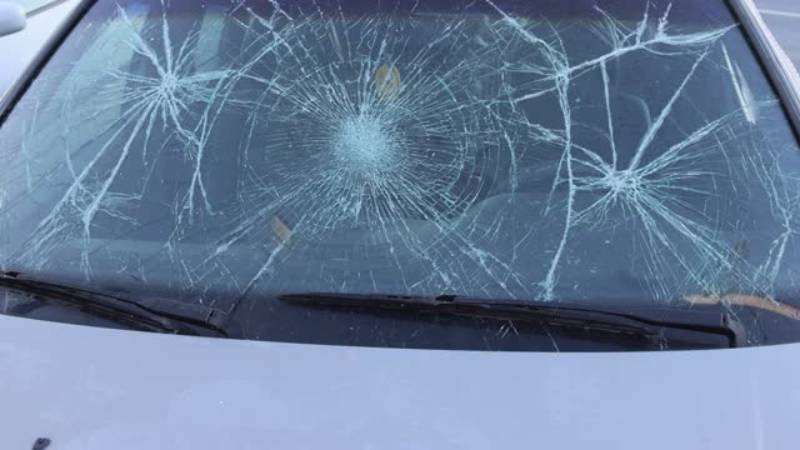 The family filled the empty grave and will perform a cleansing ritual to appease the dead spirit as they wait for the court case.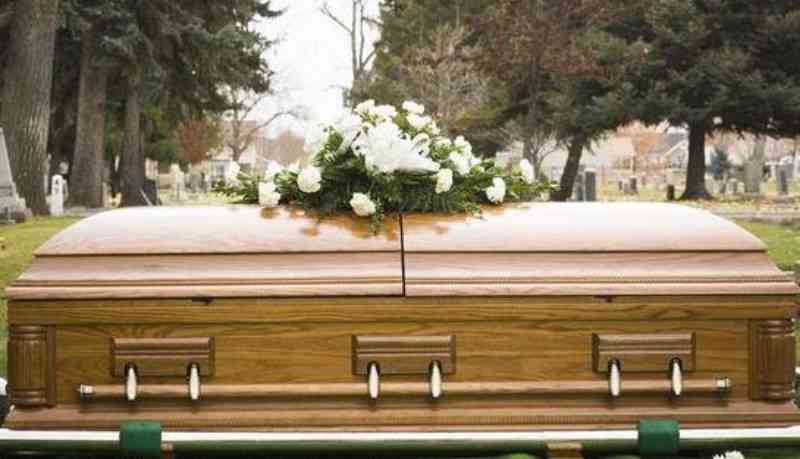 "We have all been sleeping butt-naked at some point. What is the big deal? The focus must immediately shift from the woman to the fool taking that video."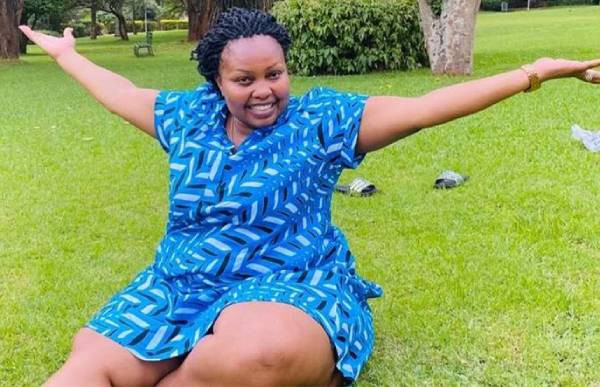 She argued that they had been happily married until 2006 when her husband started exhibiting inexplicable hostility towards her and the children, forcing her to leave her matrimonial home.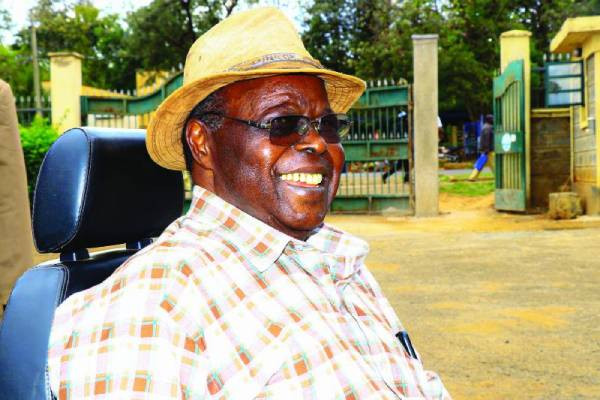 He approaches prospective parents looking for home insemination online and on social media and has shown no signs of changing his behaviour.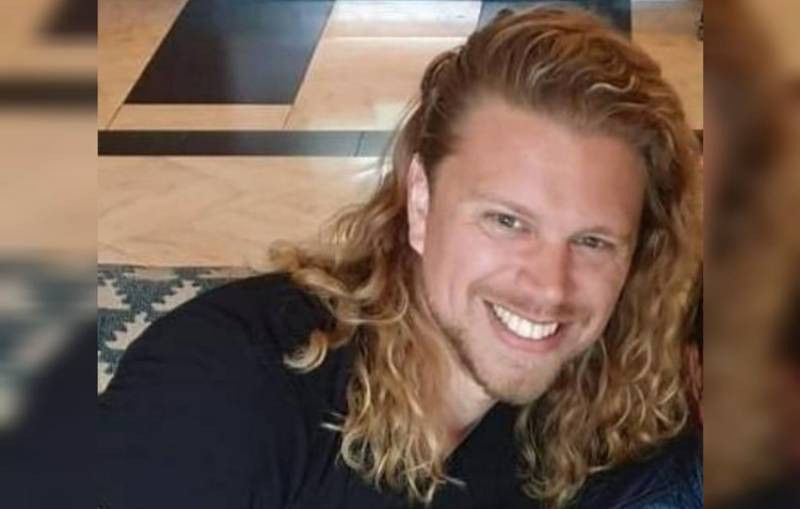 According to the man's version, Wanjiru had on the fateful day visited his house to do some laundry while he had stepped out, only to return and find her body hanging in a wardrobe.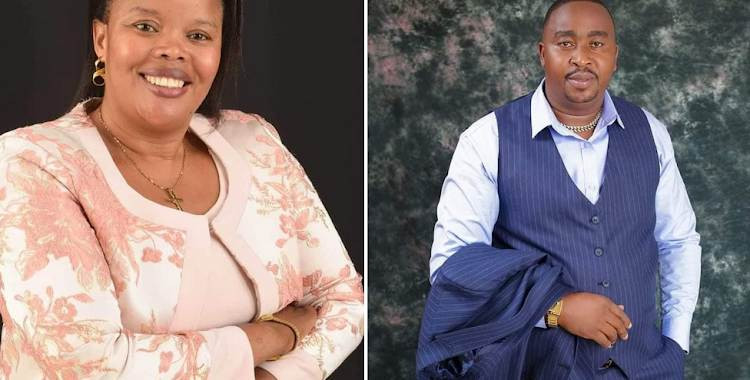 The ugly fights have even attracted the attention of Deputy President Rigathi Gachagua who said Samidoh was embarrassing the country and asking him to manage his family affairs.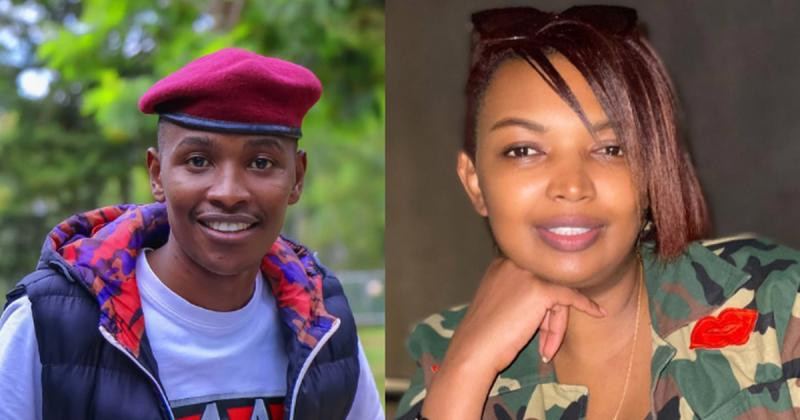 In the event Khaemba is found to be the father, he will refund the amount catered for by the woman and a similar case will be effected if the paternity tests turn negative and in his favour.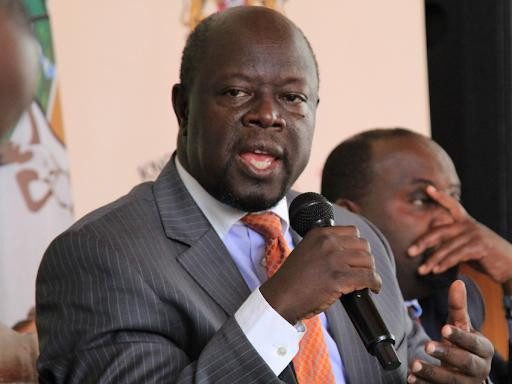 Samidoh and Nyamu were photographed arriving together at the funeral service of Pastor Dorcas Gachagua's sister.