On CEOs' perpetual to-do list: Think deeply. Decide quickly. Hire well. Fire fast. Be tough. Be vulnerable. Be authentic. Be available 24/7. Stay healthy and clearheaded.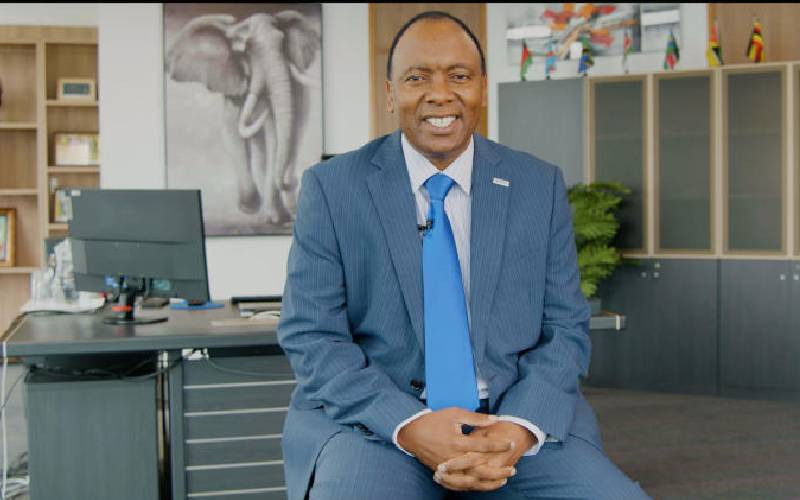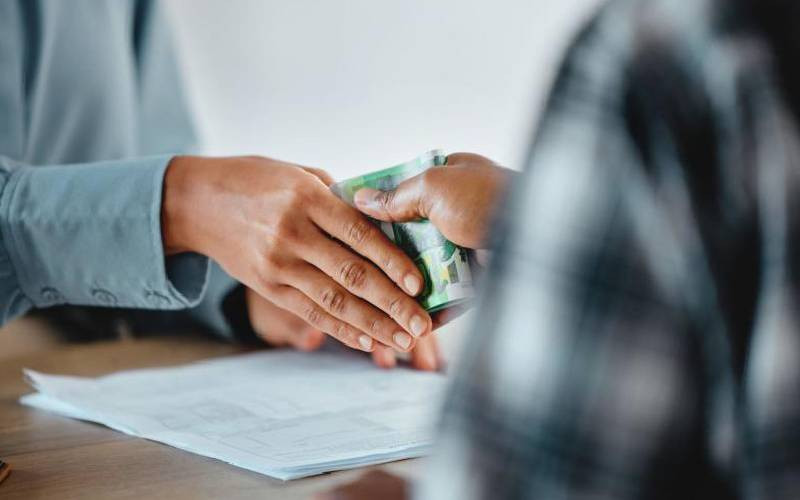 Most firms report a relatively low desire to actively use credit, noting only an occasional, rare, or non-existent need for a loan
In the beginning, his father was hesitant to the idea as he thought Gitu would struggle to fit in and cope having spent most of his adult life working in Nairobi.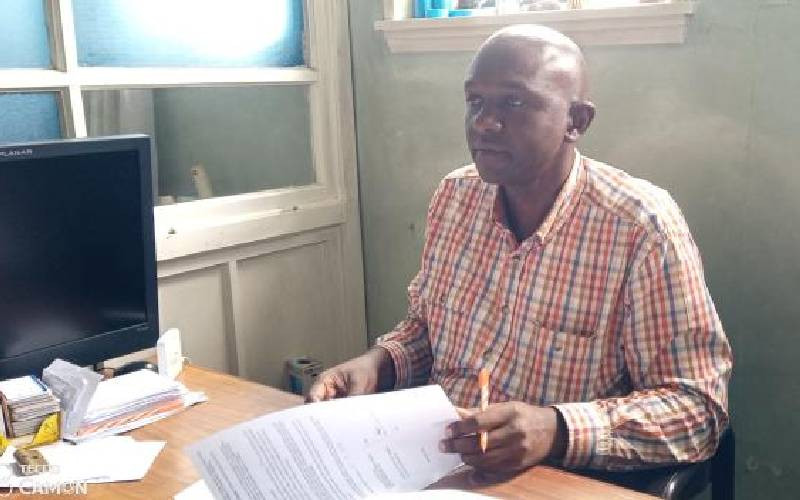 The bigger issue is that our level of income is low. Entrepreneurs are not going to take risks; they must be assured of a critical mass of patients or customers to invest.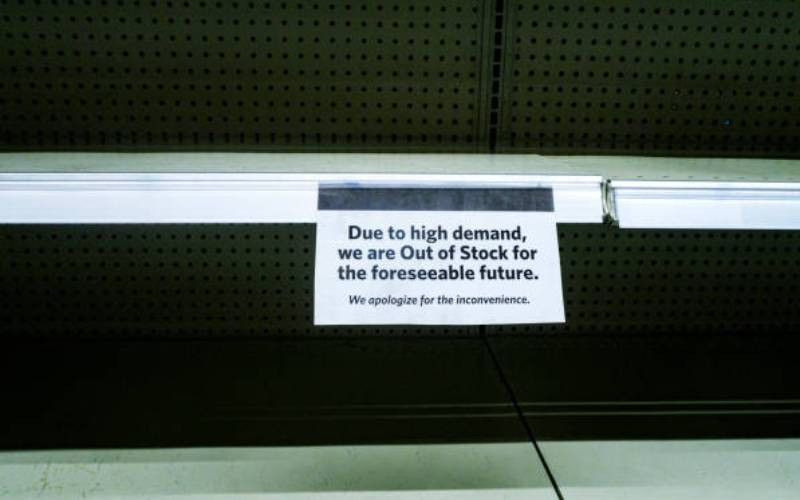 Kuria says there is no justification for businesses in the country, or in Africa to remain small or medium in a market of 1.3 billion people which is expected to hit 2.5 billion by 2050.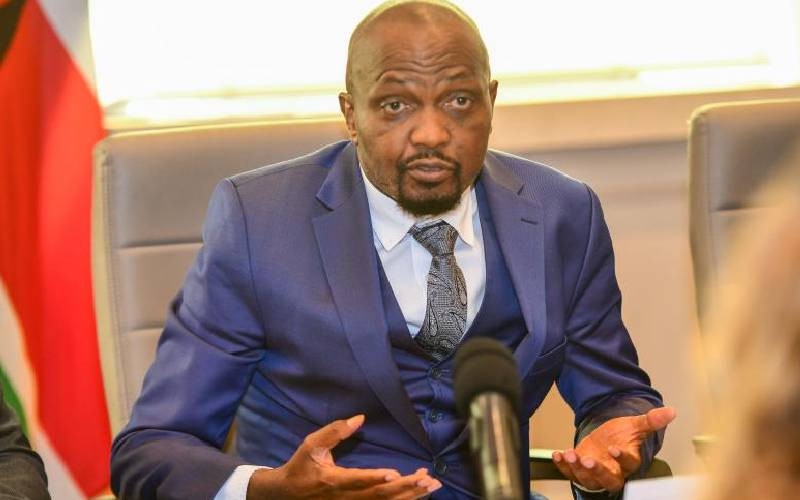 The problem is that non-hustlers can't understand what's wrong with hustlers.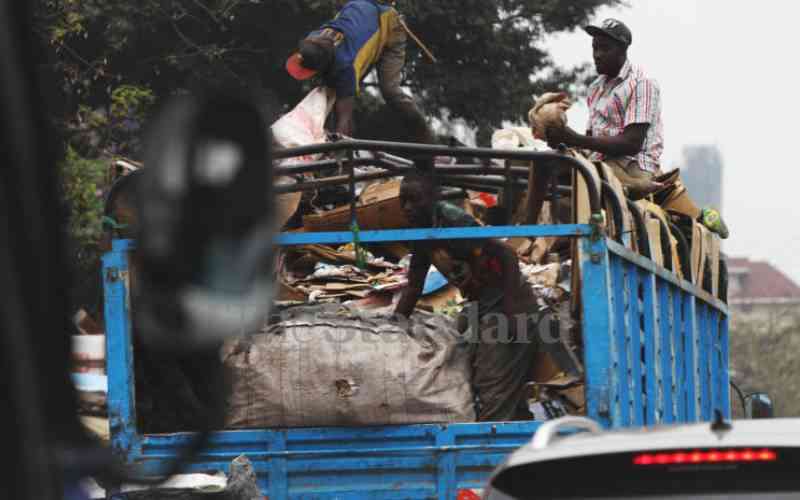 You can't improve what you don't measure. Every decision you make about your business will be better made by having accurate information available.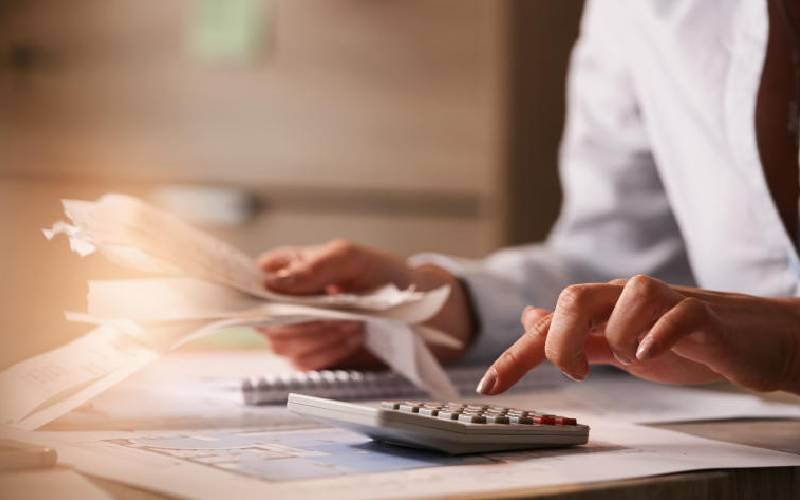 While the concept might seem like a well-worn theme to some people, it has taken a global pandemic to encourage others.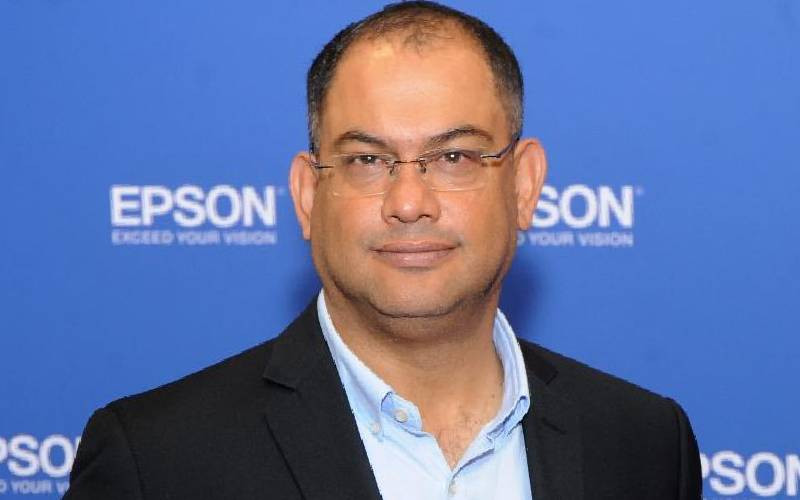 There are power storage equipment that helps firms located in light commercial buildings to manage power by deferring grid investment and storing renewable energy for later use.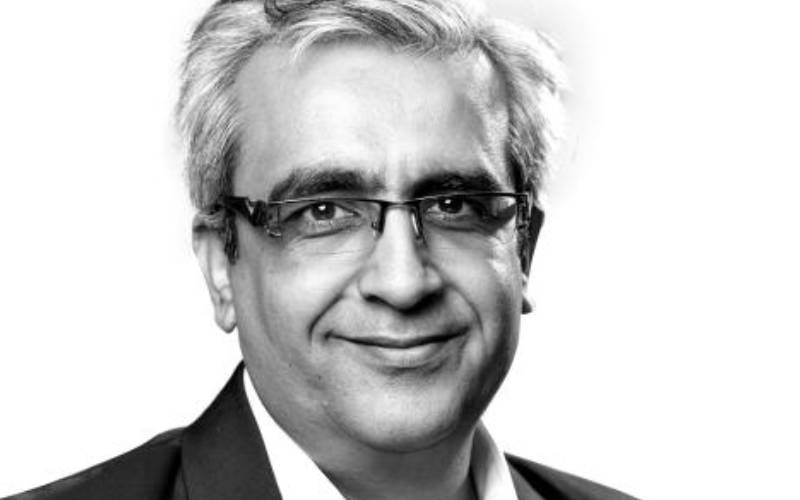 Picnics draw their history from an old French tradition, originally an indoor pastime, and while we are not to discuss that part of history today, centuries later it is a global extravagance.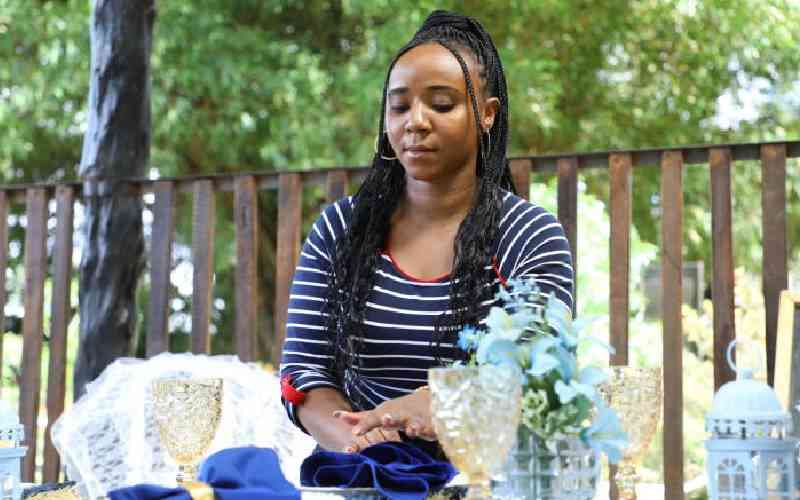 While bagging a government tender has changed some entrepreneurs' lives, it's no rosy affair and has a dark side to it. Pending bills in recent years remains a sore.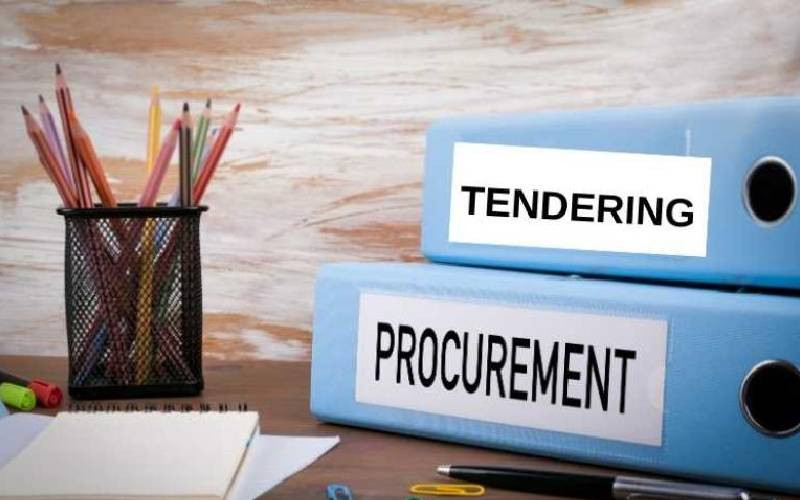 Airtime usage and payment history are some of the ways banks are using to determine the level of risk micro, small and medium enterprises (MSMEs) pose during lending.