In a welcome departure from past administrations, the Kenya Kwanza regime has declared a "Marshall Plan" to transition from refugee camps to integrated settlements.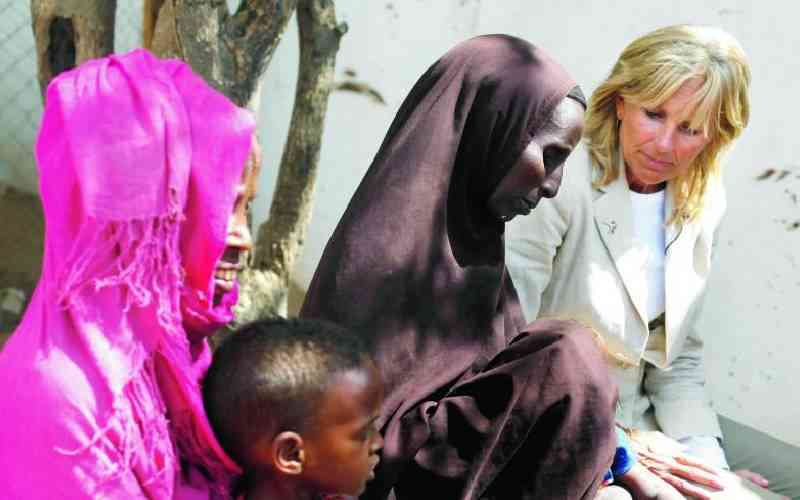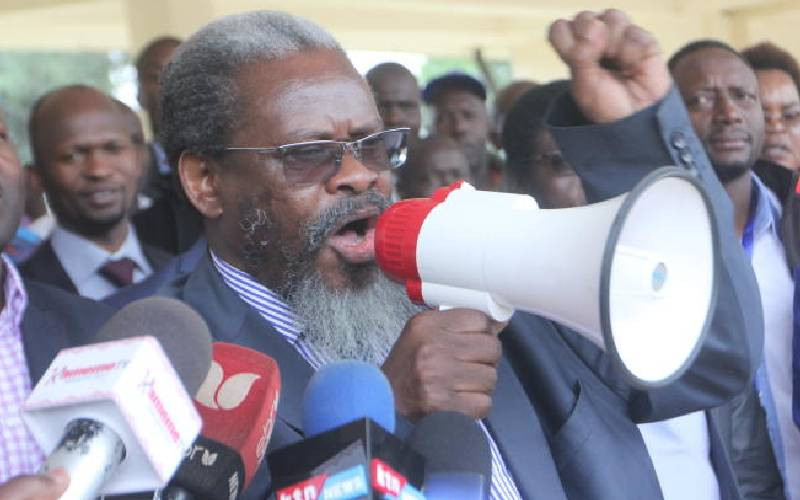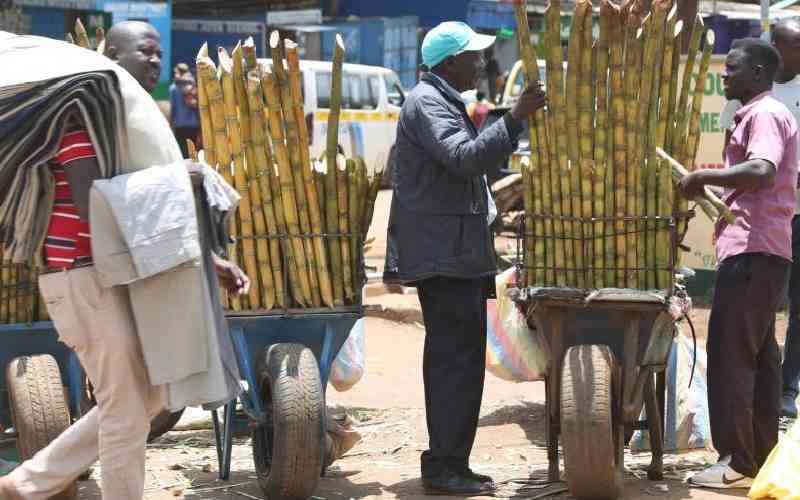 Post protest, the Azimio la Umoja – Kenya Kwanza cease-fire and the way forward remains shaky. There are many reasons why the bi-partisan committee must succeed.
How the state and opposition handle the current zero-sum political tensions and Monday's third maandamano could change all this. It is time for dialogue once more.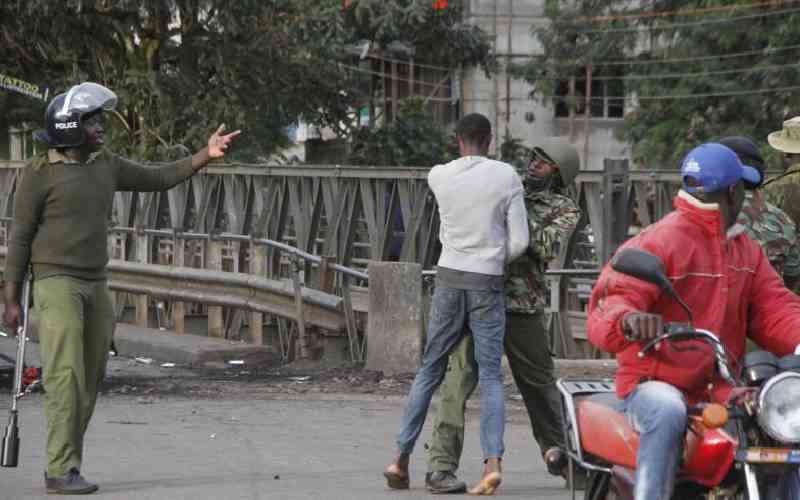 The KNCHR guidelines are reinforced by the United Nations Code of Conduct (1979) and the Use of Less-Lethal Weapons (2020) that regulate police use of force.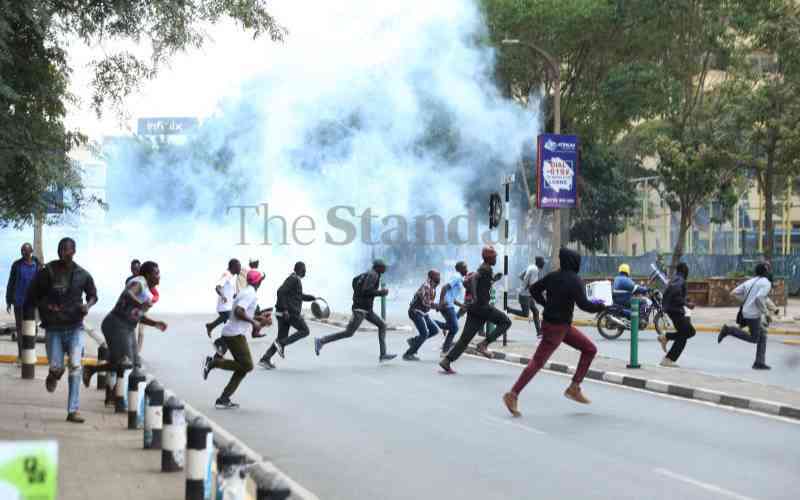 President Ruto's nomination of 50 CASs opens the door to one of the most bloated governments at a time when the state and people are at their most financially vulnerable.
Trusting the judgement of those familiar with the media industry and calling them out when necessary is a better option than locking them out altogether.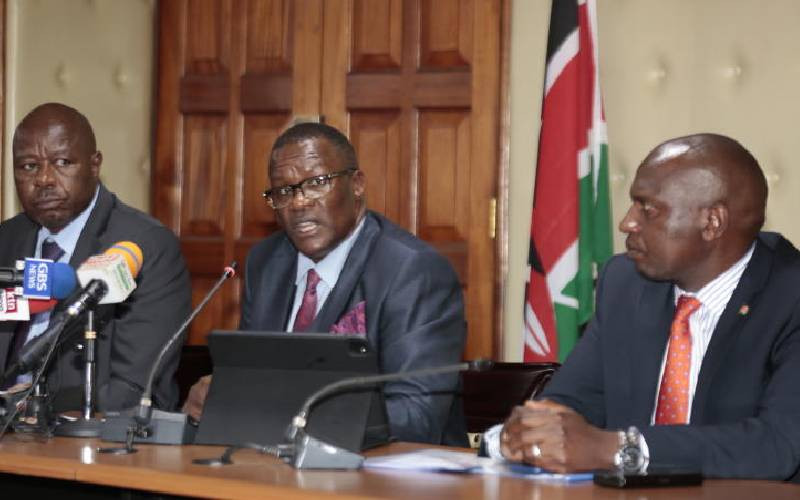 Last Friday, the Supreme Court ruled in favour of a ten-year-old application by the National Lesbian and Gay Human Rights Commission to be registered under constitutional Article 36.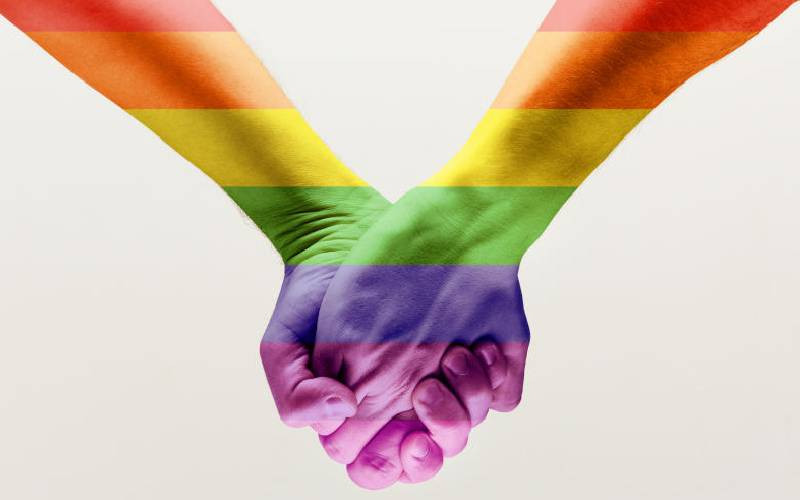 Former state officer and open critic of the South Sudanese Internal Security Bureau Director General, Moses Mabior Awijok, fled South Sudan for Nairobi over two years ago.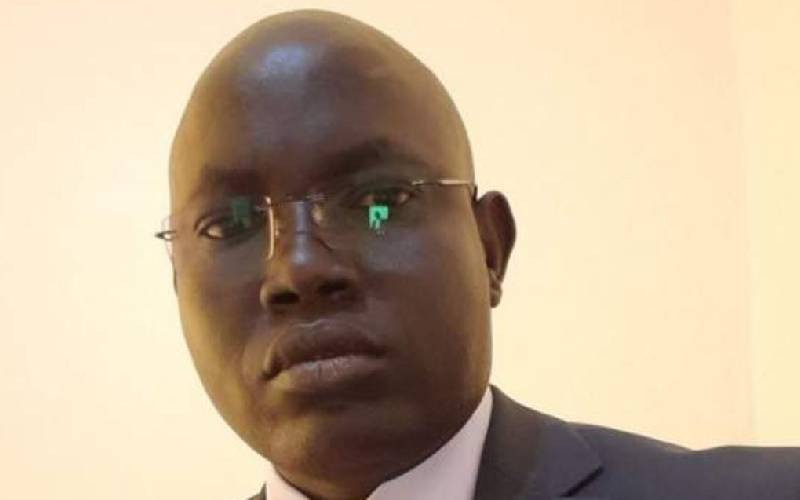 Period poverty and the right to dignity is not a personal or private matter but an issue we all need to understand and rally around.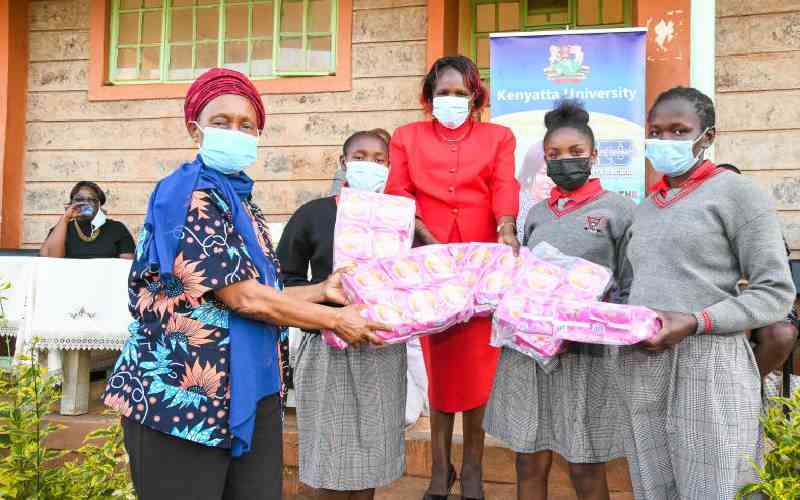 As multi-national teams scramble to rescue victims and families grieve and bury their loved ones after the Turkey-Syria earthquakes, hard questions are beginning to be asked.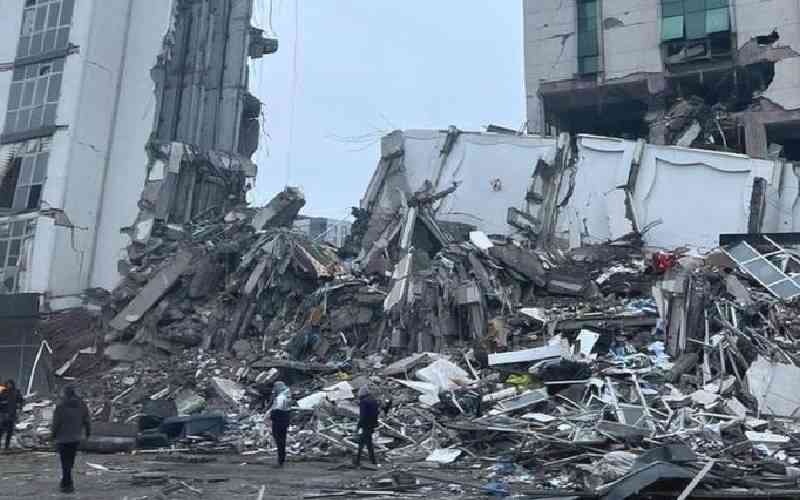 Fintechs, SMEs and multinational companies brushed shoulders with NGOs, professional associations, big data researchers and data privacy advocates.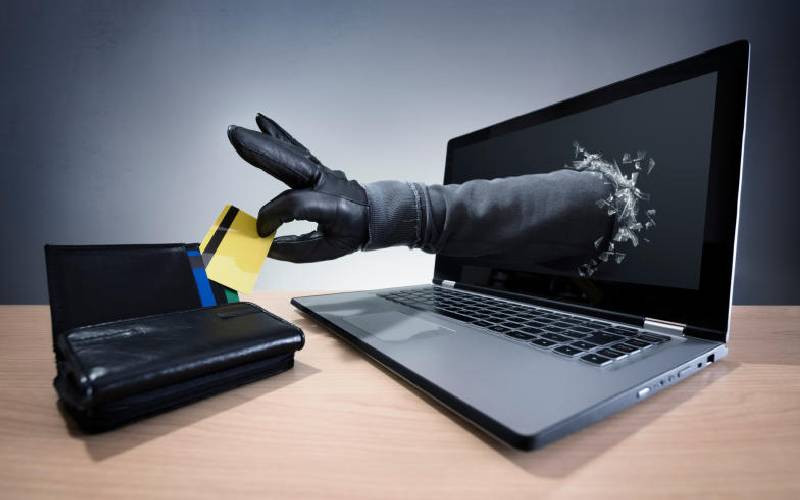 Last year, the Judiciary sentenced 79 people (1 woman) to death. There are 656 (22 women) people currently on death row. Twelve sentences were commuted, 20 exonerated but none were pardoned.