Magoha was a bass guitarist with legendary Ochieng' Kabaselle's Lunna Kidi band. Kabaselle was an iconic figure in the Benga music scene after leaving his army career.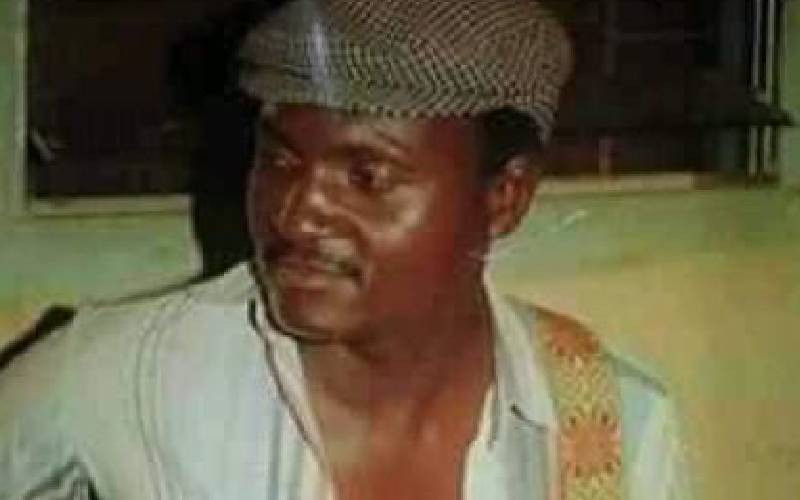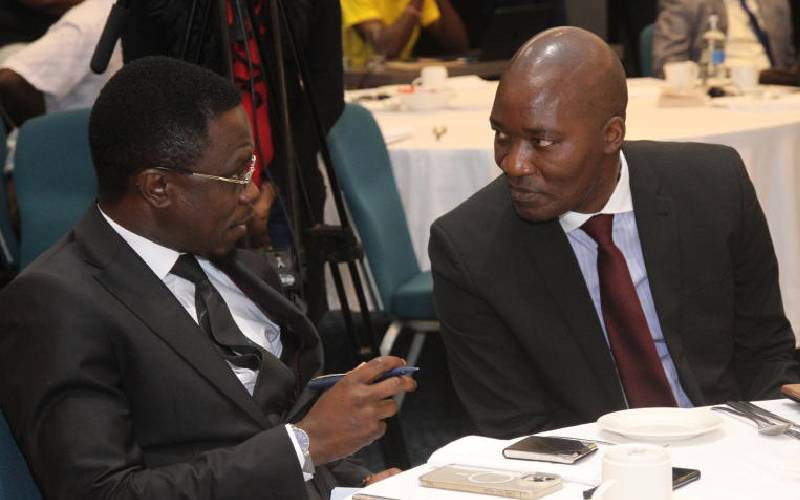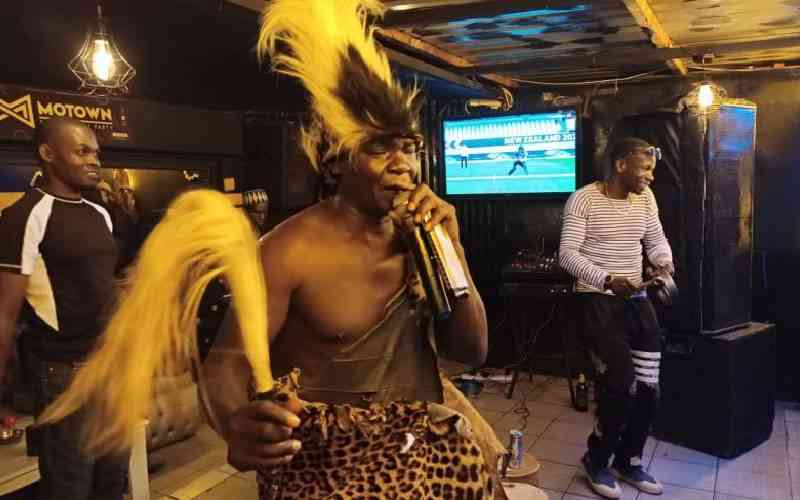 It took Nyadundo and his brother Jack Nyadundo years to give Ohangla genre the visibility and love it enjoys in the entertainment scene today, their ardent fans say
Hunting down a cheating woman requires National Intelligence Service, if she's not intending to be caught, that is.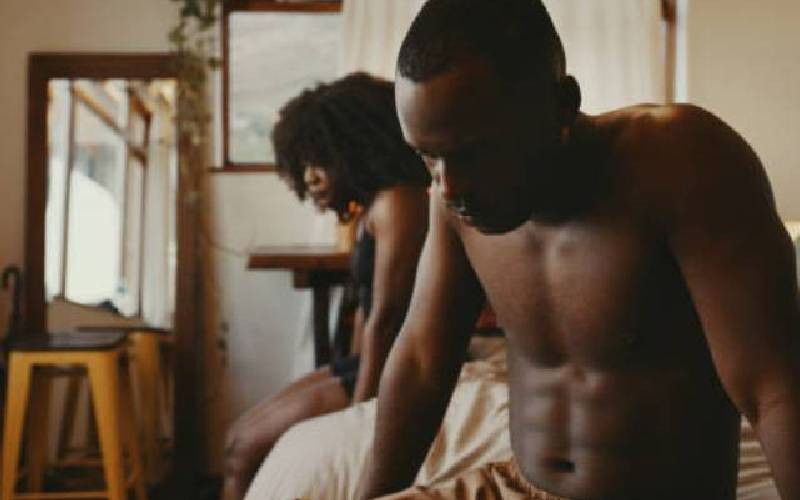 It all started when she gave it a try in the web series, Bedsitter Chronicles, where she starred as a jealous girlfriend.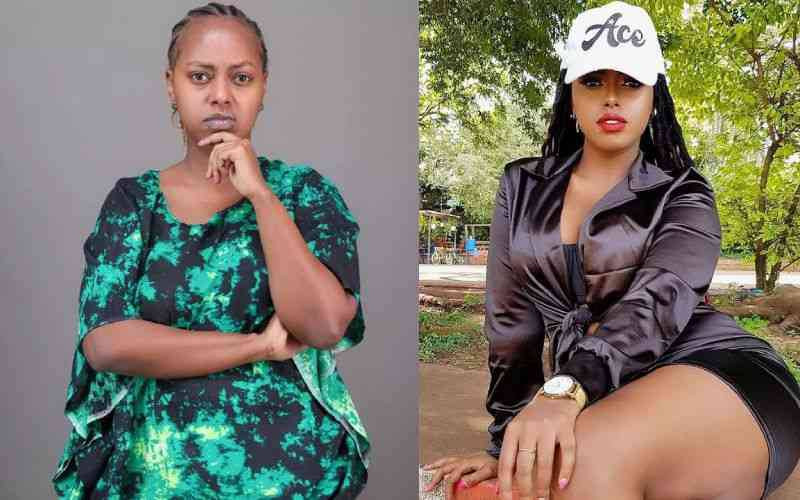 Less surprisingly, during an election year, something to do with elections was bound to be on the lists, so "IEBC portal" was the single most searched item overall on Google this year.
Kenya has been named African champion four times, despite the government's dismal support, which should ideally fund the pageant's operations.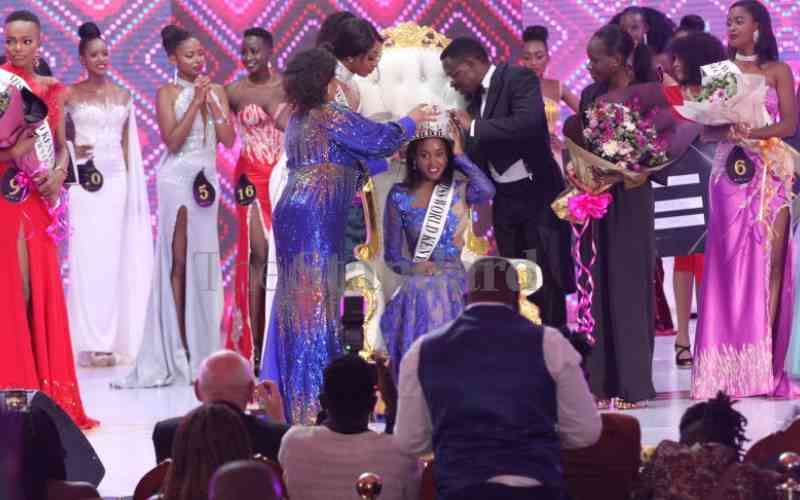 Experienced musicians and dancers will take part in the celebrations, which are themed around innovation with an emphasis on creative arts.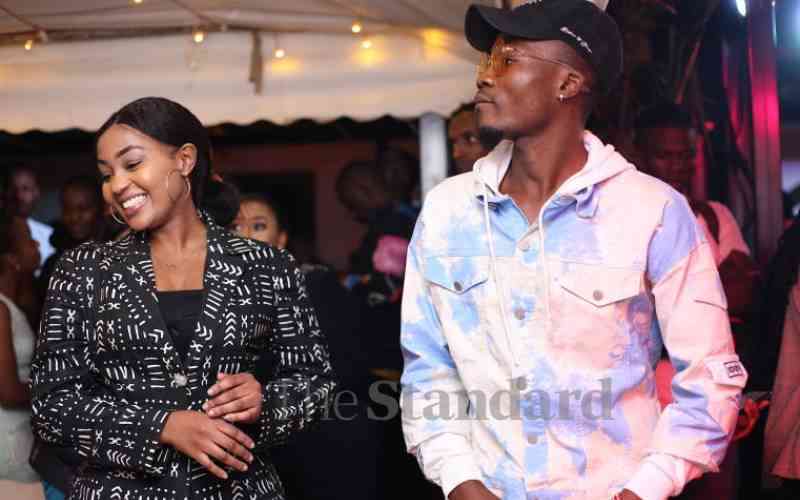 Nkaisserry wife skillfully and concisely chronicles her husband's rise to the top echelon. Vivid and punchy prose style that writer employs makes the memoir a compelling read.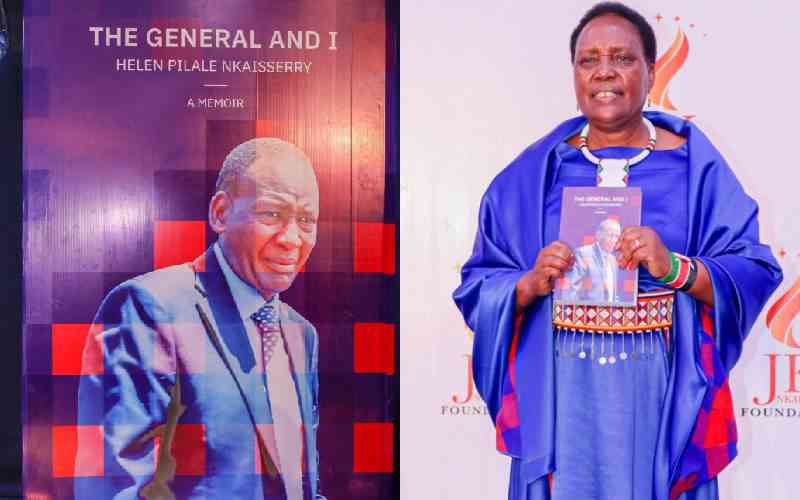 The visit that will see him perform on Jamhuri Day eve comes five years since his last visit here, where he had a show that got sold out.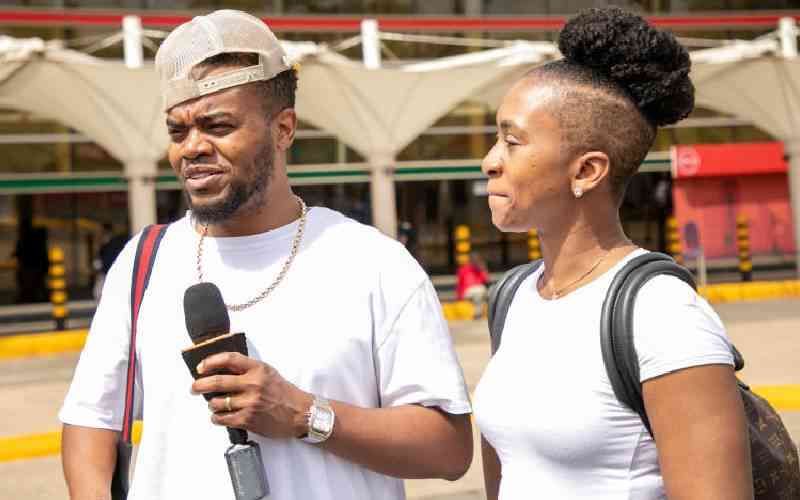 Kenyans have a deep love of Reggae music, as evidenced by footage of our previous Head of State Uhuru Kenyatta dancing to UB40 when they performed live at the Carnivore two years ago.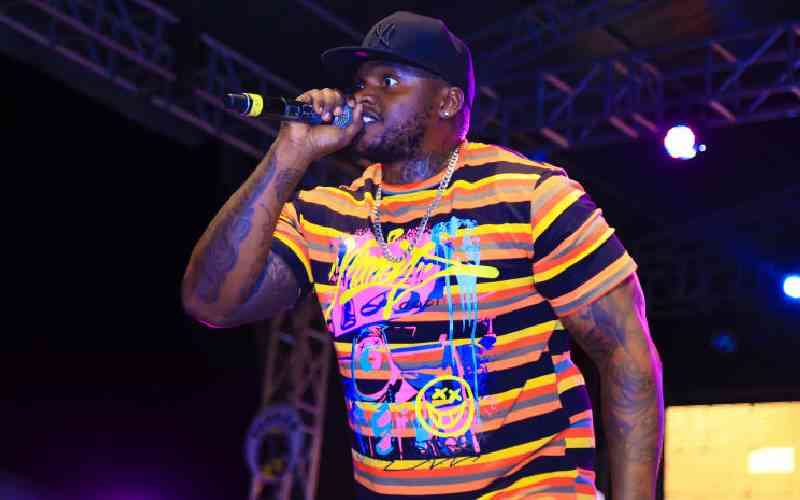 Most of the things you fear most likely won't happen - Ezra Chiloba, director general, Communications Authority of Kenya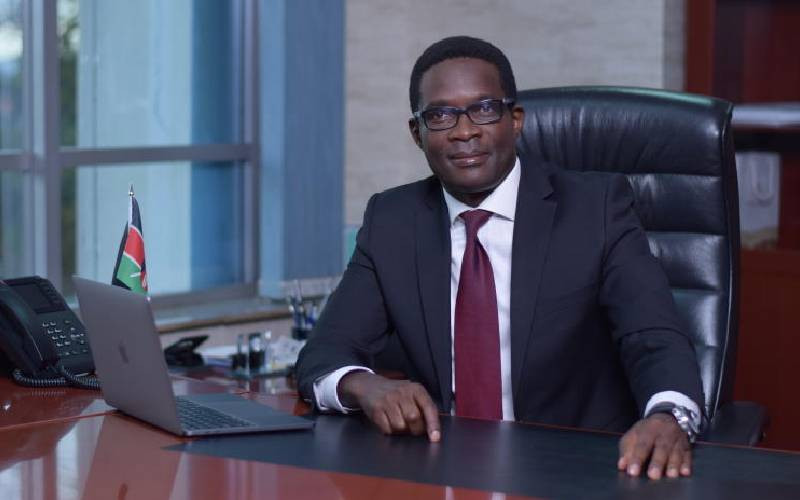 American artiste Drake clinched the top spot as the most streamed artiste in Kenya for the second year in a row.