Once you enter, you want to relax in the luxurious, rustic, opulent space.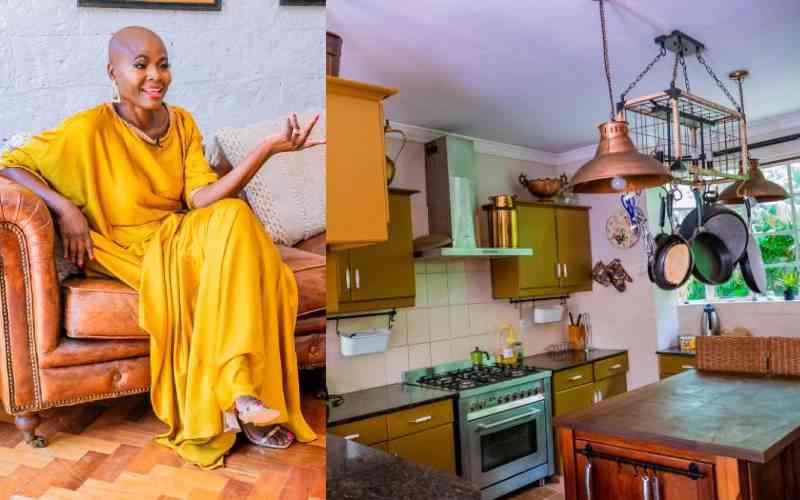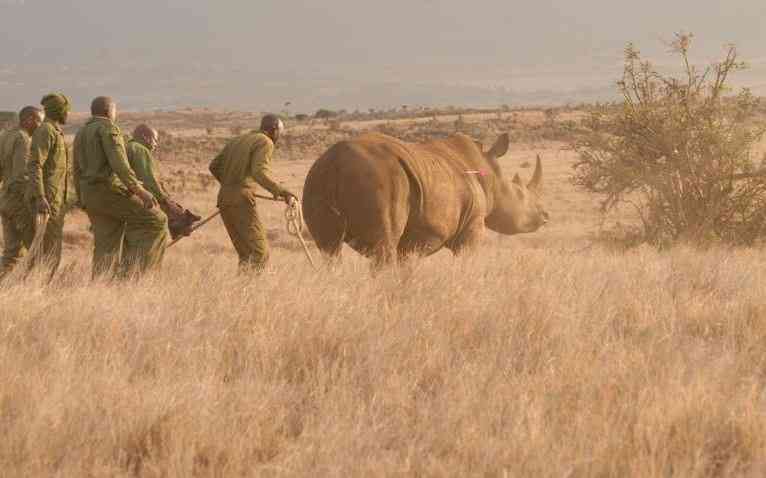 Research indicates they receive less than one per cent of the total conservation funding available for wild cats
Experiencing emotional pain is a testament to our strength and resilience as human beings.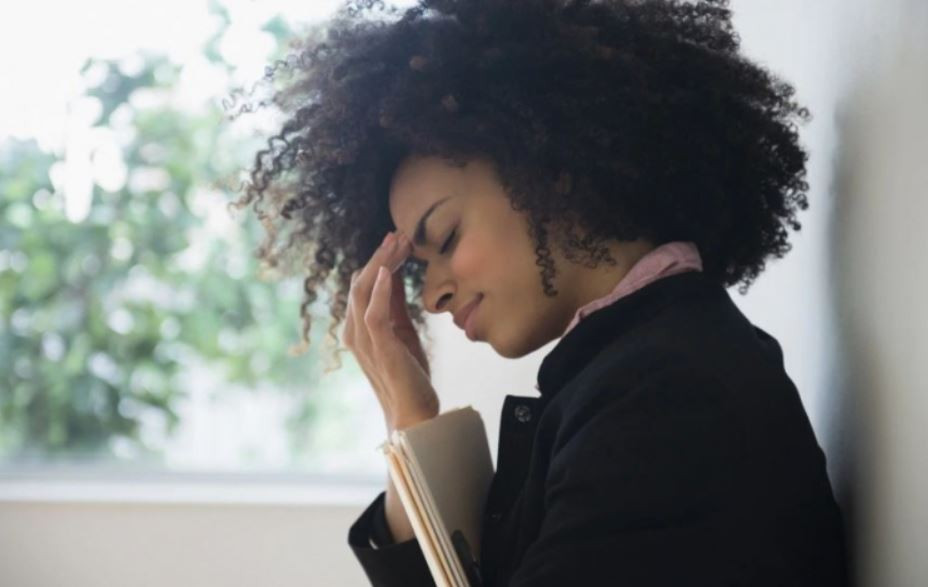 U.S. lawmakers have grilled TikTok CEO Shou Zi Chew about data security and harmful content, with some pushing to ban the popular short-video app nationwide.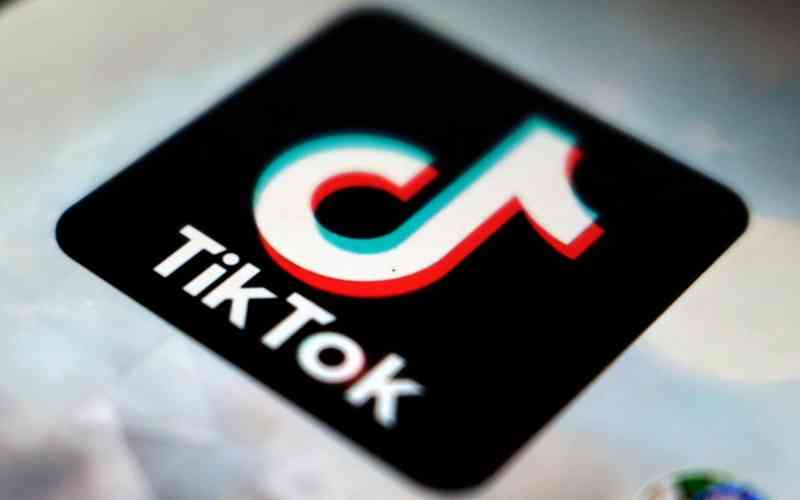 An asteroid big enough to wipe out a city will zip harmlessly between Earth and the moon's orbit this weekend, missing both celestial bodies.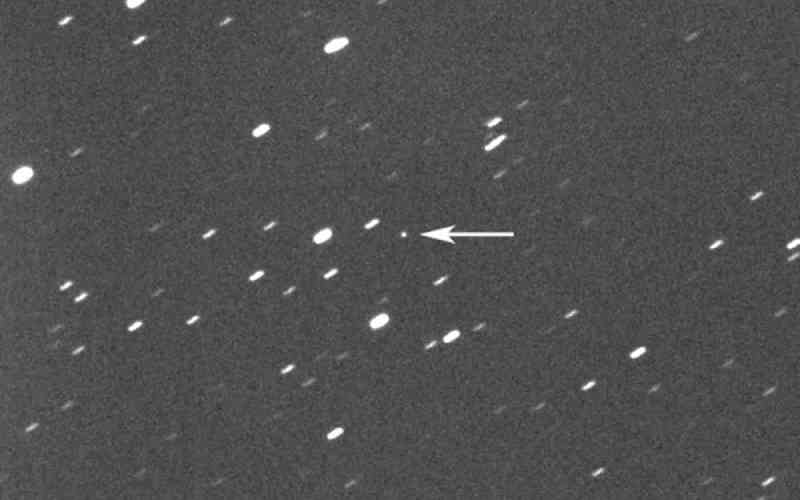 Coffee contains caffeine, a stimulant, which is widely regarded as safe for healthy adults at about 400 milligrams per day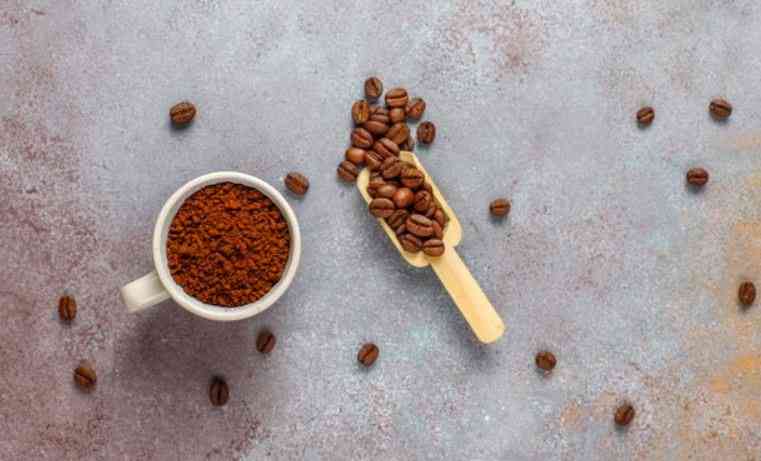 There have been several disruptions aided by technology but all in all, previously mundane tasks have been made a tad bit easier and more exciting.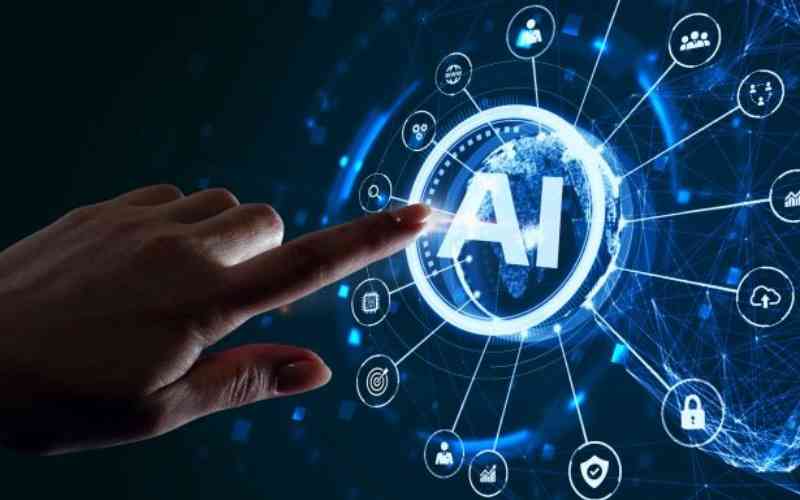 TikTok released a reorganized set of community guidelines that include eight principles to guide content moderation decisions.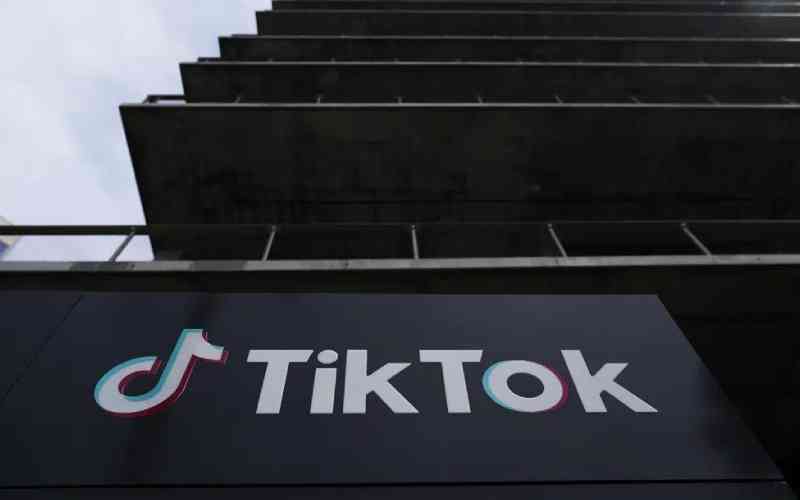 Before indulging in a walking safari experience, the tour guide will give you instructions on what it entails and your safety measures.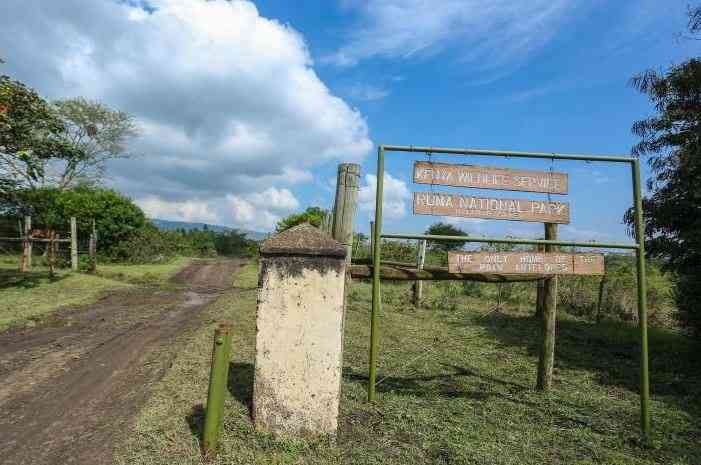 Understanding the psychology behind rejection can help you cope with it and move forward.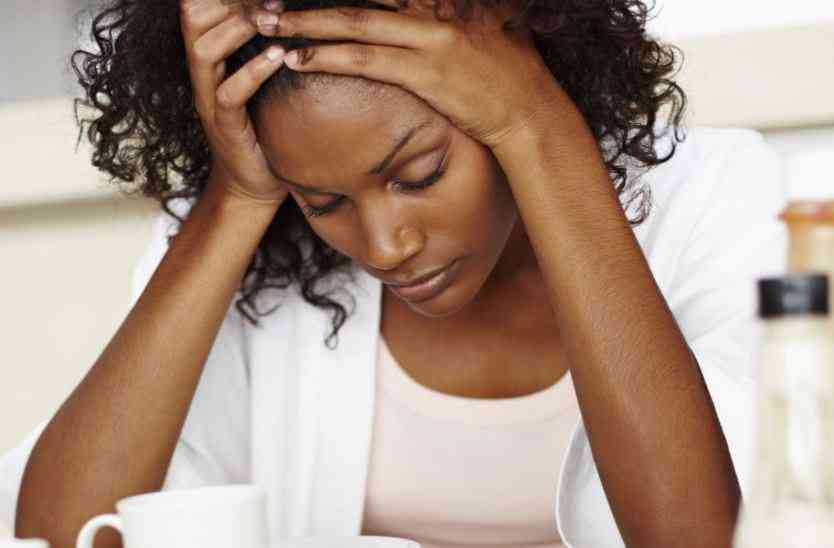 In the heat, the gently grazing beasts appear to float on and on as far as the eyes can see.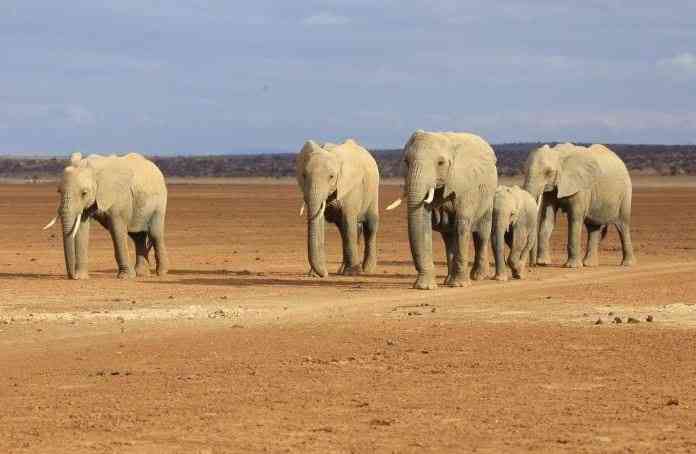 The truth is that being overly critical of ourselves is quite normal.