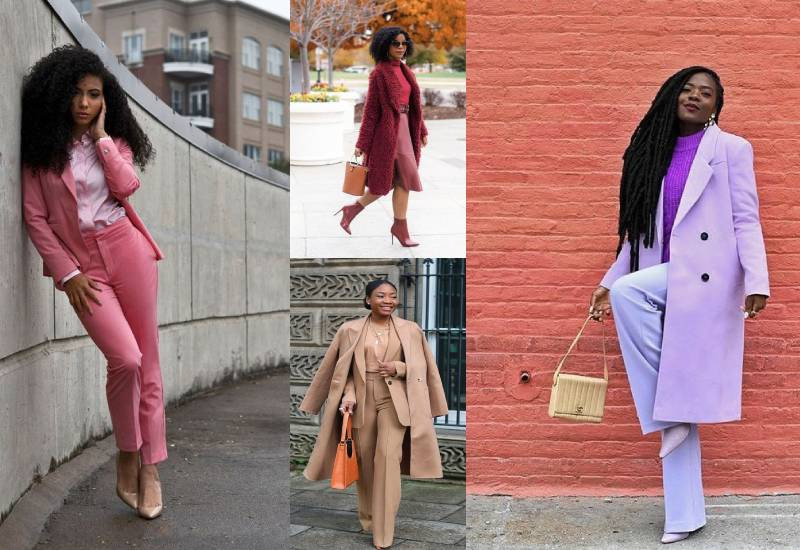 With the right colours, there is a lot you can do without worrying about what exactly you're wearing. Colour is a statement on its own and you can easily look very stylish once you master the right shades to pair together.
Even as we think about colour, it can be broken down into making it work with just one colour. That is what the monochromatic look is all about. This look is about turning something as basic as a single colour into something amazing and this is how you can pull it off:
· Combine shades of the same colour
Fashion rules are meant to be broken even when it comes to the monochrome look. Although it's about wearing the same colour, you should still think outside the box.
When you mix shades of the same colour in your pieces, like royal, navy and baby blue, it adds that interesting element that will make people curious about your outfit.
If you think about it, you have basically worn the same colour but made it all come alive by choosing different shades that complement each other.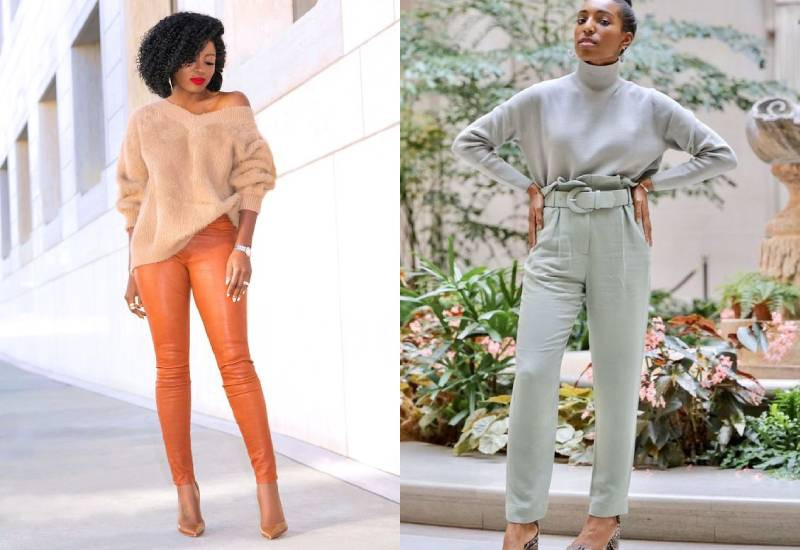 · Choose bright colours carefully
Wearing a monochromatic outfit that is bright isn't exactly an easy fete especially for beginners. It might look like just a matter of wearing something that is the same tone but it's a skill that takes time to master.
If you're just learning how to look great with this concept, you should probably start with toned down or dark colours rather than jumping into big bold ones.
For example, if it's orange, you should take a minute to find the right shade so that you don't end up looking like a literal orange from a distance.
· Mix up the textures
Choosing interesting fabrics is also something that can give your look more character. It's easy for a monochromatic look to have a boring vibe to it so you can try switch things up a bit by having different textures. An idea you can try is wearing a leather skirt with a cotton sweater.
It won't even matter if they are not the exact same shade because that is what makes it more interesting.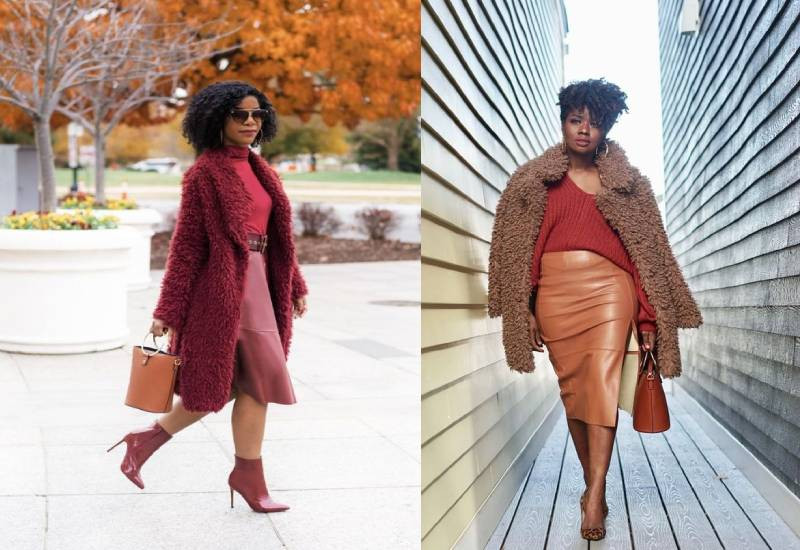 · Add some patterns
Bringing in some patterns into your look can also make it more intriguing. The whole point is to have the same theme in your look and you can still manage to have a complete monochromatic vibe with a touch of patterns too.
If you can, stick to patterns that are still within the same colour scheme so it can match the rest of your outfit seamlessly.
· Keep it simple
You can never go wrong if you stay simple with whatever you're wearing. When wearing this style, it is not necessarily about what you are wearing because the main focus is on the pretty colours.
Let there be one focus in your look and if you're adding some accessories, let them be minimal.
Related Topics