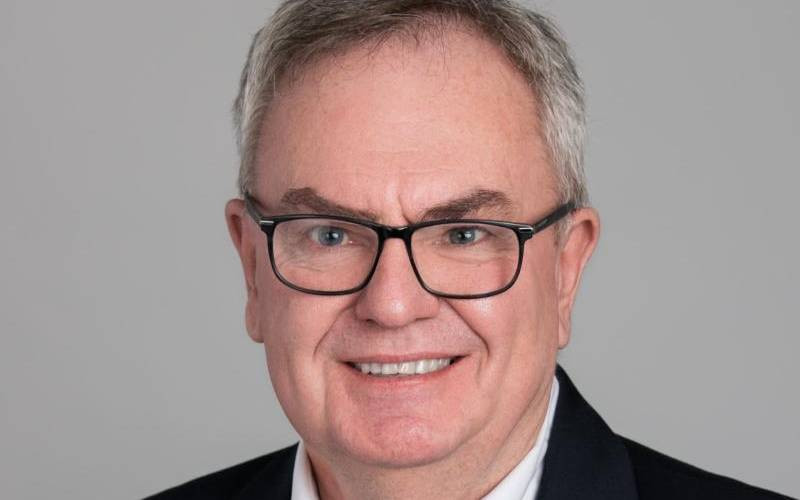 Scotsman Gordon McInally has promised to step up efforts to boost mental health as the new president of Rotary International.
The member of Rotary Club of South Queensferry, Scotland, began his one-year term as president on July 1st.
McInally will steer the global membership service organisation with an emphasis on mental health, recognising its critical role in community well-being worldwide.
He pledged to create a culture that understands and supports mental health, while working to reduce stigma, increase awareness, and improve access to mental health services. With 1.4 million members in 200 countries and regions, Rotary will actively address mental health as part of its ongoing efforts to tackle world's most pressing challenges.
"Mental health has often been a less talked-about aspect of wellness. However, in a world grappling with various challenges, it is imperative that we bring mental health to the forefront. Rotary, with its widespread network, has capacity to foster dialogue and support," McInally said in a statement sent to newsrooms.
He added: "By emphasizing mental health, we can make a difference in communities around the world. This is about nurturing humanity for a better tomorrow."
Rotary members, including those in nearly 200 Rotary clubs in Scotland as well as throughout the world, develop and implement sustainable, community-driven projects that fight disease, promote peace, provide clean water, support education, save mothers and children, grow local economies and protect the environment.
More than US$5.5 billion has been awarded through the Rotary Foundation – Rotary's charitable arm that helps clubs provide meaningful and impactful service. As head of Rotary's global network of 46,000 clubs, McInally will also oversee Rotary's goal of eradicating polio.
McInally is a graduate of dental surgery at the University of Dundee, owned and operated his own dental practice in Edinburgh. He was the chair of the East of Scotland branch of the British Paedodontic Society and has also served in other charitable organisations including as an ambassador for Bipolar UK and as a patron of the UK-based nonprofit Hope and Homes for Children.
He has been a member of Rotary since 1984, president and vice president of Rotary International in Great Britain and Ireland.
Related Topics