Home
/
Health & Science
Health PS put on the spot over unused ventilators
Health & ScienceBy Mactilda Mbenywe | Fri,Jan 28 2022 00:00:00 UTC | 2 min read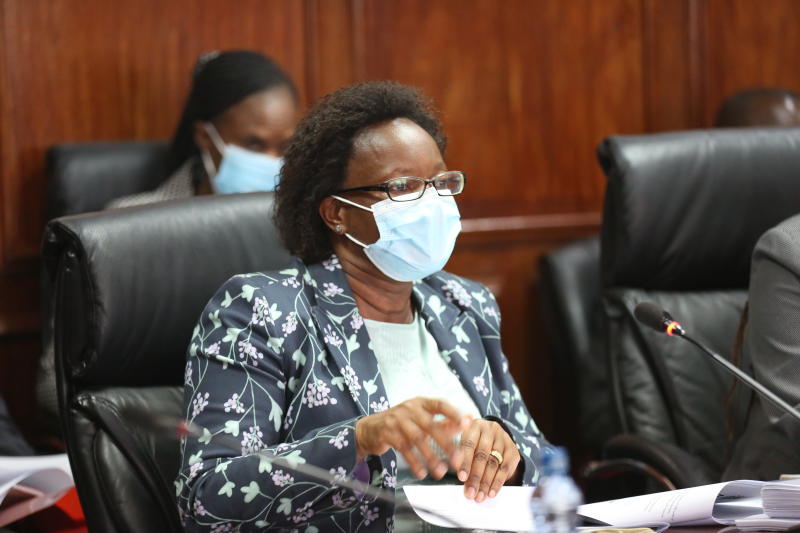 The Ministry of Health is on the spot over the distribution of ventilators in hospitals without ICU capacity.
Yesterday, Health Principal Secretary Susan Mochache was tasked by the parliamentary Public Accounts Committee to explain what informed the decision on procurement and distribution formula for 100 ventilators.
In the audit report presented to the committee, the ministry procured 100 ventilators from Gradian Health Systems. At the time of the audit, 75 had been distributed as per instructions.
According to Mochache, the distribution to counties was based on the disease burden and demand for the ventilators.
The committee demanded an explanation, citing Mama Lucy Kibaki hospital, which received 18 ventilators, and Ruiru Level IV which received five ventilators without an ICU at that time.
This, Mochache said, was based on the findings and recommendations of the capacity assessment report of isolation wards and quarantine sites in the country from March 19 to March 27, 2020, compiled by the isolation committee of the National Covid-19 task force in consultation with the County Management Teams.
Mochache added that a lot of interventions were ongoing at that time, with many ICU units being established.
"What informed the decision was a general need and demand. We knew that all the requirements would be provided," Mochache said.
The committee chairman, Opiyo Wandanyi, observed that at Mama Lucy Kibaki hospital two years later, the facilities are yet to be used, questioning the task force's accuracy in the report.
In Nyeri, the ventilators were dispatched to Othaya and then moved back to Nairobi.
Garissa Township MP Aden Duale demanded an explanation of the stalemate at Mama Lucy Kibaki Hospital, which Mochache said was supposed to be the largest provider of ventilator services.
Related Topics