Home
/
Health & Science
Medics want pregnant women prioritised for Covid-19 vaccine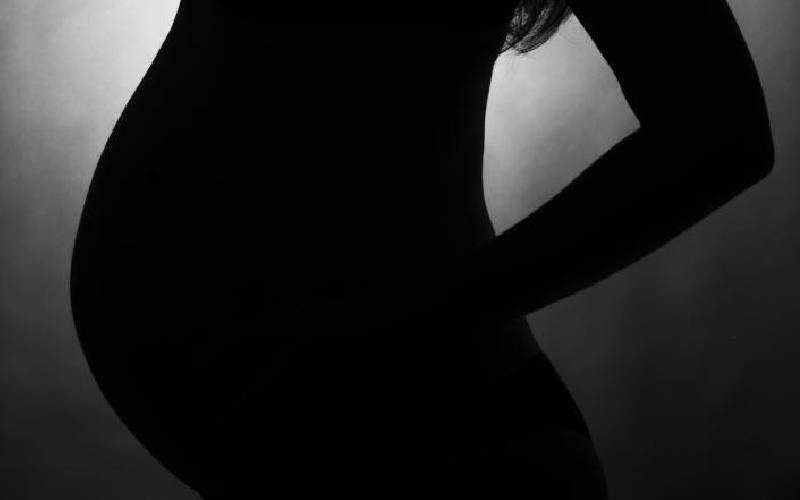 The Kenya Medical Association (KMA) has appealed to the government to prioritise vaccination of pregnant women, owing to their vulnerability in the wake of increasing cases of Covid-19.
Doctors are concerned that there has been a steady increase in Covid-19 cases among pregnant women.
"Data has demonstrated that pregnant women are more likely to have severe Covid disease, including the increased risk of Intensive Care Unit admission and death," said the association's president Dr Were Onyino.
Onyino indicated that the risks are more severe in women who are in the third trimester of pregnancy.
He further noted that still and preterm births are likely to occur among women with Covid-19, and that pregnant women with underlying medical conditions are at a higher risk of severe illness.
"KMA reiterates the advisory that pregnant and breastfeeding women should access the Covid-19 vaccines because the benefits outweigh the minimal risk of adverse maternal or foetal effects from the vaccines," said the medic.
A previous advisory by the Kenya Obstetrical and Gynaecological Society (KOGS) indicated that although there are no recommendations specific to pregnant women regarding the evaluation or management of Covid-19, pregnant women are known to be at greater risk of severe morbidity and mortality from other respiratory infections and should be considered an at-risk population for the disease.
"We laud the government's efforts to procure vaccines for all citizens. The vaccines should be issued to as many health facilities as possible, public, private, and faith-based, to ensure increased access by the public. All Kenyans who qualify should present themselves for vaccination when the vaccines are made available."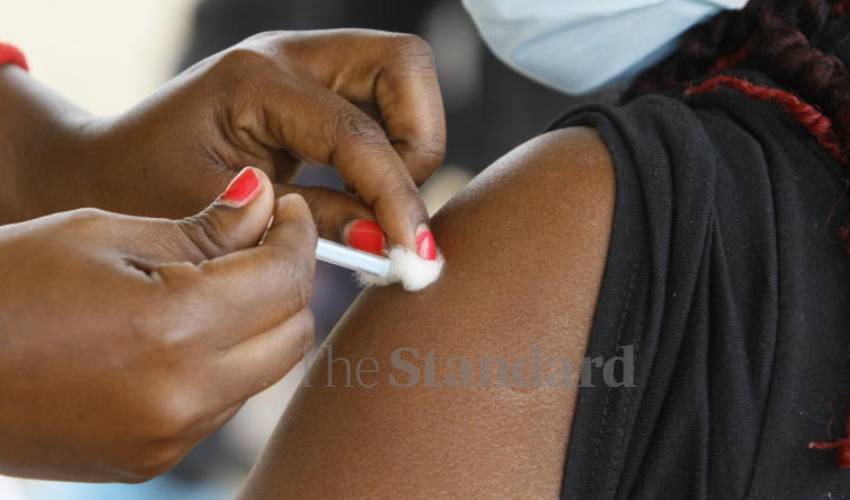 Further in their statement on management of the prevailing Covid-19 pandemic, KMA expressed concerns over the increase in reported cases of the disease in schools, leading to closures, absenteeism, and a general state of anxiety in the education sector.
"KMA insists that all schools should have comprehensive, professionally managed healthcare systems in place, with proper referral mechanisms, and proper isolation facilities for suspected and confirmed Covid-19 cases. Our members are available and willing to guide in this area to keep schools safe," said the association's president.
KMA urged the Ministry of Education in conjunction with the Ministry of Health to strictly enforce the implementation of the protocols for management of Covid-19 in schools.
"We reiterate that public gatherings and public rallies should remain suspended until we attain at least 60 per cent vaccination of the population."
"As our passenger services operate at full capacity, we appeal for adherence to health protocols due to the potential risk of increased infections because of reduced social distancing," Onyino added.
Yesterday, Health Cabinet Secretary Mutahi Kagwe announced the death of 31 more patients, bringing the total number of fatalities to 4,435.
At the same time, 1,414 new cases of Covid-19 were recorded from a sample size of 10,235.
Related Topics