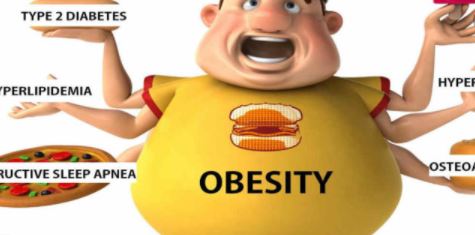 Economic growth has brought with it lots of good things. From cities and more efficient cars to offices, fast food restaurants, instant noodles, health services, online shopping, bars and lounges, and bigger and better TV sets.
The income earned per Kenyan has improved and we are living longer.
Growing competition has lowered the prices of several foods and household products, and we have access to better services.
But these symbols of wealth can quickly turn into vessels of pain and suffering, characterised by frequent visits to the doctor's office.
Today's version of a good life has given birth to several lifestyle diseases. What were initially described as diseases of the West are increasingly tormenting Kenyans.
According to data from the Kenya National Bureau of Statistics (KNBS), in the last 10 years, the number of Kenyans battling high blood pressure, obesity and diabetes has dramatically shot up.
In what is a worrying trend, outpatient cases of diabetes – a metabolic disease that causes high blood sugar – have gone up almost nine-fold from 59,296 in 2009 to 507,571 in 2019.
Consistently high
Out of every 1,000 people, 11 were treated for diabetes. Ten years earlier, only one person out of every 1,000 had the disease.
Cases of hypertension – a condition where the pressure of blood pushing against the vessels is consistently too high – have gone up over seven times in the decade to 2019. Diagnoses of the condition have hit 1.5 million from 200,535.
Broken down further, this means 10 years ago, slightly over five in every 1,000 people were diagnosed with high blood pressure; in 2019, this shot up to 32 people in every 1,000.
Nairobi, the country's capital city, has the highest cases of lifestyle diseases.
This is partly due to its high population, but also a result of intensive urbanisation that has seen people increasingly lead a sedentary life and eat processed foods with low nutritional value.
Nairobi leads in all three lifestyle diseases, with 127,769 people treated for hypertension in 2019, 55,950 for diabetes and 31,346 for complications arising from being overweight, which means a body mass index (BMI) of more than 25.
However, the data does not capture if the same people were diagnosed with the three diseases, as lifestyle illnesses tend to occur together.
It was not until 2016 that the national statistician began recording cases of those described as overweight, with 60,878 people seeking treatment then. This rose to 165,236 in 2019.
Going by KNBS data, counties like Murang'a, Makueni and Kitui look like outliers, recording more cases of diabetes and high blood pressure than highly urbanised counties like Mombasa, Kisumu, Kiambu, Nakuru and Kajiado.
However, the number of overweight people coincided with economic performance, with Nairobi leading with 31,346 cases, followed by Mombasa with 19,283, Kiambu 15,713 and Kisumu 11,965.
Last year researchers from the Kyoto University of Japan, African Population and Health Research Centre in Nairobi, National Taiwan University and the University of Eldoret carried out a study on Kajiado's lifestyle diseases following its dramatic change from a rural to sub-urban county.
"The prevalence of diabetes of 7.7 per cent was higher than the national average of 2.4 per cent, suggesting higher risk of non-communicable diseases in Kajiado," found the study.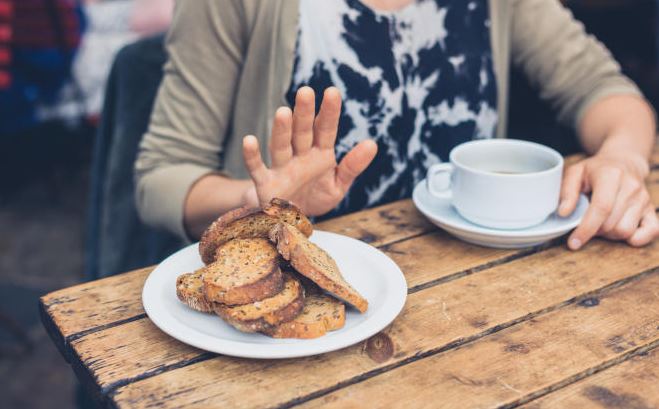 Weight problems
Cases of obesity were also high, with almost 40 per cent of men and 60 per cent of women having weight problems.
This was against a national prevalence of 34 per cent in males and 43 per cent in females.
To find out why Kajiado residents struggle with lifestyle diseases, the researchers investigated their dietary habits.
However, they found they were not eating foods much different from other urbanised areas in the country, and in fact, had low consumption of sugary foods and drinks.
But three things stood out: extremely low intake of fruits and vegetables, use of salty domestic water and high alcohol intake among young men.
With tonnes of studies showing a correlation between red meat and lifestyle diseases, such as cancer and obesity, a lot of people have been ditching beef, goat meat and other red meat for chicken and fish.
For the wealthy, the need to go back to the roots, exercise more and eat greens has never been urgent.
Official data shows that although the rich in Nairobi spend more on cars and air tickets, they are also putting a lot of money in bicycles, mostly for exercise, and have gyms built into their homes or have registered to one.