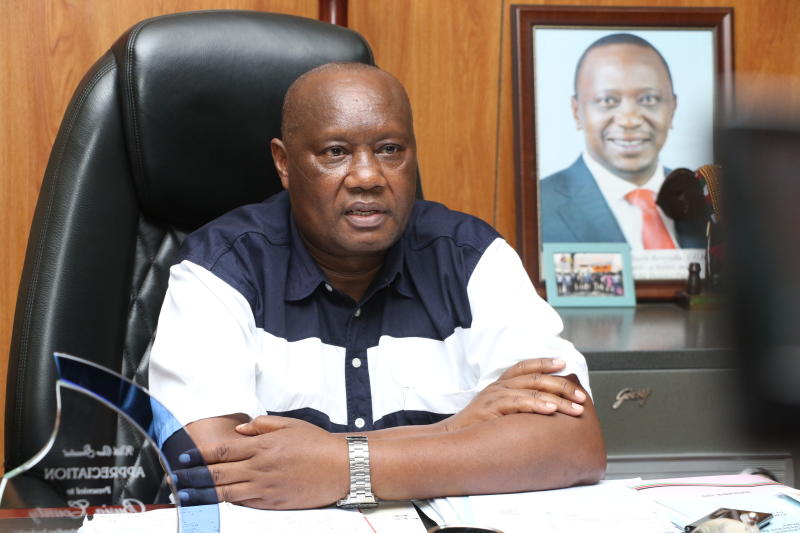 Doctors in Busia have dismissed pleas not to go on strike, accusing the county government of being insincere in efforts to address their grievances.
Kenya Medical Practitioners and Dentist Union Secretary-General in Western region Sande Charo insisted that the strike will start on Monday as planned.
Mr Charo said doctors need NHIF cover, Personal Protective Equipment (PPEs) and want the Health Service Commission constituted to deal with issues affecting medics among others.
"Dialogue started in the beginning of the year but the county as usual took us for granted and kept on shifting goal posts so enough is enough," he said.
Governor Sospeter Ojaamong' yesterday said concerns raised by the doctors are valid but "there is little my administration can do because of financial constraints."
"Let our doctors embrace dialogue for the sake of the patients who are in dire need of help," said Mr Ojaamong.'
The governor also told locals to brace for tough times should the National Treasury fail to release money to the devolved units soon.
He said the executive and the Assembly may be forced to take action against any medic who will participate in the strike. He urged doctors to give dialogue a chance in resolving issues at hand.
"There are those who seem hell-bent that the strike must go on as planned and we are telling them that will not help in finding a solution to the problems we have," said Ojaamong'.
On allowances for front line workers, the governor said the national government was supposed to address the matter.
Related Topics