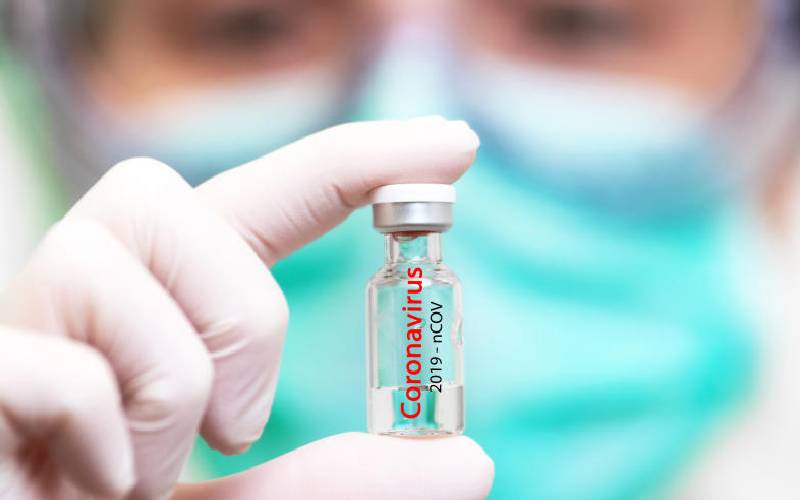 The anti-graft agency has launched investigations into how money that was aimed at containing the spread of coronavirus in Busia county was utilised.
Health and Sanitation Chief Officer Isaac Omeri confirmed to The Sunday Standard that the Ethics and Anti-Corruption Commission (EACC) has been furnished with all necessary documents needed for scrutiny.
"We have already given EACC the documents they needed to conduct the investigation on how we have utilized our money in containing the virus," said Omeri.
The commission in a letter dated August 24 and addressed to the
County
Secretary sought for all procurement documents for the purchase and supply of 3ply surgical masks, Jik 5 litre containers and examination slides.
Others were food, sprayer booths, beds, nurses' uniform, lockers and renovation of Alupe that is the region's main isolation centre.
The anti-graft agency also asked for payment vouchers made to companies that were picked to supply equipment at the height of coronavirus infection in the county.
"We are investigating allegations of irregularities in procurement of general supplies of personal protective equipment and laboratory supplies and misappropriation of public funds set aside for Covid-19," reads the EACC letter in part.
Last week Dr Omeri at a media briefing stated that the
county
was yet to put to use Sh106 million the national government gave the devolved unit to combat the virus.
"The money had to be captured first in the current budget which we have done and even opened
Covid-19
Special Purpose Account so we are ready to use according to the law," he said.
He maintained that only the Sh103 million the county assembly approved had been spent to purchase Personal Protective Equipment for frontline workers, beds for isolation centres among other items.
Busia was flagged from the onset by the Ministry of Health among counties that were bound to record many infections cases due to its position at the border of Kenya and Uganda.
As of Friday, at least 80 patients were still receiving treatment at Alupe isolation centre. Busia has so far confirmed more than 1,000 Covid-19 cases.