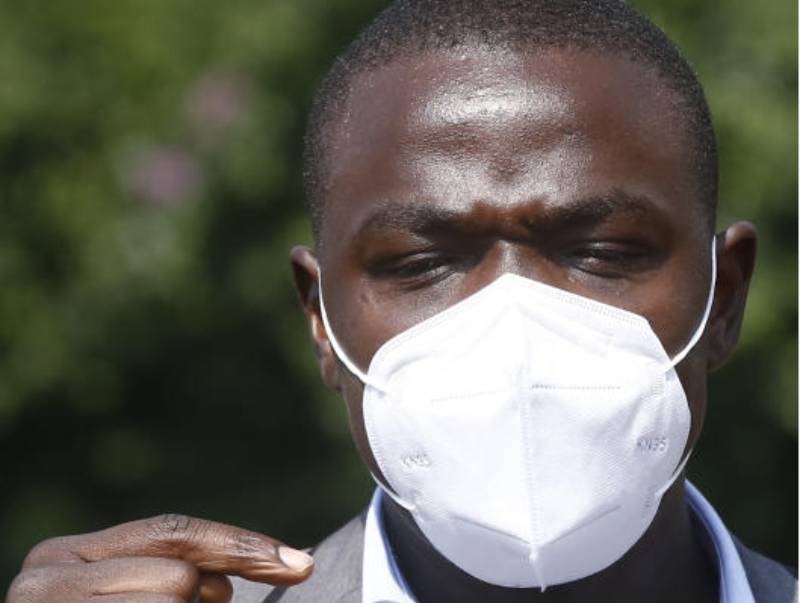 Doctors have issued a 21-day ultimatum to the county government to implement the 2017 Collective Bargaining Agreement (CBA) or face a strike.
The notice by the Kenya Medical Practitioners Pharmacists and Dentists Union (KMPDU), comes just days after more than 1,000 nurses went on a go-slow to press for payment of their July salaries.
"The strike is to commence on Friday September 4," reads the strike notice in part.
Union representative Devji Atellah said there are about 180 doctors in the county, among them, 150 who have not been promoted for the past 10 years.
Scheme of service
According to their scheme of services, the promotions were supposed to have taken place between the years 2016 and 2017.
Majority of those demanding promotions are specialties who are to be slotted under job groups of N, R, Q and P.
The doctors are also demanding designation of specialised doctors and issuance of comprehensive cover for doctors employed on contract during the Covid-19 pandemic.
Whereas the world continue to report numerous emerging diseases, the county is faulted for failing to release doctors for postgraduate training in line with public service guidelines.
"There is need to have regular training of doctors to handle life threatening diseases. We need more specialised medics," said Dr Atellah.
County Health executive Kariuki Gichuki acknowledged having received the strike notice and clarified that some of the demands like shortage of staff and promotions are being addressed.
"Most of the issues the medic have raised are genuine. We are engaging them (doctors) to stop the strike. We do not want to paralyse services amidst the Covid-19 pandemic," he said.