Home
/
Health & Science
Kenya gets clearance for coronavirus drug trials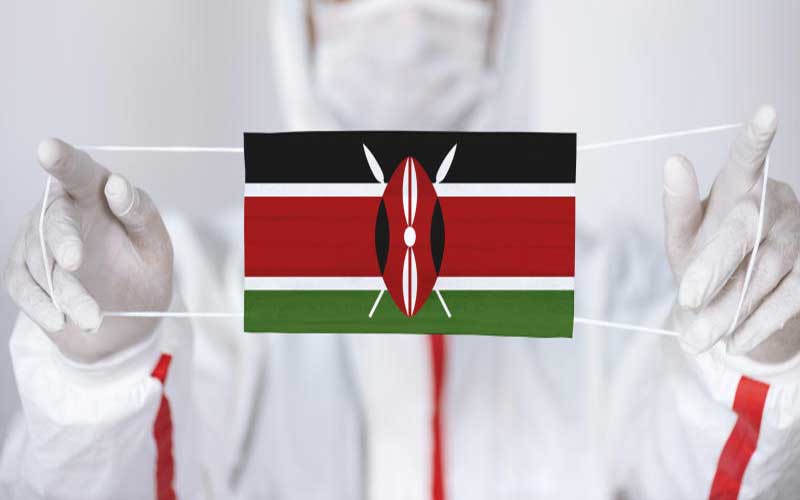 Patients hospitalised with Covid-19 in Kenya can now participate in a four-drug clinical trial under the World Health Organisation (WHO).
Kenya was on Tuesday added to the list of countries participating in the study called 'Solidarity', allowing willing adult patients to participate in the one-year undertaking.
According to the International Standard Randomised Controlled Trial (ISRCT), a global registry where all human clinical trials are listed and accredited by WHO, Kenya can now begin recruiting participants.
While reports indicate up to 70 countries may have applied to participate, by yesterday 23 countries, Kenya included, had been listed in the global registry. The others are Argentina, Brazil, Canada, Germany, Honduras, India, Indonesia, Iran, Ireland, Israel, Italy, Lebanon, Malaysia, Norway, Peru, Philippines, Qatar, Saudi Arabia, South Africa, Spain, Switzerland and Thailand.
Participating patients
The study will be testing four drugs: Remdesivir, chloroquine or hydroxychloroquine, lopinavir + ritonavir, or with interferon-beta. Participating patients must be aged at least 18 years, hospitalised with definite Covid-19, and not already receiving any of the study drugs.
Only patients already hospitalised will be recruited in consultation with their doctors. The protocol says it is not possible for people to volunteer themselves or their relatives to participate. Participating patients who have consented will be in two groups, with one receiving only standard care, which is given to all Covid-19 patients. The other group will receive standard care and one of the study drugs. "During the study, some treatments may get removed from this list, and others may be added to it. Each patient will receive one of the treatments," says the protocol.
The patients will be followed for the entire length of hospital stay, with the effectiveness of the drugs monitored.
Doctors will be assessing whether the drug can reduce severity of the disease, remove the need of using a ventilator or save the patient from death. "It is possible that one or more of the drugs may reduce the severity of Covid-19, reduce need for ventilation, and reduce the risk of death," predicts the protocol.
The final results will be published in March 2021, but the protocol indicates periodic updates will be available with the option of coordinators making adjustments when necessary. The study is funded through WHO, through the Covid-19 Solidarity Response Fund.
Related Topics