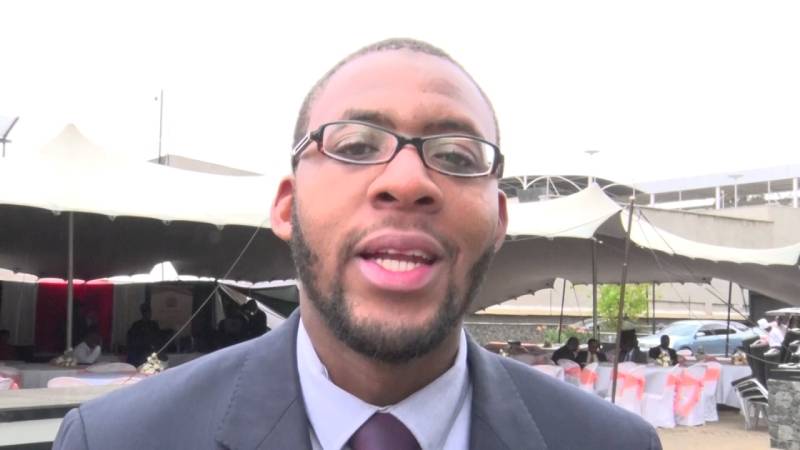 Health & Science
Kenya will require at least 8,280,000 surgical masks, 4,140,000 N-95 masks and 46,000 health personnel in the next three months
Kenya will require at least 8,280,000 surgical masks, 4,140,000 N-95 masks and 46,000 health personnel in the next three months to fight the coronavirus pandemic. In a memorandum presented to the Senate Adhoc Committee on the frontline healthcare workers during the Covid-19 Pandemic, Kenya Medical Practitioners and Dentist Union (KMPDU) wants the issue of personal protective equipment for the frontline healthcare workers resolved urgently. KMPDU also proposes that each county should have a dedicated critical care unit for Covid-19 with a bed capacity of at least 10 beds and 30 additional beds to be set up at the national level. According to the Health CS Mutahi Kagwe, Kenya has a capacity of 1,000 ICU beds, a statement that was contradicted by some doctors.
SEE ALSO: South African shoppers stock up on booze as sales resume
Kenya is projected to have 1,000 cases by mid-April and 10,000 cases by the end of April according to the modelling by the Ministry of Health. According to KMPDU Deputy Secretary-General Dr. Chibanzi Mwachonda, the country needs and extra 500 ICU bed capacity to specifically handle Covid -19 patients across the country as well as an equal number of ventilators. At least four doctors have tested positive for Covid-19 and 62 health workers are under quarantine. The union now wants an Occupational Injury and Disease Fund to be created as subsidiary legislation to the Public Finance Management Act with a seed amount of Sh3 billion that will cover all Frontline workers in Public and Private sectors. The union also wants health workers to be provided with a Covid-19 Emergency Response Allowance of 15,000 pm and 5000 pm.
SEE ALSO: Family with a dead body spends night at a roadblock
At least 6,000 medical personnel are set to be employed to assist in fighting this pandemic. President Uhuru Kenyatta allocated Sh1 billion to facilitate the process. Dr. Mwachonda now wants all doctors out of employment to be employed and all development funds reallocated to healthcare. "Employers and administrators should refrain from threatening workers during this time, all employers in public and private sector should immediately resolve all pending disputes to avail all health workers to treat Kenyans," Dr. Mwachonda said. Kirinyaga and Laikipia Counties have had a bitter relationship with the health workers from time to time and now the union wants all mistreated health workers reinstated and paid all withheld salaries.