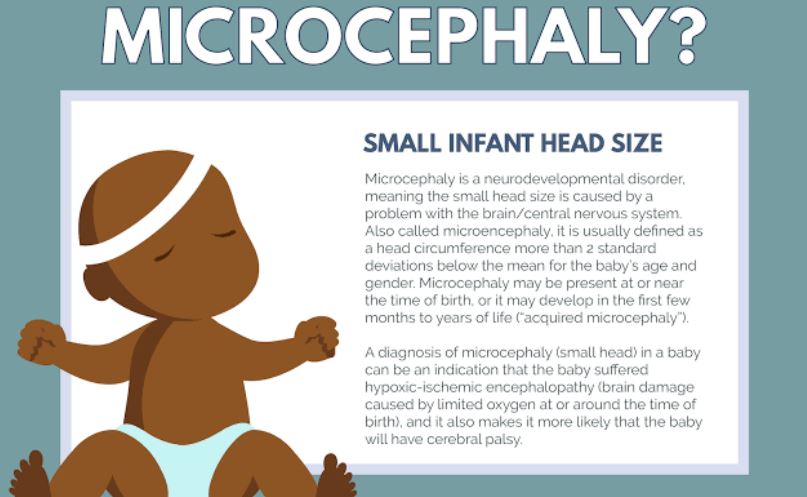 Medical researchers have raised serious concerns over the high number of babies born with microcephaly (abnormally small heads) at the Coast. Scientists at the Kenya Medical Research Institute (Kemri) say almost two per cent of newborns at Kilifi County Hospital had microcephaly. "Out of 11,061 newborns, 214 or about two per cent had microcephaly," says a Kemri study published in the Wellcome Open Research journal on November 15. The term microcephaly galvanised the world during the 2016 Olympic Games in Brazil when about 2,347 infants were born with head deformities.
SEE ALSO: Central, Eastern may suffer most Covid-19 deaths – Kemri
Zika virus
The prevalence of microcephaly in Brazil was linked to the Zika virus transmitted by Aedes mosquito, which is also prevalent in Kenya. However, researchers in the Kilifi study say the cases found in Coast are not linked to the Zika virus, adding that they were unable to pin down the culprit. "Microcephaly was prevalent in coastal Kenya, but does not appear to be related to Zika exposure," says the Kemri study. The study has recommended further investigations into the cause.
SEE ALSO: Financial burden of Covid-19
However, the authors warn that the prevalence of microcephaly detected in Kilifi is almost ten times what was observed during the 2015–2016 Brazil Zika virus epidemic. "Prevalence in Pernambuco, one of the most severely affected states in Brazil, was estimated at 0.15 per cent, almost ten times lower than that observed in our dataset," it says. The researchers, working in collaboration with Liverpool School of Tropical Medicine and University of Oxford of the UK, were investigating the presence of microcephaly in the region between January 2012 and October 2016. "We found a prevalence of one to two per cent which suggests a high, previously unrecognised, burden of microcephaly in this region," say the researches.
High prevalence