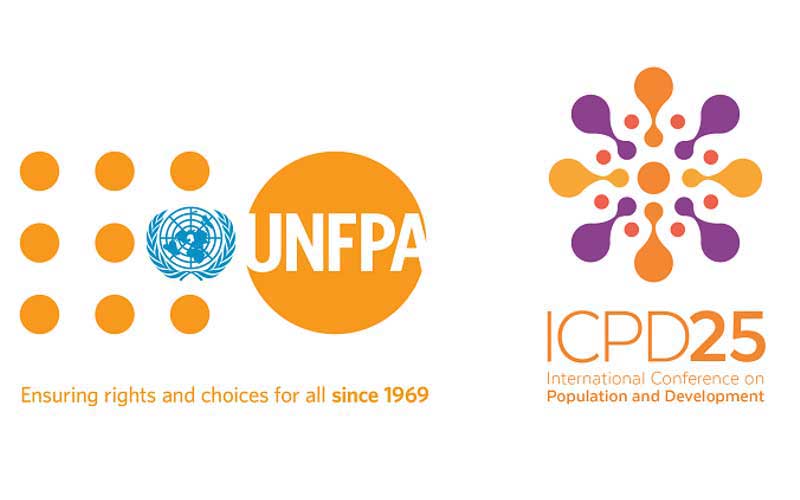 Deputy President William Ruto has joined religious leaders in cautioning the country against listening to people who campaign for homosexual rights.
Speaking in Narok at a church service yesterday, Dr Ruto said Kenya is a God-fearing nation that will not tolerate teachings that go against the Bible.
"I hear there is propaganda spreading that the ICPD conference will be preaching abortion and homosexuality." Ruto said.
"I want to assure the country that we will not allow anything that goes against the spirit of our Constitution to happen."
Ruto was reacting to sentiments expressed by church leaders who claim that the International Conference on Population and Development (ICPD) wants to introduce themes that are "suspicious".
Negative impact
Led by Redeemed Gospel Church Bishop Kepha Omaethe, the religious leaders asked the government to investigate what the conference is all about.
"We will not allow some foreigners to take advantage of our hospitality to advance their ulterior motives," Mr Omaethe said.
Speaking in Nairobi yesterday, the clerics warned their faithful against supporting such debates, which they said will have negative impact on youth behaviour.
Kenya is expected to host the conference from November 13-15 at Kenyatta International Conference. The National Council for Population and Development (NCPD) secretariat is planning it.
The ICPD, which was first held in Cairo, Egypt, in 1994, was created to help place population issues at the centre of development.
The programme includes discussions around enhanced access to reproductive health services, which conference organisers say is critical to social development.
ICPD is also a proponent of the Sustainable Development Goals (SDGs).