Home
/
Health & Science
Nurses get negligence protection
Health & ScienceBy Graham Kajilwa | Mon,Oct 28 2019 00:00:00 UTC | 2 min read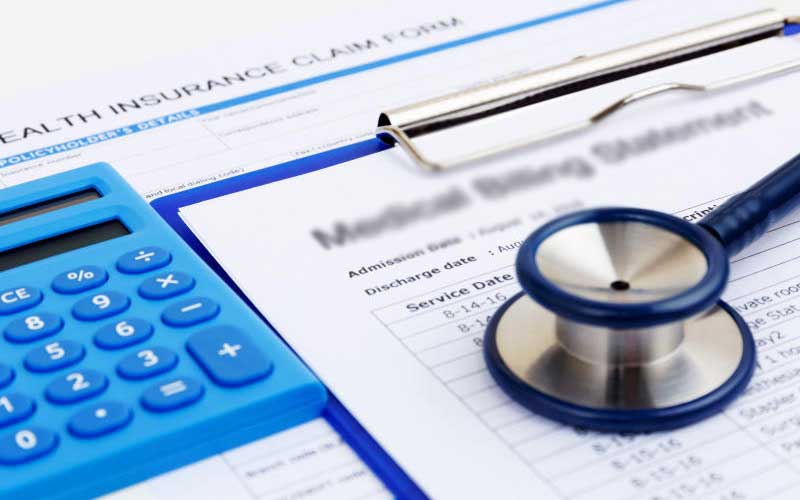 At least 29,000 nurses are set to benefit from a professional indemnity cover negotiated by their union.
The deal, which was signed on Friday, will take effect from January 2020, and seeks to protect nurses from malpractice suits.
Kenya National Union of Nurses General Secretary Seth Panyako said the union would engage with all employers, including the 47 county governments, on the deal with AAR Insurance.
"Every nurse will be required to pay Sh9,600 every year. We will make these arrangements with their employers to see when the money will be deducted," said Mr Panyako.
The Health Amendment Bill, recently signed into law, dictates that all health workers have a cover that insulates them from professional and malpractice-related cases.
"This means we do not have to again start negotiating with employers on this as it is now mandatory," said Panyako.
Malpractice focus
While the focus on malpractice has for long been on doctors, nurses have also not been spared when such incidents occur.
In a recent case, a nurse was fired at Kenyatta National Hospital (KNH) after she failed to identify a patient who was to undergo head surgery. The neurosurgeon opened the skull of the wrong man.
And in a past incident at KNH, three nurses were sued following the murder of a cancer patient who was under their watch.
In Kwale County, nurses were sued for misdiagnosing a woman with HIV.
"For long, the union has been meeting the costs that come with such litigation. With this deal, such cases will be left to lawyers," said Panyako, adding that the cover would extend to interns.
AAR Insurance CEO Nixon Shigoli said the deal would cover lawyers' fees, loss of documents and expenses of insured nurses.
The indemnity cover is part of the mandatory requirements for the renewal of licences from the National Nurses Association of Kenya.
Related Topics