Home
/
Health & Science
Poor families to get Sh36m health cover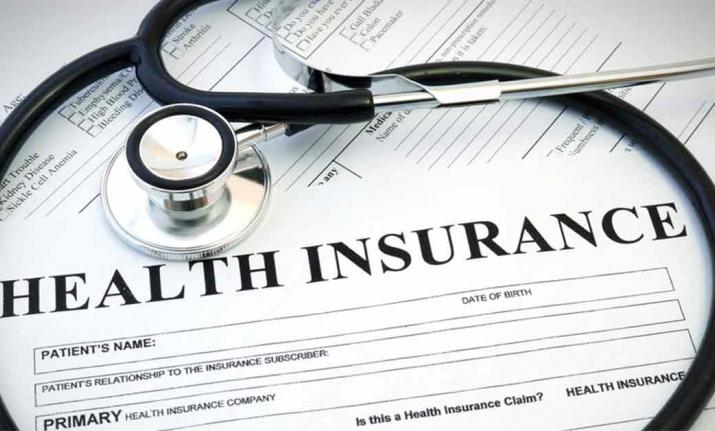 A drive to enroll poor families into the National Health Insurance Fund (NHIF) as part of the national rollout of Universal Health Coverage has been launched by Kericho County Government.
The county is enlisting 12,000 families in a Sh36 million pilot project aimed at ensuring all residents access cheap referral care as UHC takes care of their primary healthcare needs.
Under the scheme, 400 families will be selected by chiefs as beneficiaries from across 30 wards.
Governor Paul Chepkwony said they have adopted a consultative approach to ensure only those deserving are covered.
He said 52 per cent of residents had enlisted for health coverage and the county was employing measures to ensure the figure rises to 70 per cent, with the remaining 30 per cent paid for by the county.
Prof Chepkwony said the county had set aside funds to equip health facilities and open new ones in unserved areas in anticipation of a surge in number of patients when UHC is rolled out.
"We have been learning from the pilot counties and we are actively trying to bridge some gaps reported so that when the scheme goes national, we are prepared," he said.
The county government recently opened operation theatres in five sub-county hospitals to ease strain on the Kericho County Referral Hospital.
"We have just installed an intensive care unit at the referral hospital and we have procured a modern CT (computed tomography) scan machine to help improve the quality of diagnostics so to drive up the quality of healthcare in the county," he said.
Chepkwony spoke at the UHC conference in Kisumu. The three-day conference that ended yesterday assessed the progress of the scheme whose pilot phase ends in December.
Chepkwony asked the national government to ensure the scheme, estimated to cost the country Sh50 billion every year, benefits the poor.
Related Topics