Home
/
Health & Science
Basic healthcare still a tall order in slums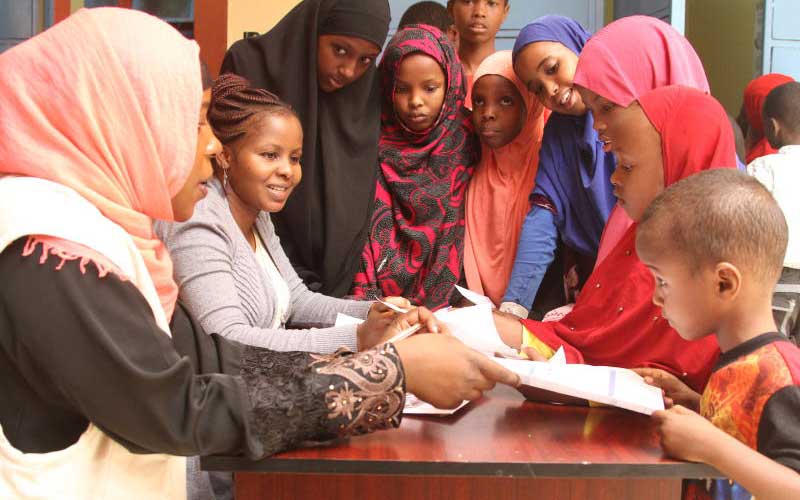 Hawa Mohammed, a mother of five, picked up health insurance just three months ago.
The Mukuru Kwa Njenga resident is supposed to remit Sh500 to the National Health Insurance Fund (NHIF) to ensure cheap and easy access to at least basic healthcare for her family.
So far she has only remitted the monthly fee once. She understands the importance but to her and thousands of informal settlement dwellers that Sh500 could be used elsewhere in balancing the household budget.
Interviews with health workers in the expansive slum revealed that most of the residents, especially kids, are constantly ailing from stomach and respiratory-related problems owing to poor sanitation.
As the rest of the country marked Labour Day last Wednesday, dozens of orphans and slum children at Mukuru Kwa Njenga turned up for free health screenings.
Over 80 children received check-ups for respiratory problems, eye allergies, abdominal pains and dental problems.
Helping Hand for Relief, an NGO that organizes such screenings, explained that most of the families struggled with meeting life's basic needs and for them proper health care seemed always out of reach.
Helping Hand for Relief Field Officer Rehema Juma, said that they had picked on the public holiday as it was easier to mobilise families and guardians to bring their children.
The NGO sponsors 250 orphans in Mukuru Kwa Njenga and Kibra annually for free checkups and also pays for schooling up to standard eight.
"We took the public holiday opportunity to mobilise as many kids to turn up," she said.
The programme has been on since 2015 and she said that the numbers usually increase as more people not registered for the programme also turn up when they hear calls for such screenings.
Dr Elizabeth Mbogo from East Celma Medical Centre, where the screenings took place, said that malnutrition and stomach illnesses were common cases owing to low hygiene standards in the slum.
"We write medical reports and follow up on the patients but importantly we offer health education to the guardians so as to prevent illnesses as much as possible," she said.
Free eye cataract surgeries are also offered to kids who have such problems.
She said that on other occasions most medical services were subsidized due to the low incomes of most of their patients.
Also, she noted that most families had not taken up health insurance thinking that it was not a priority.
Celestine Gitau a nurse at the clinic said that the community was very receptive to the idea.
"We have managed to create a bond with the community and shown that a clinic such as ours can offer up to standard health care," said Ms Gitau.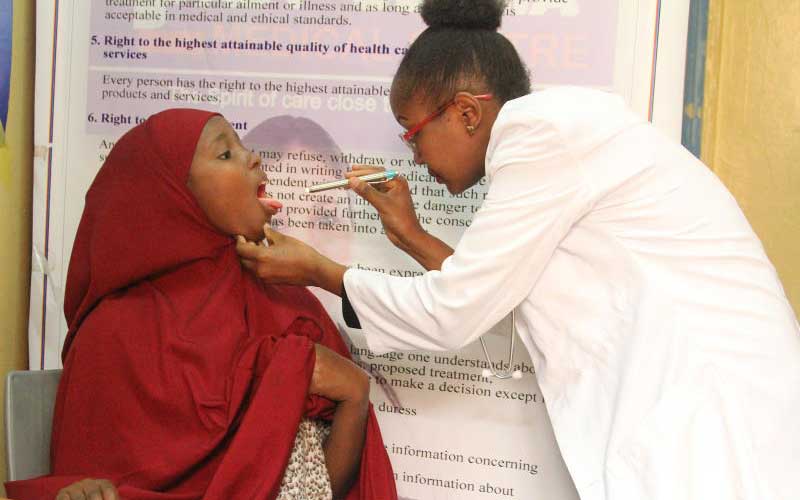 She, however, noted that lack of key diagnostics equipment such as x-rays had locked out many patients.
Related Topics