Home
/
Health & Science
Test show more Rift fever cases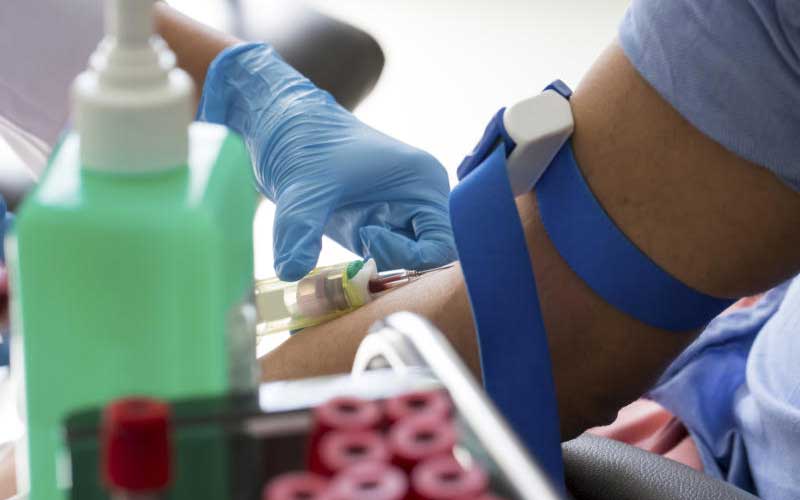 Two more cases of Rift Valley fever have been reported in the county.
Tests conducted at the Kenya Medical Research Institute laboratory in Nairobi last week confirmed that two people had contracted the zoonotic viral disease.
Health Chief Officer Joram Muraya said by yesterday, samples from two other people suspected to be suffering from the disease had been sent to Government laboratories for analysis.
The two cases are from Rurii village in Ol Kalou sub-county, where the first infections were reported last week.
The victims, according to medics, had symptoms of Rift Valley fever which include muscle pain, dizziness, weightloss and headache.
The disease is spread to human beings through contact with infected animals.
"The victims come from the same locality and we suspect they might have had contact with infected animals," said Dr Muraya.
Massive vaccination
Two weeks ago, Rift Valley fever cases were confirmed in livestock in Ol Kalou sub-county, prompting the ongoing massive vaccination.
Muraya said because of the outbreak in Ol Kalou, the county administration had put in place a mosquito control programme to curb breeding of the parasites.
According to the Ministry of Health, at least 26 people died from the viral disease last year in the country.
On June 3, 2018, Director of Medical Services Jackson Kioko asked all counties to be on high alert over Rift Valley fever. Baringo, Kajiado, Garissa, Lamu, Mandera and Tharaka Nithi had reported cases of the disease.
Dr Kioko said cholera, chikungunya, measles and Rift Valley fever had been reported in the country since January 2018.
Symptoms of Rift Valley fever in livestock include nasal discharge, excess salivation, and loss of appetite, weakness, diarrhoea and abortion.
Related Topics