Home
/
Health & Science
Health workers transferred after public outcry on laxity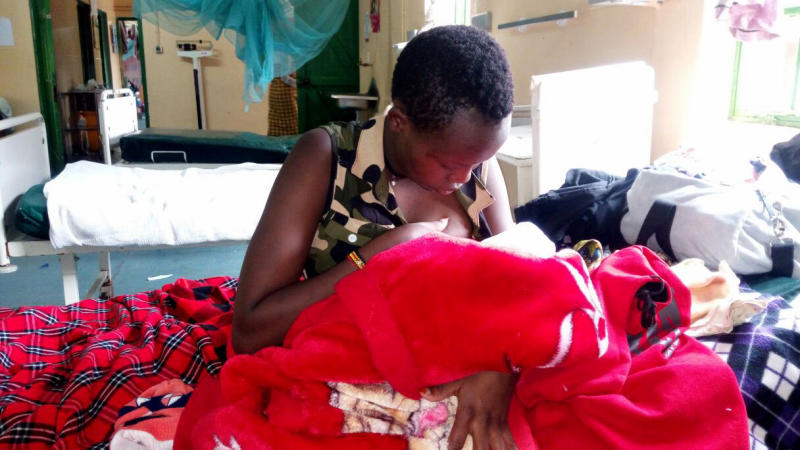 Several health workers have been transferred after an outcry over laxity and poor services in public hospitals.
Among the affected health institutions are Kabarnet County Hospital, Eldama Ravine, Kabartonjo, Chemolingot and Marigat.
Health workers, among them clinical officers, nutritionists, nurses, doctors, laboratory and technicians have been moved to new stations.
"There are massive transfers of health workers, transfers that cut across all cadres. This follows complaints that there has been mismanagement of hospitals and neglect of patients, an issue that continues to ail the sector," said an employee who has been transferred to Baringo North.
The employee added that officials in top hospital management and departmental heads in the county have also been affected.
"It is unfortunate that we have people who have been transferred to remote parts of the county from Kabarnet, for example to Tiaty, Barwessa and Baringo North. Nobody wants to listen to challenges in moving to those facilities we are being forced to report to and deliver services," said a health official who did not want to be named for fear of being victimised.
Impromptu visit
Last month a team from The Standard visited to Kabarnet County Hospital and found that the facility was in a poor condition. Only one nurse was manning the casualty area.
The hospital, the top medical facility in Baringo County and attends to approximately 800 outpatients, has nine doctors, more than 90 nurses, and 14 clinical officers.
A patient claimed that those who 'knew' health workers receive services on time while others had to wait for hours.
The county chief of staff, Hillary Sonkoyo, told The Standard that the transfers are normal and were done because of complaints that there was poor discharge of health services.
Mr Sonkoyo said the transfers were meant to boost quality of service in the wake of the implementation of universal healthcare, which is listed among the Big Four agenda by President Uhuru Kenyatta.
"Health workers have to be responsible employees. We need services delivered to patients. The transfers are across all hospitals in the county," said the chief of staff.
Related Topics