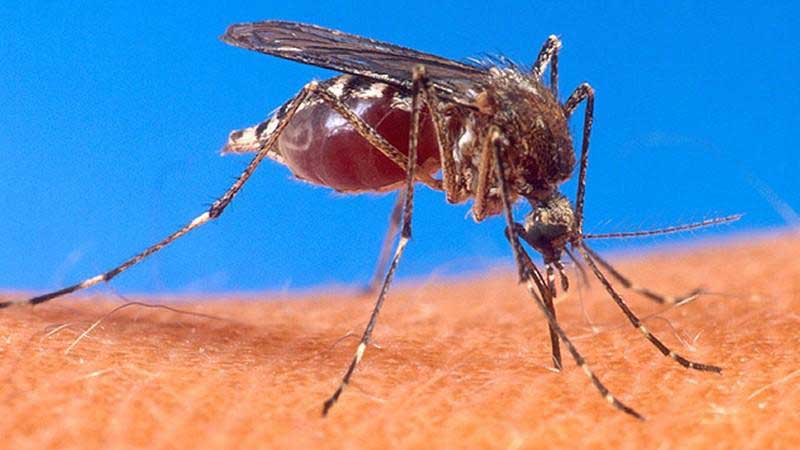 Malaria cases have been on the rise despite decades of battle to decimate the killer disease. Mosquito and parasite have mastered new tricks against available control technologies, including changing meal times, feeding on beef when humans go under bed nets and waylaying night workers such as twilight girls, boda boda riders, revelers and watchmen.
When control campaigns, for example at the Coast put babies under bed nets, mosquitoes had swiftly turned to the older and less protected school-age children. "Suddenly more school age children than infants were reporting to the hospital with malaria," says Aisha, a health worker at the Coast General Hospital.
Dr Ejersa Waqo, Head of the National Malaria Control Programme, says malaria prevalence rose from 4 per cent in 2010 to 8 per cent in 2015.
Seemingly frustrated with these failures and attendant 20,000 annual deaths, President Uhuru Kenyatta in March invited Cuban experts to help.
Though details are still being worked out, Dr Ejersa Waqo, Head of the National Malaria Control Programme, says 10 vector control experts from Cuba are on the way.
Initially, the Cubans will be deployed in eight counties around Lake Victoria where malaria prevalence is highest, at about 27 per cent. "The first phase of the programme will last two years and we have reserved Sh500 million for the project," said Dr Waqo during a malaria briefing in Nairobi.
Cubans are coming to kill mosquitoes at their breeding sites using naturally occurring bacteria in a technology called larviciding.
Larviciding though is not new in Kenya, having been tried in scientific studies and confirmed to be effective in Western Kenya and at the Coast since 2005.
The most recent trials published this month (July 2018) showed larviciding to reduce mosquitoes by up to 65 per cent for up to six months.
The study by Kemri, and colleagues from Tanzania and the US was carried out in Kakamega using larviciding formulations manufactured by Central Life Sciences of the US. "We found larviciding to be safe and effective," says Dr Andrew Githeko, a senior researcher at Kemri and study co-author.
About 50 million pieces of insecticide treated nets distributed from 2004 to 2015 have been the bedrock of malaria control. Today, however, they are not as effective. "We used to collect dead insects in the morning but now we see them walking all over the nets," says Miriam Adhiambo, of Nyando in Western Kenya.
In June 2017, the Kenya Medical Research Institute (Kemri) said the first line malaria treatment called AL was losing potency and advised it be replaced.
In March, Dr Yeri Kombe, director Kemri reported their new study of the drug Ivermectin, found to kill mosquitoes when they bite treated humans.
"This may play a major role in malaria elimination while targeting insecticide resistant and outdoor mosquitoes," said Dr Kombe.
Kenya could learn from Tanzania which in 2013 with technical assistance from Labiofam of Cuba opened the $2.1 million Tanzania Biotech Product Limited at Kabaha for the production of larvicides.
The Sh500 million set aside for the Cuban-led larviciding in Kenya is insignificant in the annual Sh10 billion malaria budget, largely provided and controlled by donors.
Major malaria donors in Kenya include the US government, Global Fund and the World Health Organisation. [With support from the Africa Academy of Sciences]
Related Topics