Home
/
Health & Science
Three months baby whose leg was cut off paid Sh6 million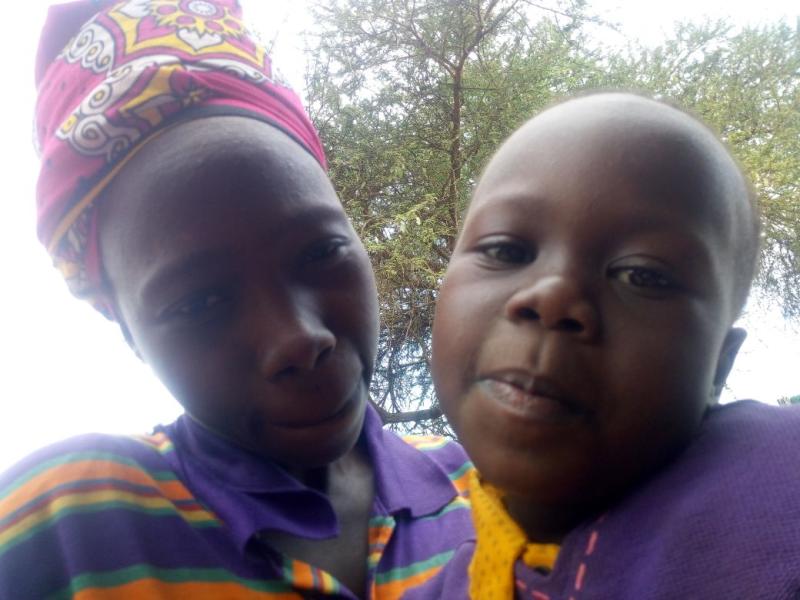 A hospital has been ordered to pay Sh6 million compensation for child whose leg was amputated after a light bulb burnt the limb.
Makindu Resident Magistrate Gerald Mutiso ruled that the child's current condition was as a result of the hospital's lack of prudent and professional attendance.
He said the hospital went against its code of conduct by failing to give proper medical attention to the child.
The award was broken down into Sh2 million for medical expenses, with the magistrate noting that the boy might need an artificial limb.
Another Sh2 million was awarded for general expenses and Sh2 million for economic up-start in future because the amputation, which was done without the boy's consent, might have disadvantaged him economically.
Philomena Ndunge gave birth Maweu Mutuku through caesarean section on October 21, 2013 at the hospital and her baby was transferred to the nursery. She said she was startled when he was brought back to her with a bandage on his right leg.
"After the operation the baby was taken to the hospital's nursery. But after some time, the baby was brought back to me with a bandage on the leg. The hospital didn't explain to me what had happened to my baby," Ms Ndunge said.
She was speaking from her home at the foot of the Kyullu Hills at Kiambani village in Makindu, Makueni County.
A nurse later told to her that a light bulb had burnt her son.
"After two days, one nurse told me that the baby had some burns and they continued treating him," Ndunge added. Mother and child were discharged after three months.
But the wound on Mutuku's leg did not heal; instead it got worse.
"The baby continued to have problems," the mother explained. She said the hospital told her that the limb would have to be amputated.
The child's grandfather, Julius Ndungi, sued the hospital and the Attorney General, citing negligence.
Mr Ndungi told the court that his daughter had visited the hospital to attend an antenatal clinic.
However, she went into labour and she was taken to the delivery room. She was later transferred to the theatre for the caesarean.
The family said it was satisfied with the court award, saying the money would help give Mutuku a good education.
For Ndunge, the Sh6 million cannot completely compensate for the loss of her son's leg. She said she was bitter that the hospital tried to cover up what had transpired.
"I was disgusted after learning what had happened to my baby. We have struggled with him over the years. He walks and plays with others with difficulty. But now I am happy about the court's ruling since we will be able to grant him a better life."
Related Topics