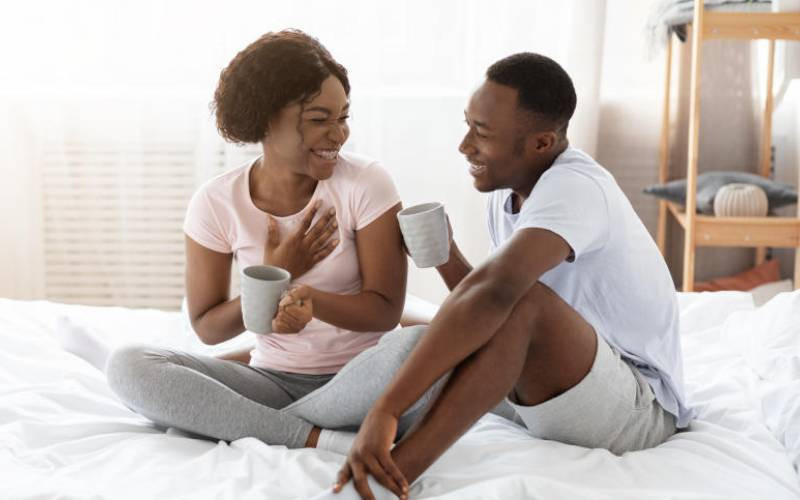 Cold days are the ultimate cuddle weather seasons. When you hear the rain pouring outside, it just makes you want to sit covered in a warm blanket and snuggle up with someone while sipping on some hot cocoa.
There is a lot to love about cool weather but something that can be a bit annoying is the freezing temperatures. There's that kind of cold that can pierce through the walls and make a home unbearable.
Now that the weather is a bit unpredictable and we could be having cold seasons anytime, you should be prepared. To help you get started here are a couple of tips and tricks that will keep your space warm until the sun is out again:
Get a heater
A heater is one of the easiest solutions if you're dealing with a freezing house. They are very convenient because you can get instant heat at any time and, you can move them around the house whenever you want to switch to different rooms.
There are a variety of heaters at different price points so you can definitely find something that suits your specific needs. If you're on a budget, you could also search online for a used one that still works perfectly.
Add more carpets and rugs
If you have a big space, it can be hard to survive with a heater alone. The heat takes a long time to circulate in the room and it might even escape too quickly.
What you can do is get some carpets and rugs that could help insulate your rooms. Place them in your bedroom and along the corridors so that you also won't have to step on chilly floors as well.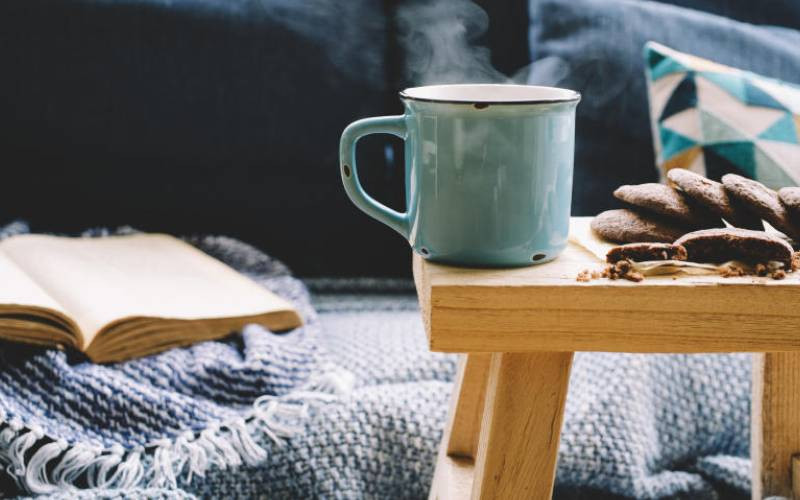 Get heavier sheers and curtains
Lightweight sheers and curtains could also be the reason why you're struggling with a cold home. It's actually a real fact that these light fabrics let in more cold air and retain less heat.
This means that even when you have a heater, the heat will escape faster either way. A solution is to invest in those heavy-duty materials that will keep in more heat during cold seasons.
Rearrange your furniture
Another trick that could work is rearranging your room in a way that moves you further away from cold areas. For example, if you have your bed or sofas too close to the window, you will automatically always feel like the room is extra cold.
Think of an arrangement that won't directly place you in the cold spot in your home.
Block out the draught at the doors
You could also find ways to keep the cold air from coming in through the bottom area of your doors. Some doors have a wide gap at the bottom that brings in too much draught, which makes the room feel colder.
There are some draught blockers you can buy and place on your doors. You could also place a small blanket there as a DIY draught stopper at night.
Related Topics