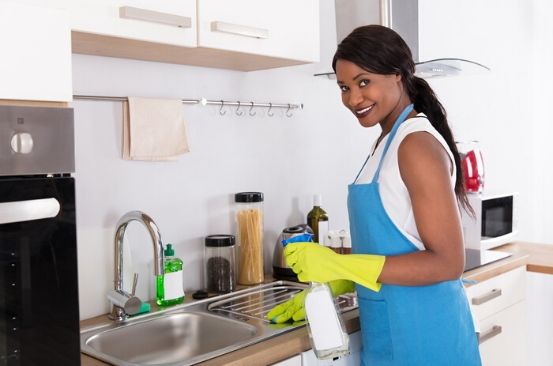 We all want to have a clean, germ-free kitchen. We store and prepare the food that we eat in our kitchens thus it's imperative to deep clean the kitchen to reduce chances of contamination. A clean kitchen also prevents an infestation of pests such as cockroaches and flies and rodents. It keeps appliances clean and in good working order.
Here are some practical ideas to follow.
1. Clean your fridge and cooker with baking soda
We open the fridge multiple times a day putting food in and taking it out. This constant use of the fridge means that it is bound to get dirty. Make it a habit to clean your fridge weekly or biweekly depending on how dirty it gets.
Start by turning it off and allow any ice to thaw. Remove all the stored items and racks. Add baking soda to hot water and wipe down the fridge. Wash the racks separately and wipe dry before putting them back in the fridge.
You can clean your cooker in a similar way.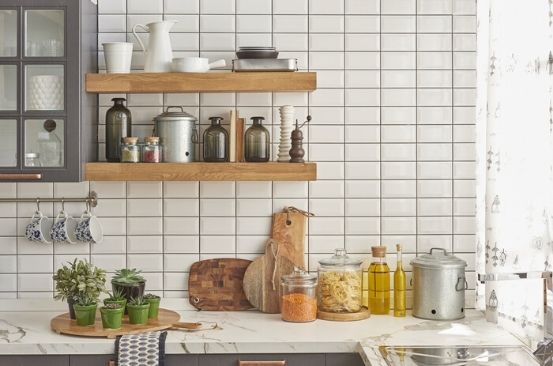 2. Put some lemon and vinegar freezes in your disposal
READ MORE
You may have wiped and scrubbed all surfaces but still notice your kitchen having a bad odour. A deep clean is not complete without ensuring that your kitchen smells fresh. Sometimes the bad odour could be emanating from your garbage disposal or drains. To keep these smelling fresh, make some lemon-vinegar cubes. Simply make a mixture of lemon juice and vinegar and freeze into cubes. Thrice a week, put two cubes into the disposal and enjoy the fresh fragrance all day long.
3. Polish stainless steel appliances with cream of tartar
Cream of tartar can be found in local supermarkets. It is a lifesaver in the kitchen as it can be used to in cleaning. Stainless steel appliances need to be cleaned and polished to remove food stains and fingerprints. Since you can't wash your appliances like you would your sufurias, you can make them clean and shiny with the help of cream of tartar.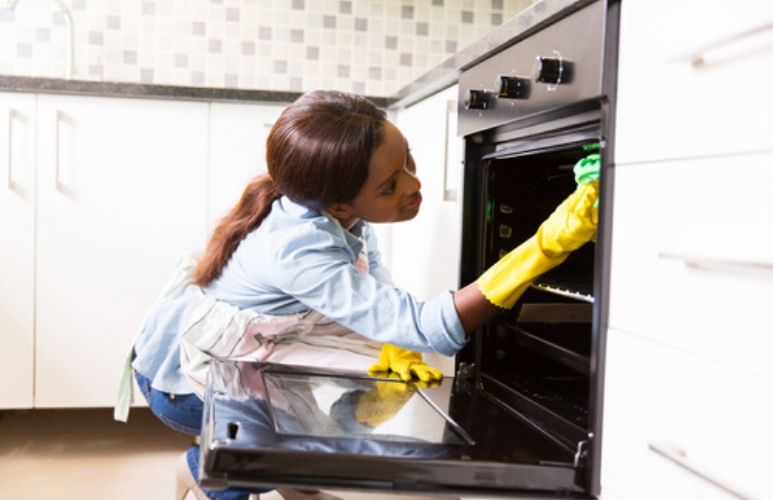 4. Reorganize your fridge and pantry
Cleaning also involves disposing of foodstuffs that have expired. The best way to find out which foods need to be thrown out is by reorganizing your fridge and pantry. Check labels for expiry dates and dispose of those that have stayed too long. If you have food that you know you won't eat, give them out before they expire. Transfer foodstuffs like rice and flour into airtight containers and wipe down the cupboards. Ensure that you store meats and vegetables properly in your fridge to prevent cross-contamination.
5. Clean your countertops
It's pretty easy to clean the visible parts of your countertops. However don't forget about the areas where you microwave, blender and mixer sit. For a deep clean, remove all the items on the countertops and clean the work surface. Remember the corners and walls that these countertop appliances hide.