Home
/
Your Home
Easy ways to prepare your kitchen for fumigation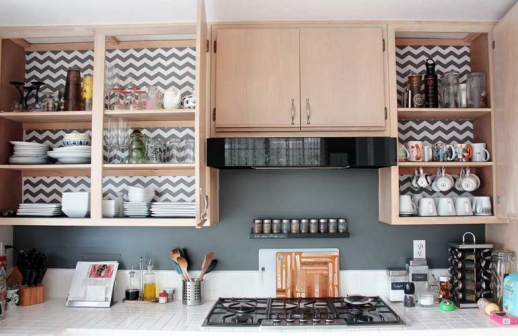 Is your kitchen infested with insects like roaches, ants, flies, spiders and other kitchen bugs. Think of fumigating it. Whether you're using a do-it-yourself home fumigating product or getting ready for a whole-building fumigation by a professional exterminator, this is all you need to do:
1. Open all cabinet, closet doors and kitchen drawers.
Remove all foodstuffs from the cabinets and drawers and discard any that has been opened. Make sure you have checked sealed foodstuffs for hitchhiking insect pests before removing them from the area of focus alongside the dishes, flatware, cooking utensils and tabletop food preparation appliances.
Leave cabinet and closet doors and drawers open and if you have any plan of cabinet cleaning, do so before fumigating and make sure you have removed foodstuffs in refrigerators and freezers.
2. Remove houseplants and pets.
Remove pet bowls and pet food; close all doors, stove vents and windows leading outside. If yours is a forced-air heating system, close the air supply and return openings in the kitchen or cover them with paper or plastic food wrap.
Temporarily disconnect or remove kitchen smoke alarms; fumigation will set them off. Turn off gas pilot lights and electrical appliances that cycle on and off if product directions tell you to do so. If you are doing it yourself, treat for at least three hours.
3. Open doors and windows leading outside after fumigation.
Leave the kitchen and allow it to air out for at least 30 minutes for do-it-yourself fumigators. Reconnect or reinstall smoke alarms. Turn on gas pilots and electrical appliances. Return foodstuffs and kitchen items.
Related Topics