Michelle Langi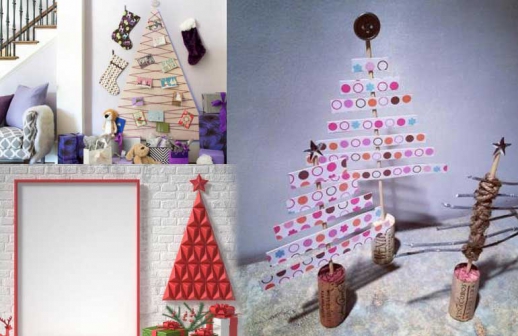 Ho Ho Ho! It's that time of the year when all things magical happen.
Christmas is a time to make merry, receive and give joy in equal measure.
Is your house in the Christmas mood yet? In the past, red and green have dominated this season but there are tonnes of Christmas ideas that are different.
The Fake Christmas Tree
If you do not own a tree or for some reason a tree is not on the list of things you love, make a fake one! It is a project that you can easily accomplish: no mess and no hustle of storage when the holidays are over.
You will need:
Off cuts of wallpaper or plain manila paper
READ MORE
Crayons
3 straight pieces of wood or board (optional)
Double-sided tape.
Boxed presents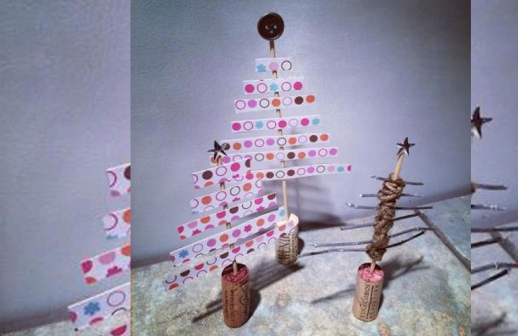 Steps:
Form a triangle using pieces of soft board or wood and attach it to the wall. You can choose to cover the wood with fabric, or you can paint it. You can also just leave it as it is.
Cut out paper to fit the inside of the triangle. Apply the paper to the wall with double-sided tape.
Arrange boxes of presents under your tree. You can also hook your lights to the fake tree.
The all-white Christmas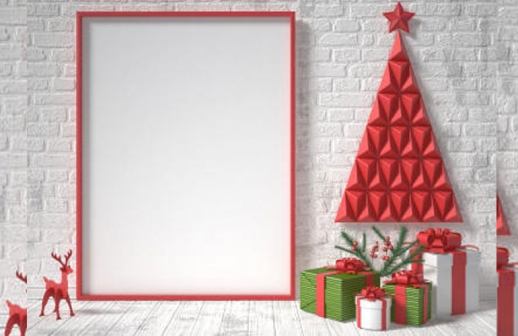 You will need:
Spray paint in white, silver and gold.
Glitter
White flour
Glue.
Get a white or silver tree. Trees come in different sizes, so pick one that fits your space. If you already had a green tree and you are thinking of going white, spray paint will instantly transform it.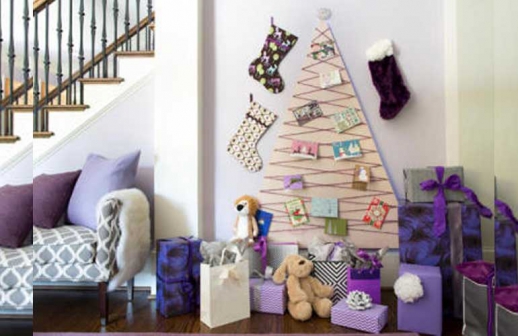 Keep the tree outside the house until it dries.
You can also make your own wreath. Use pieces of white plastic rope and loop them into each other. If you would like to reuse an old wreath of a different color, spray it in white, silver or gold.
No Christmas tree is complete without tree ornaments. Accessorize your white tree with white, silver or gold décor to bring out its beauty.
You can make your own ornaments at home. Use white flour to represent snow. You can also dip toys in glue then dust them with white flour and glitter. Add all-white LED lights to the tree to make it glitter.
Have a wonderful Holiday.