Home
/
Entertainment
Queen's 'mistake' on day out with Meghan Markle could have changed duchess' royal future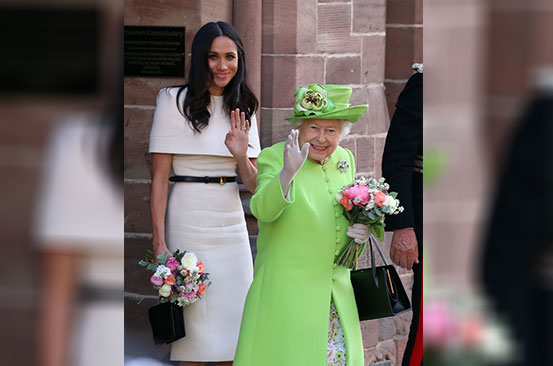 Nobody could have predicted the upset, frustration and drama to come when the royal family joined together to celebrate Prince Harry and Meghan Markle's wedding.
As the newlyweds shared their first kiss on the steps outside Windsor's St George's Chapel, well-wishers and fans couldn't wait to see what was in store for the Sussexes.
But two years later they have quit their roles, moved to Canada and now to LA and have reportedly faced a number of battles with the Queen and Princes Charles and William.
A new book about the couple claims that the royal family made one big mistake when Meghan was preparing to join The Firm, saying things could have been very different.
In his biography Battle of Brothers, royal author Robert Lacey claims the Palace handled 'the Meghan situation' badly from the beginning.
And he believes things could have been very different for Meghan and Harry had the Queen played the situation differently.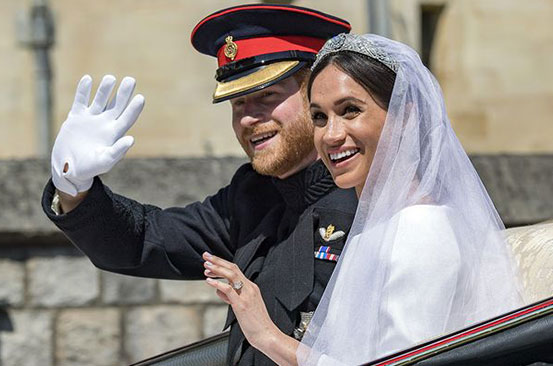 Speaking to the Daily Mail ahead of the book's release, he said: "There is only one self-made millionaire in the Royal Family and that is Meghan Markle. If they had sat down with her at the start and said, "Let's talk about the things you are interested in", things might have been different.
"They just sent her off to watch the Queen opening the Mersey Bridge. There is nothing wrong with that, but they made the mistake of dealing with the spare's wife thinking she was just a routine royal. She was never going to be a routine royal."
Lacey also claims that the Queen was delighted when Meghan joined the firm, and thought she was a good match for her grandson, Harry.
He says that the fallout between Harry and William is much worse than many people believe, but say it began long before Meghan joined the royal family.
Lacey's book is out later this month, but is being serialised in the Daily Mail.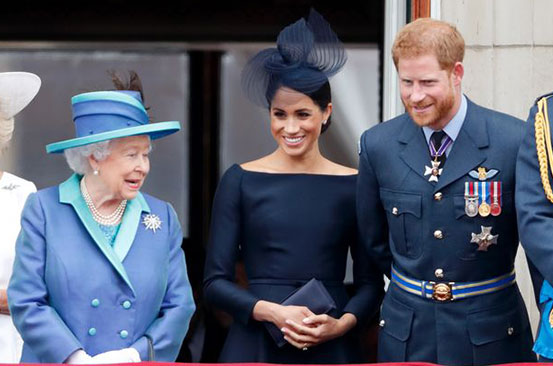 Among many other claims, it also alleges:
The Queen felt the Duke and Duchess of Sussex were "erratic and impulsive" in making their departure

The Royal Family were "hopping mad" over Harry and Meghan's trademarking of Sussex Royal products and services, which was viewed as a "commercialising of the crown"

The Queen, Charles and William were not consulted over the multiple legal actions taken by the couple against the media

A "powerful constituency" within the family felt Meghan's interview with ITV's Tom Bradby during last year's tour of Africa, in which she bemoaned her life, showed a "bizarre tone deafness" and was "miserably self-indulgent".
Related Topics