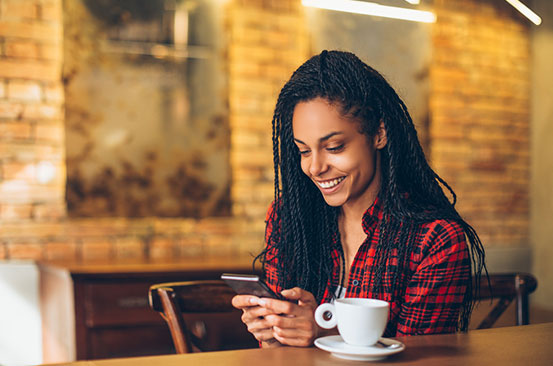 Social media has changed our lives. It has made connecting with friends and family, and likeminded strangers, easier, and careers have grown out of social media use.
However, the use of social media has also contributed to some negative behaviours. Spending too much time online has made people antisocial, wasting valuable time that could be spent doing something more productive and it has also contributed to mental health disorders.
While using social media isn't bad, we need to be careful about how much time we spend scrolling our feeds. This will help keep our self esteem high, maintain healthy relationships and keep us focused in our professional lives too.
Below are tips on how to have a healthy relationship with social media.
1. Have a social media time bloc
Curve out time during the day when you go online and ensure that you only spend the allotted time there. Try to make it a specific amount of time for instance 15 minutes over lunch break or 30 minutes when you get home. This will help reduce the amount of time you waste online giving you enough time for other tasks.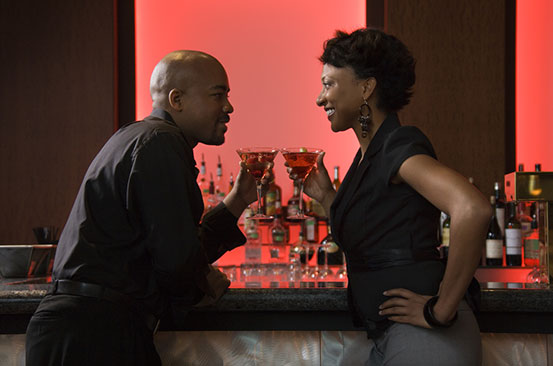 2. Be intentional about who you follow
READ MORE
If going through your feed doesn't inspire you or bring you joy, it's time to evaluate who you're following. Unfollow accounts that make you feel envious or lower your self esteem, those that annoy you or make you feel like you're missing out. You don't have to follow people just because they're popular or everyone else is following them. Curate your social media feeds to be places you enjoy going.
3. Live in the moment and post later
It can be so tempting to want to share your life in real time. However, focusing on taking the perfect photo or coming up with the wittiest caption takes you away from living in the moment. Get into the habit of posting later in the day.
4. Avoid comparisons
So many of us fall in the trap of comparing our lives to what we see in social media. This can lead to feelings of unworthiness, living beyond our means and can fuel depression and anxiety. As you scroll your feed, remember that this is someone's highlight reel rather than their reality.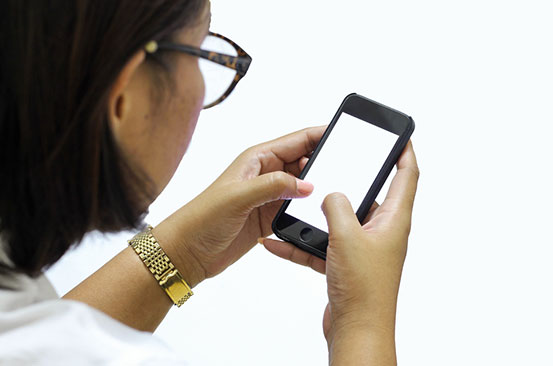 5. Be yourself
As you share parts of your life, be sure to be authentic. Share your life as it is and not how you want others to see it. In the same vein, avoid letting social media dictate how you live your life or the relationships that you have.
6. Delete apps from your phone
One way I have found that has helped me reduce the amount of time I spend online is to remove apps from my phone. If you have a tablet or secondary phone that you don't use often, install your social media apps there. This will limit the number of times you reach for your phone just to pass time.
You could also move apps from your homepage to make it harder to reach them. Disable notifications so that you don't get tempted to check them everytime your phone chimes.
7. Prioritize physical relationships
It's so easy to get lost on the internet and forget about your actual relationships. Ensure that you call your friends and family and meet up with them. Keep gadgets out of the bedroom. This will add value to your relationships and prevent self isolating.