Home
/
Trendsetters
P Diddy's twins make their runway debut in Venice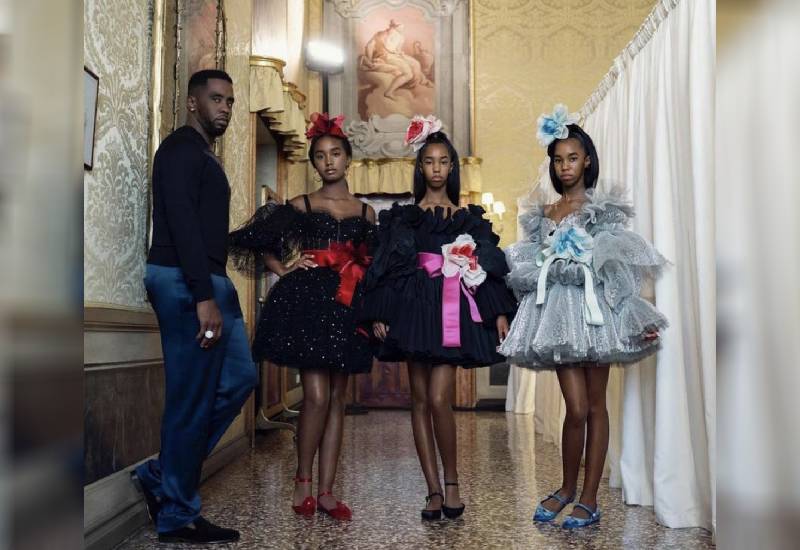 Sean Combs, better known as P Diddy, has a reason to smile and be proud after his twins made their runway debut at The Dolce and Gabbana show in Venice, Italy this past weekend.
Diddy shares the twins, D'Lila and Jessie, with his late ex-wife Kim Porter who died of Pneumonia in 2018.
The daughters seem to be on the road to take after their mother who was also a model.
The teens strut the runway at The Alta Moda Collection in front of a star studded audience that included Jeniffer Lopez, Kourtney Kardashian among many other famous faces.
While arriving in a gondola, it was hard to not notice the two with their eye catching looks.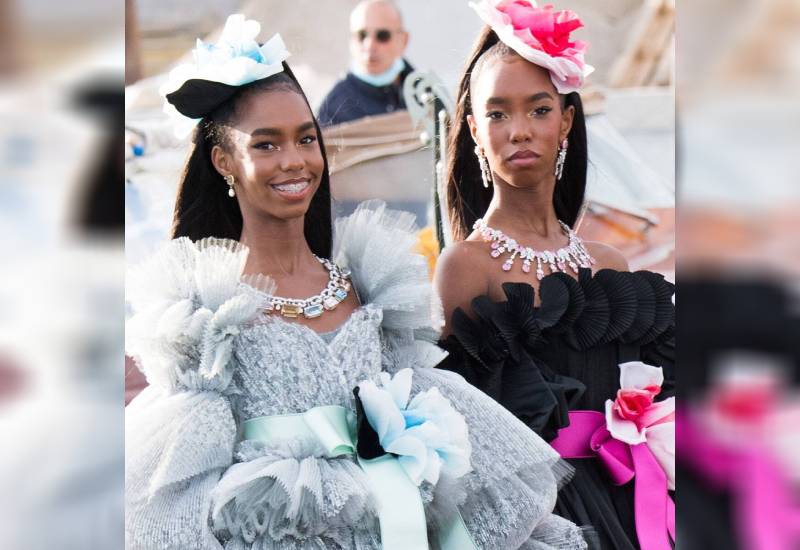 D'Lila wore a short light blue and white dress, which was accessorized with a blue flower fascinator. Jessie sported a similar dress, but hers was black and featured pink accents.
Their half-sister Chance Combs was not left behind either as she too appeared on the runway while dressed in a black, glittery dress, which was cinched at the waist with a red ribbon.
The two shared the special moment on Instagram with their fans and followers.
"We are so excited that we got to walk in the @dolcegabbana fashion show. Thank you so much for having us join the show in Venice, Italy," the girls continued. "And we want to say a HUGE Thank You to our dad and team for helping us get through this amazing show. WE LOVE YOU GUYS AND THANK YOU we hope to be back soon," read the caption.
"Words can't explain. LOVE", commented Diddy in support of his beautiful twins.
Related Topics