Home
/
Trendsetters
Victoria's Secret rebrands, replaces angels with women icons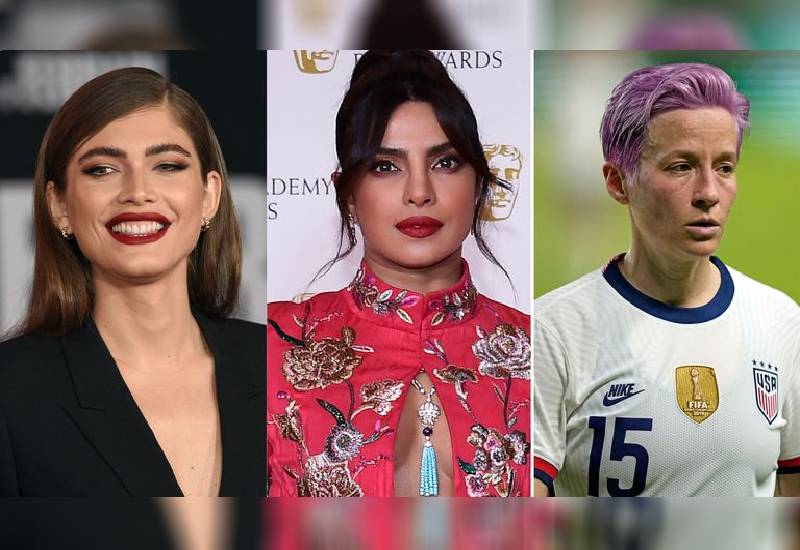 In a bid to revamp and rebuild the brand, The Victoria's Secret has scrapped off the angels that we have been used to for years and instead replaced them with leading women icons and changemakers in a move to shape the brand further.
Priyanka Chopra leads the pack of the new VS and joins the team as a spokesperson for the company and will further market it on a podcast.
Sudanese- Australian model Adut Aketch, soccer player Megan Rapinoe and Valentina Sampaio who became the first transgender Victoria Secret model are among the new faces of the brand.
"At Victoria's Secret, we are on an incredible journey to become the world's leading advocate for women," said CEO Martin Waters in a statement. He called the new program "a dramatic shift" for VS, adding, "It's a shift that we embrace from our core. These new initiatives are just the beginning. We are energized and humbled by the work ahead of us."
In their place, the brand launched two initiatives, dubbed The VS Collective and The Victoria's Secret Global Fund for Women's Cancers, on Wednesday, June 16.
The first is described as "an ever-growing group of accomplished women who share a common passion to drive positive change," per the company's press release. "Through social, cultural and business relationships, The VS Collective will work to create new associate programs, revolutionary product collections, compelling and inspiring content, and rally support for causes vital to women."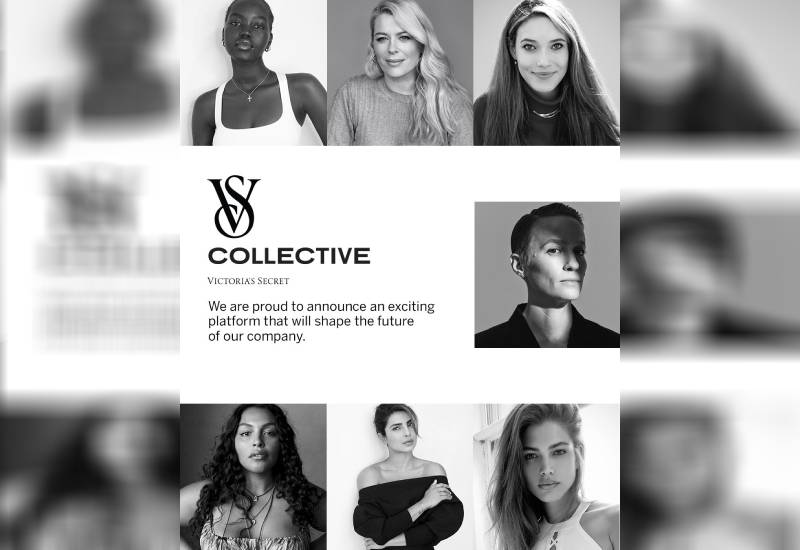 A source was quoted saying, "The Collective is completely cause-driven. The idea is to create this community of outsiders looking in. It's a new generation for the brand that is more about inclusivity.
VS has for a long time now become a topic of discussion following accusations of promoting a sexist brand image which did not sit well with majority of people.
The brand, through its CEO Martin Waters, announced in November 2019 that it was time for the angels to hang up their bedazzled wings, because the televised fashion show was ending.
"We'll be communicating to customers, but nothing that I would say is similar in magnitude to the fashion show," he said. "You can be sure we'll be communicating with customers through lots of vehicles including social media and various, more current platforms, if you will," he concluded.
Related Topics