Home
/
Skin Care
Five ways you can make waxing less painful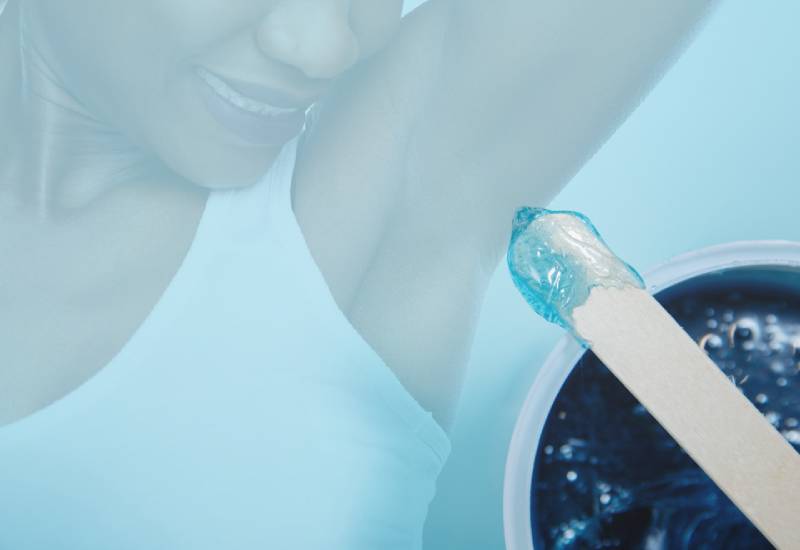 I would be lying if I told you waxing is not painful. And why do we still get them? Beats me.
Anyway, what I know is, it feels really good after getting a wax. Ask anyone who regularly gets these treatments done and you will hear them stating that they feel more confident, clean and very sexy after a waxing job.
Once you factor in all that on top of being able to wear what you want, the pain somewhat becomes a small issue we deal with afterwards in our own very unconventional ways.
However, not everyone can sit through the pain and would rather grab the razor. It may be a great short-term solution but who really wants to deal with ingrown hair and double the hair density?
If you can endure the torture for half an hour, you will forget about hair for weeks down the line. Is it worth it? Well, that's a personal preference.
So, if you're new to this and considering taking yourself through this exciting process, here are ways you can make the pain more bearable.
i.Factor in your period
Your body is much more sensitive around the time you are about to get your period and it is the worst time to go for any beauty treatment that involves pain. Whether it's braiding or waxing.
It is advisable to push the treatment to the next month or wait and do it four days after your periods are over. Reason being your pain tolerance is high immediately after and before your menstrual.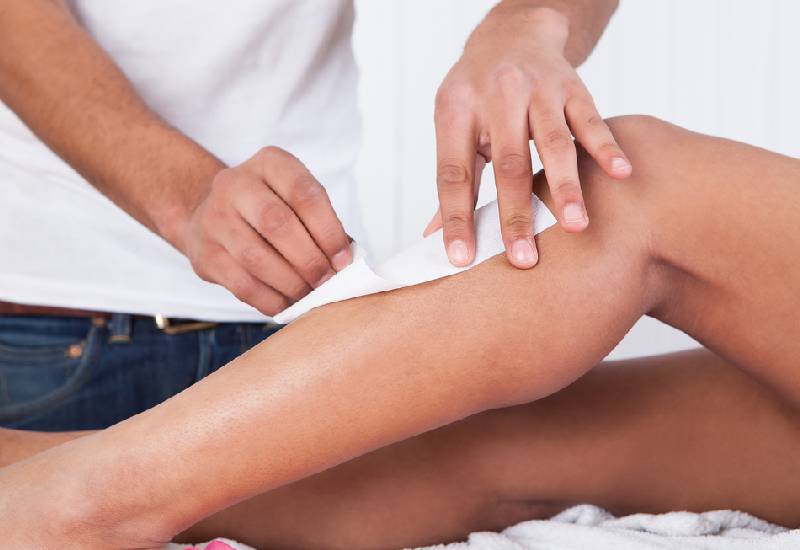 ii.Use numbing cream
Don't be ashamed to carry this along with you when scheduled for a waxing appointment. You should, however, consult with your esthetician so that he or she is aware to avoid unexpected reactions.
It will greatly help in reducing the pain by numbing the area where it is applied. Be careful and read the instructions before slathering it anywhere, certain parts of your body like the bikini area are more sensitive.
iii.Pain killers
That's right. Not the best use of pain medication, women are guilty of using pain relievers before or after a waxing session.
Over the counter medication like aspirin and ibuprofen may not completely eliminate the pain but they can alleviate some of it making the process more bearable.
iv.Go for hard wax
Don't let the hard wax scare you just yet. It is actually the best for removing hair especially in sensitive areas as it is formulated to grip better.
What this means is, the hair will come off easier, there will be less pain and you will be hairless for a much longer duration with very few ingrown hairs.
v.Use a cold compress
If it is your first time and you have sensitive skin, it may be a good idea to request for a cold compress after the process.
Immediately after the wax is ripped off the compress is placed on the area to minimize pain and numb the burning sensation until it goes down.
Related Topics