Home
/
Skin Care
Quick tips on how to deal with blackheads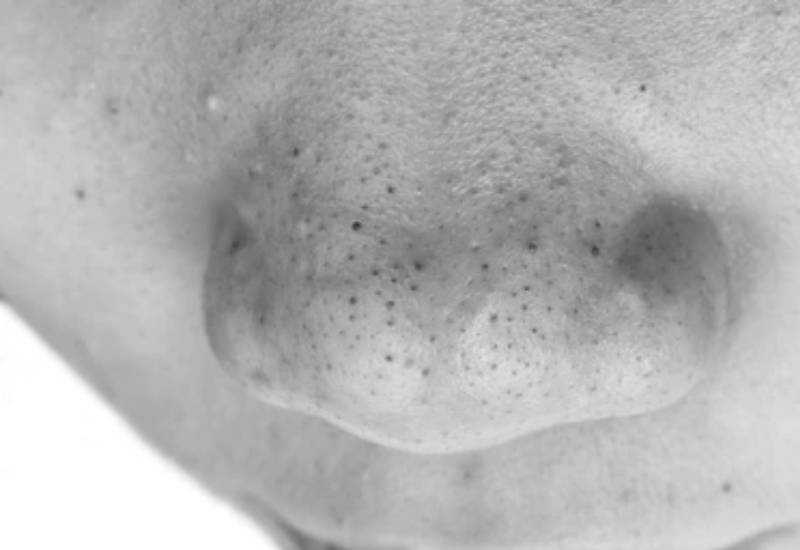 Although they may not always be noticeable to the person standing next to you, there is no denying that once you have blackheads you become painfully aware.
I mean, we all strive for healthy, glowing skin we can confidently walk in without the need of covering up with layers of foundation.
Somewhat difficult to get rid of especially without the skills of a dermatologist who knows what they're doing, blackheads are complicated.
No matter how well you may be taking care of your skin, they will still decide to pop up.
It is important to note that there are different types of acne and not all may respond to treatment especially homemade remedies.
That said, here are a few quick tips worth a try on how to deal with these ever-elusive foes.
Baking soda
Not to be used more than a couple of times a week, baking soda is one of the cheapest ways to deal with blackheads.
It works by neutralizing any pH imbalance your skin may have, as well as acting like an exfoliant to remove dirt, oil and dead skin cells.
To make a paste, mix one teaspoon of baking soda and two tablespoons of water. Generously apply and massage it to your face and let it sit until it dries up. Rinse with warm water and apply moisturizer thereafter.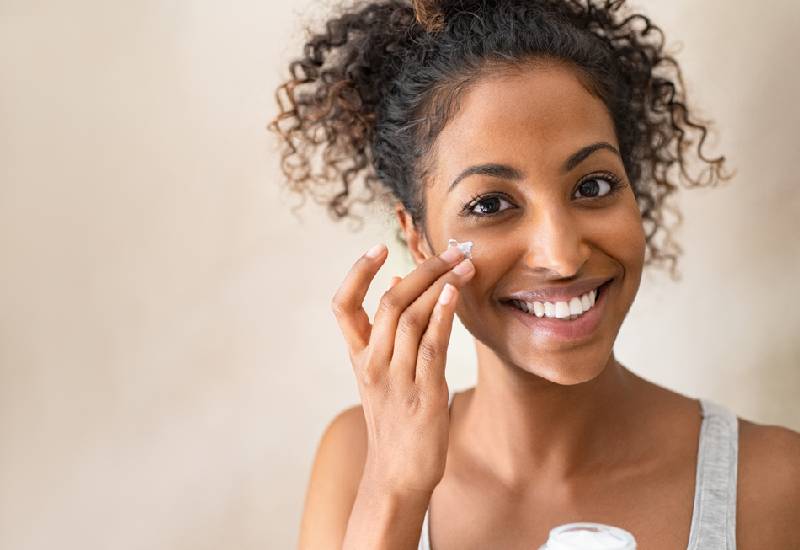 Extraction
Sometimes you have to go in and get your hands dirty. On a freshly washed face apply a rich moisturizer which will act as a temporary occlusive seal to keep the heat trapped in the skin. This is necessary for extraction.
Grab a clean wash cloth and wet it with hot water. Place it over the blackhead for five minutes. Using some tissue, gently squeeze to remove the blackhead. If you feel some resistance after several attempts, leave it.
If you manage to get it out finish off with an alcohol-free toner and a cooling gel to calm the inflammation.
Masking
Whether you choose to make a homemade mask or buy one, it is entirely up to you. For oily skin use a clay mask which works by drawing out dirt, oil and other impurities. Some formulas can also work to clear out and unclog pores.
A kaolin clay mask will give you the best of two worlds. It will balance the oil and detox your pores.
Another great alternative is a charcoal based mask. They will help draw out toxins, dirt and oil as well.
After masking, always finish off with a rich moisturizer and don't be tempted to do this every day or you will start experiencing dryness. Once a week is enough.
Tea tree
Tea tree and lavender are the two best essential oils for dealing with blackheads. The reason they are effective is because they kill the bacteria.
Safe enough to be applied directly, put a few drops on the affected area and let it stay. However, if you have sensitive skin is advisable to dilute it.
In a ratio of one to two, mix tea tree with a carrier oil like olive or almond. Massage it directly to the area and leave it.
You can choose to rinse it off after 15 minutes or just leave it overnight.
Pore strips
If you have no time to concoct remedies in the kitchen, this is an almost sure bet. Not only are they satisfying to pull off but they work almost immediately to extract blackheads.
The strip or cloth that comes with adhesive sticks works by suctioning off sebum, dirt and dead skin trapped in the pores of your nose and surface of the skin.
However, you should not use them more than twice a week and always follow up with a moisturizer to avoid overly stripping your skin with good natural oils and to build back the moisture barrier.
Related Topics