Home
/
Fashion Tips
#FashionTips: 50 shades of yellow, which one are you?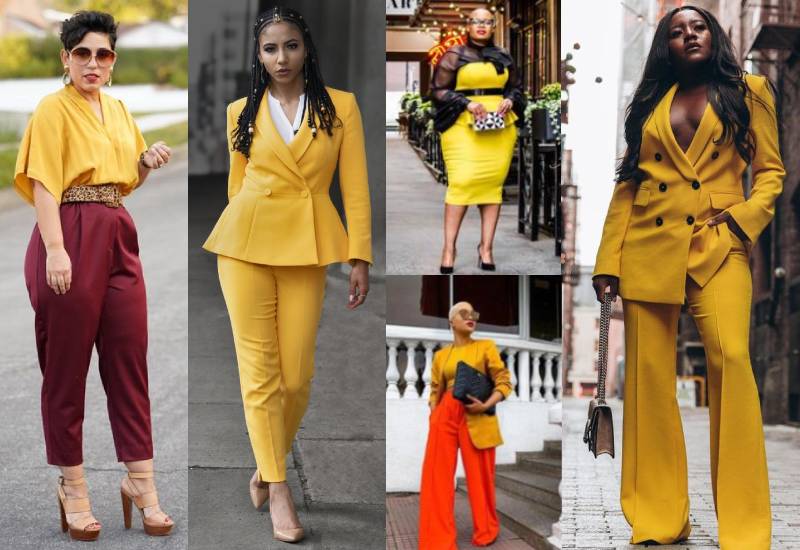 Yellow is the new black! We have a new colour trend alert, have you noticed it? Do you like it? For us, we love it. From all the accessories, suits, pants, t-shirts and dresses, we can't get enough of the colour yellow.
Not only are we loving the fact that this colour is painting the town red but also the fact that it is shining in all its various shades.
From pineapple yellow, to honey, bumblebee, lemon, butter down to mustard, even with the pandemic dulling our sparkle, the outfits keep us smiling and shining bright.
In limbo on how to go about this bright and amazing colour? We have a combination of outfit inspirations you could try: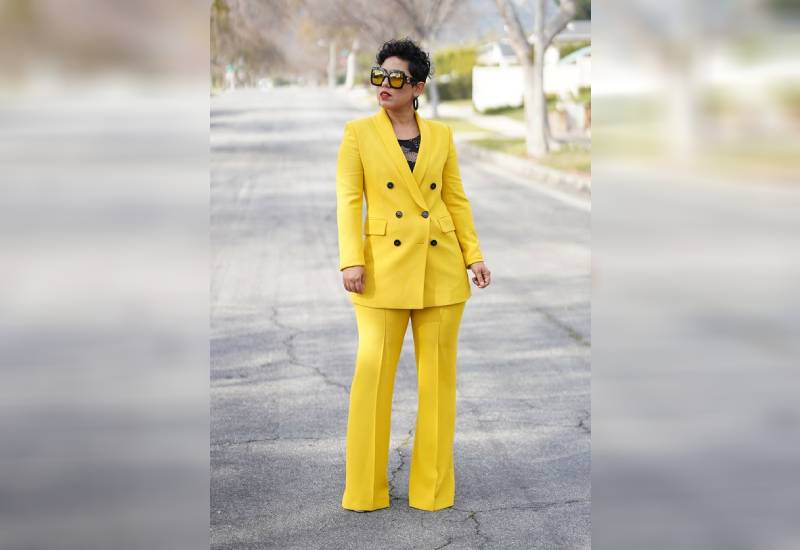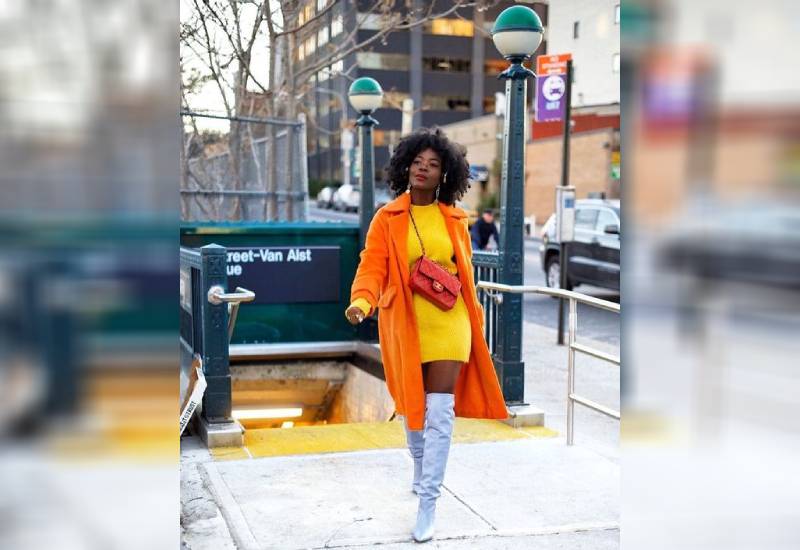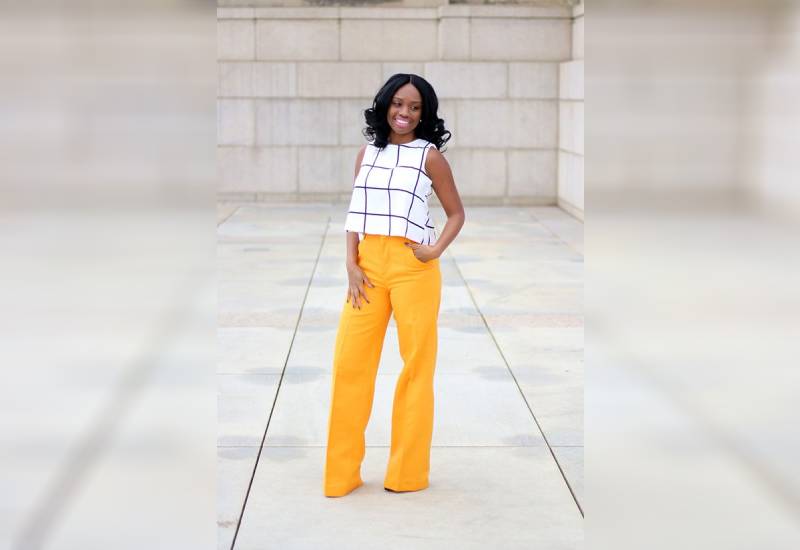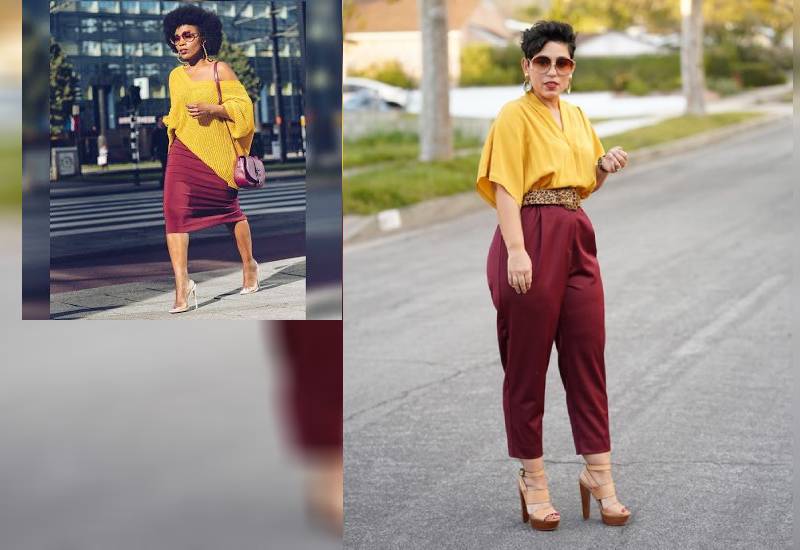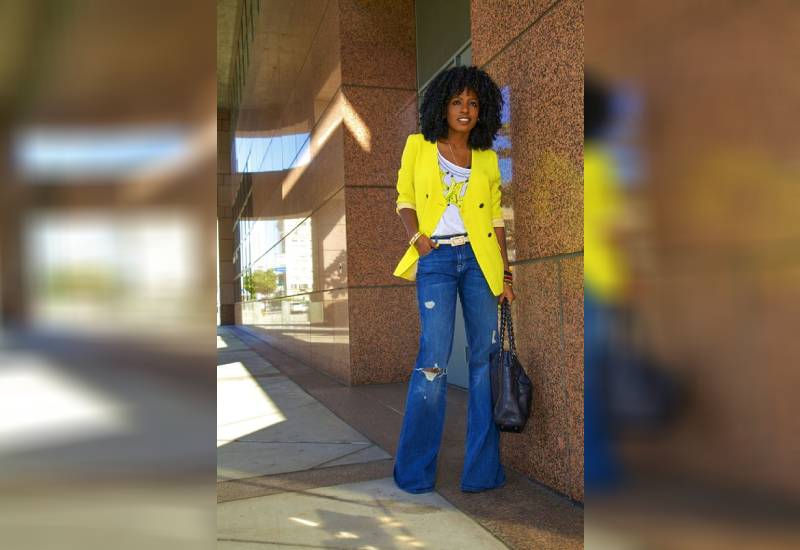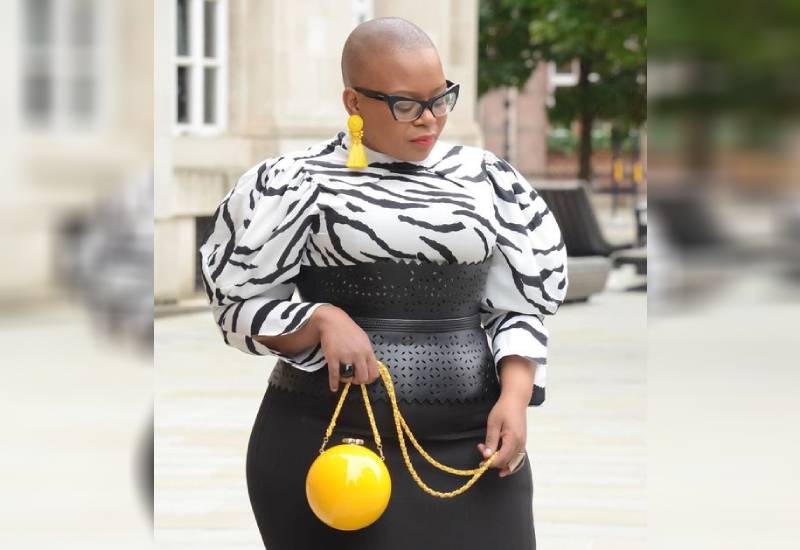 Related Topics