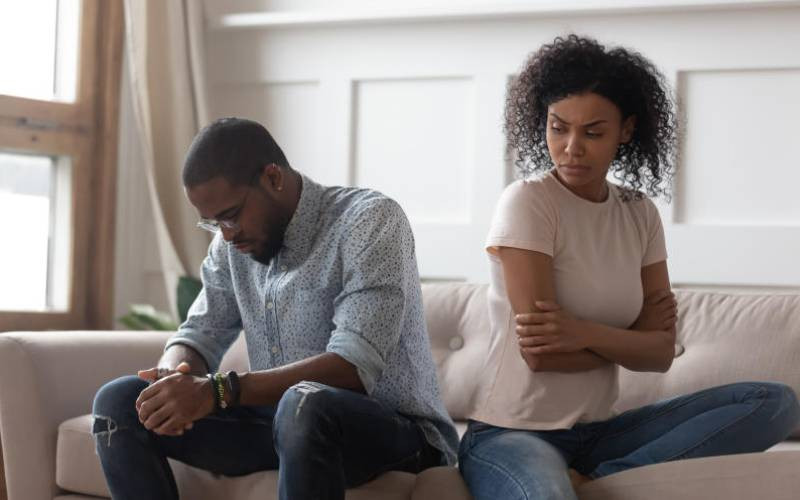 People these days seem to have mastered the art of bouncing back quickly after a breakup. We've even seen celebrities hoping into new relationships as soon as their previous one ends but, is this all a facade?
The truth is that breakups are extremely difficult because we start relationships with the purpose of building a future together. When all those hopes and dreams crash, your self-esteem and confidence take a hit.
The healing process might not be so easy but, you can always manage to restore your inner happiness after heartbreak with the right tips:
Find a healthy distraction
During a breakup, it's honestly hard to think about anything else besides what just happened. You might want to focus on work or anything else that could help your mind settle but that is easier said than done.
You could turn your hurt into growth by distracting yourself with healthy activities like exercising instead of unhealthy ones like excessive drinking.
You could even try out a new hobby that will put your mind in a healthy space as you recover.
Prioritize your emotional health
A lot of the challenges we have are linked to our emotional states. And when you're right in the middle of a breakup, you're more vulnerable to negative thoughts about your self-worth as a person.
Questions about whether you're even worthy of love can invade your thinking and that is why you should handle this with a sense of urgency.
Seek professional counselling if you need to, before the negative thoughts get out of hand and take over.
Take accountability for your mistakes
Introspection is also an important part of building your confidence back up again. At some point you have to be honest with yourself about some of the mistakes you made to avoid repeating the same patterns in future.
Could it be that you're constantly choosing emotionally unavailable partners? Should you be keener on acknowledging red flags in future? These are some of the questions you should be asking yourself so that you can be able to know what you should work on.
Pamper yourself
Yes, your relationship didn't work out but that doesn't mean it defines you as a person. You might go through a phase where you find it hard to appreciate and take care of yourself, which is normal, but there is no need to be stuck there forever.
This is the perfect opportunity for a self-care treat to remind yourself that you're still deserving of love regardless of what happened.
Lean on loved ones for support
A strong support system is extremely important when you're going through a break up because you are literally mourning.
And it's even more essential if you're going through a deeply hurtful breakup like a broken engagement or experiencing the end of a relationship where kids are involved.
It's perfectly fine to want your own space for some time but also, try and be around your friends and family members who can help you through it. They are the ones who will encourage you and give you fresh perspectives that will accelerate your recovery.
Related Topics