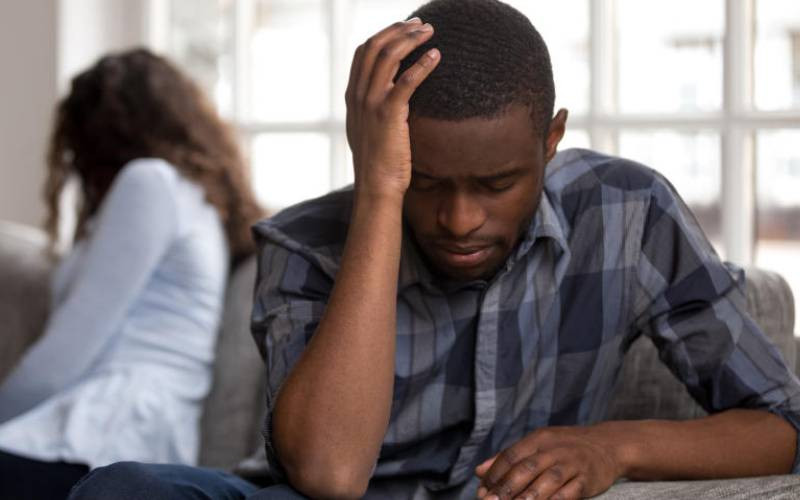 Lately, I have been mentally shopping for a car. Given a choice, I will never have bothered to know how to drive, much less own a car. If Nairobi city was half as functional, and secure with all the right amenities, I would have happily lived near my place of work, or nearer town and use public transport until I die.
However, increasingly, I have been left with no choice, but try and sell my limb to buy a car. I'm ridiculously tall, and Nairobi matatus are designed by vengeful midgets who care less about personal comfort. Tall people like me suffer a lot.
Besides, matatus teem with small-time thieves like the one who relieved me of my phone recently in the smoothest way possible, making me feel like a fool. No need to mention the bedbugs, preachers who remind you of your misery, and the young men selling chewing gum.
Also, matatu drivers and conductors are not human, because they operate and reason worse than animals. I have had it.
When shopping for a car lately, the crying shame of every petro-head is how useless the modern car is. It is never built to last.
A van I have been fantasising about is only good for carrying towels from the laundry at the back of the hotel to the front.
A simple knock nowadays leaves a car with so much damage, you will think it was a deathly crash. Cars are that way because of the concept of planned obsolescence, where you change the design of the products every year, or make products that need to be replaced after a certain time, if not go out of fashion. Have you wondered why as soon as you buy your dream smartphone another version is released three weeks later?
Now, I think, this is the same attitude that people are taking to marriage and relationships. Nowadays, marriages are no longer built to last. A small crisis, small mischief, small misdemeanour and the union is over.
I have previously talked about how short-lived marriages have become nowadays. I am meeting people barely in their 30s who are either divorced or married. There are those who wedded, though eloping and cohabiting seem to be what's currently trending, mainly because of pregnancies - planned or otherwise.
Either, people are not psychologically mature enough, or there is some disease ravaging men and women of my generation. The itch to quit or to cheat used to come after seven years on average. Nowadays, you meet a woman who walked down the aisle last December and the rumour mills are already whirling that she is a serial cheat and their much-publicised marriage has hit the rocks and would probably not survive.
In the past, you married a woman when you were 17 and lived with her until you were 97. In my grandfather's time, they averaged 50 years with the same woman or women in marriage. Women were resilient, and men were authoritative.
Nowadays, a woman spends a weekend with you as you prepare to cohabit, and she grinds your nerves to death. While men should take some blame, I have noticed younger women are growing to be so full of themselves.
I recently re-read Malcolm Gladwell's 2005 best seller Blink, and there was a painful reminder from a renowned psychologist that contempt from either spouse is the largest predictor if the relationship will survive.
I know at least three young men who have left their young wives because the wives told them they don't amount to a hill of beans.
The men left them and married women with some modicum of respect. I am not sure who is raising this disrespectful bunch of women, but Nairobi has no shortage of them.
The new generation is not built to withstand any disrespect or contempt. The patience and discipline of our mothers are no longer there. Suddenly, our children are endangered as we risk going the American way of serial monogamy.
Because presently, there are men who are 35 and onto wife number three, one dead and two divorced. Maybe it's time we acknowledged that monogamy is too imprisoning.
Related Topics